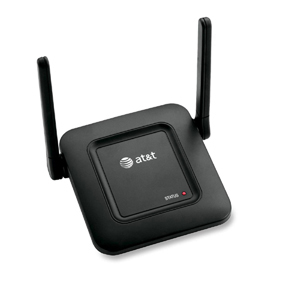 How To Increase Your Wireless Range With A Wireless Repeater
If you want to extend the signal range of your wireless computer network, a wireless repeater is the ideal option. Boosting your wireless signals can increase your system speed and amp up its performance on the Internet. A weak signal can cause a number of problems within your network. With a signal extender, you can avoid losing an internet connection in certain parts of your home.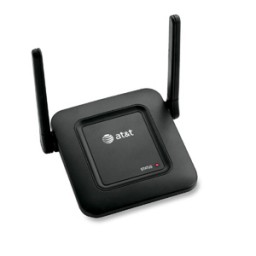 A wireless repeater is a networking device for computers that can be used to improve wireless reception. It stands alone and should be placed within a specific range of a computer and a wireless router. A router is the main access point for wireless networking, and a repeater simply serves as a messenger between the computer and the router.
Extending Distance With a Wireless Repeater
Wireless repeaters are also known as range expanders, because they extend the range of wireless signals by amplifying the frequency. Wireless signals can only travel limited distances, and they often do not reach their destination. A range extender sits between the computer and the router and catches the signals. It amplifies and repeats the signals to the destination device.
A repeater can be used when the computer and wireless access points are positioned too far away from each other to be effective. The range expander allows you to extend the signal range without adding any wires. When placed halfway between the computer and the router, a repeater will give your signal strength an instant boost.
Using a Wireless Repeater at Home
Because many people have several computers in their homes, wireless networking has become a necessity. In general, the wireless range within a building is very limited. Wireless networks typically span only a few rooms. If you need to cover a large distance and do not want to pay a steep price for boosting performance, a wireless repeater is the solution. This special unit is designed to extend wireless capabilities to other floors, and it may even allow you to work wirelessly outside.
When it comes to purchasing the most effective wireless repeaters, there are some things to consider. Compatibility is essential when choosing a range expander. Some extenders are designed to work with specific brands, while others work with nearly any system. Wireless repeaters also have specific ratings. These ratings should match the ratings stated on your wireless router.
Wireless repeaters are essential tools for creating signals in areas where there may be little or no reception. By carefully positioning a wireless repeater in between your computers and router, you can easily extend your network signal, improve your internet connection, and boost your wireless network's performance.