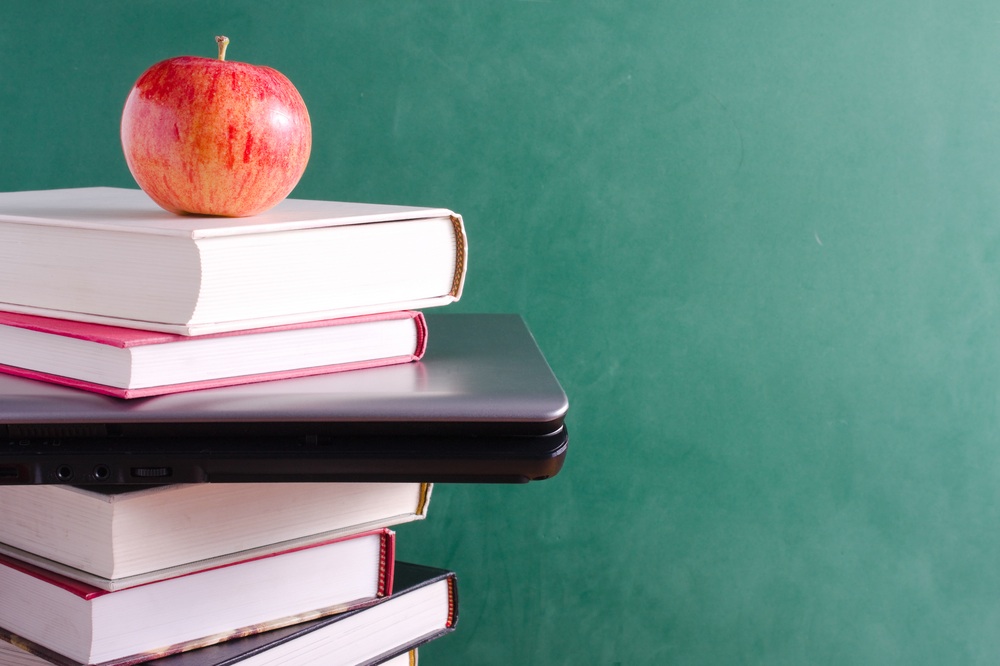 How to Get the Best Use of Technology in Education
Technology has been an overpowering area. An effective use of technology in education has been one of the prominent options that the educationists around the world have been thinking over. Teachers have been trying to understand the essence of technology in educational pursuits.
The advantages of Technology in education
Well, technology is all pervasive. What advantages does it offer you? Let us check out in a finer detail.
It removes the boundaries of education
Technology makes online learning easy and simple. In sharp contrast to the traditional learning process, you stand to gain access to the flexible learning experience. The advanced technology in the realm of virtual technology has been efficient in providing a face to face communication between the students and mentors.
Online education takes the level of education to a new level. In fact, most of the universities around the world have been blending the online education with the traditional mode of education. This can help you learn from anywhere.
Simplified resource options
Technology can be one of the options for having access to diverse resources with ease. The customessaymeister custom essays can be one of the good examples from this perspective. This kind of resources is under the public domain and can be accessed in the form of e-books, digital libraries and educational videos.
Even video hosting services like YouTube can be quite helpful in arriving at the best quality of educational benefits. What's more, there are specialised educational packages in the form of mobile apps that are specifically based on the technological milestones.
Motivational powers
Technology motivates. Computers and other technological innovations assist in developing an interest in students. In fact, difficult concepts in science and maths can easily be explained with the help of animated videos.
Teachers of prominent educational background publish blogs, and that is another area where you can find it extremely motivating and inspirational. In fact, unlike in the traditional mode of learning – there is no fear of mistakes. The technology can also help you gamify the process of learning.
Improved reading and writing skills
Computers can be helpful in letting you learn how to create meaningful and well-composed writeups. The auto correct functionality will be helpful in making you learn the common grammar mistakes and other spelling errors.
There are several websites that help you learn English language skills. In fact, these apps can be helpful in learning many new languages. You can also get access to the grammar guides for improving your reading and writing skills. In fact, students themselves can learn to blog and sharing their skills globally.
It promotes individualised learning skills
How about the flexibility of learning anytime anywhere? That is exactly what smartphones and computers let you achieve. In fact, finding the right content themselves and learning in a flexible manner is what would be helpful for you in the long run. The interactive skills and specific technology that these tools let you learn to make it a great option by almost every standard.
For instance, Photoshop and similar tools can be a great option for those involved in art and allied fields. In fact, self-learning will promote them in becoming self-reliant in the best possible manner. Ability to learn from your own mistakes is what can be one of the impressive options.
Increased Collaboration
Technology involves advanced communication tools. This can go a long way in promoting your collaboration as a student with your teachers or mentors. There are emails, texting applications and groups of like-minded people who can improve the level of collaboration.
You can also make use of the social media sites specifically designed for the educational purposes. These sites connect educational experts with the students. It provides you access to the interactive communication between the teachers and students.
The concluding thoughts
The use of technology lets you improve an innovative and creative approach. This will enhance the levels of engagement of the students in the educational activities. In fact, this is evident through the tech exhibitions and workshops being carried out for the students. Robots, smart devices and mobile applications are a few of the innovative products/ items that these students can focus on.
In essence, technology has a huge say in the student development in particular and education in general. Ensure that your institute believes in the developments and ensures that a tech-driven approach is followed for the overall development of the students.