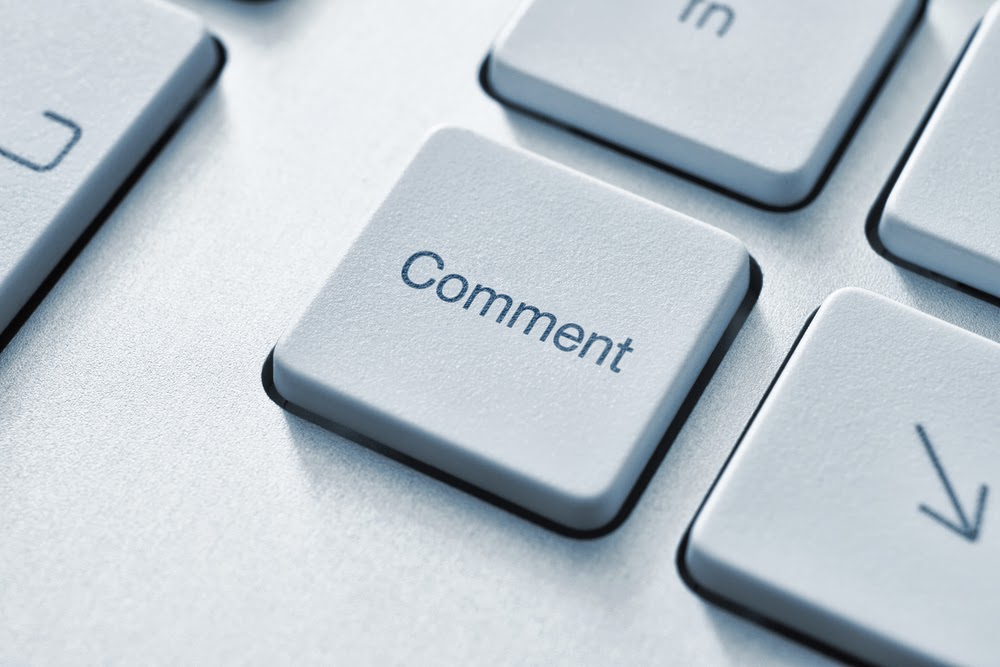 How to Get More Blog Comments
Picture the scene, you've spent hours on a blog post – you've shared it in all the places you know, hey it's even done quite well and brought you some good quality traffic – but what's that? Nobody even bothered to leave a comment. Discussion is the life blood of blogging and ensuring your blog gets comments should be one of your main priorities. Here are 10 tips to put you well on the way.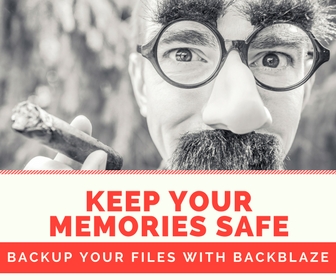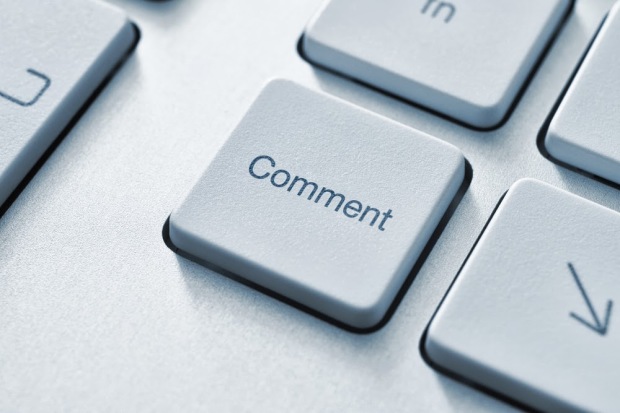 Give it your all
Writing great content is not enough to get more comments but giving your best. Readers can easily see if you truly worked hard to write a particular post and once they could see that in your post they will appreciate it by commenting and sharing the post.
Don't just write the same type of posts you write every day, try to be creative and come up with better posts that are more unique.
Ask Questions
So many bloggers miss this out of their posts – to get discussion you have to encourage it. Pose questions and make it obvious you want readers to contribute. If there's no reason to leave a comment other than saying "good post" then 9 out of 10 people aren't going to bother.
Be Controversial
Nobody wants to read articles written by people who are firmly sat on the fence – controversy is always a good thing. So try to stir up opinions – if you don't agree with everyone else on a certain thing – make yourself heard. You only have to look at popular some of the first "SEO is dead" posts were – they literally received thousands of comments from people within the industry because it was against the norm and caused a stir.
Run a Contest
Another way to get more comments on your blog is by running a contest and making it necessary to comment as a requirement to joining the contest. We spoke to Rob Myers, a marketing co-ordinator www.contractphoneswithfreegifts.com who implemented this strategy:
We decided to give away a Nexus 7 to help with brand awareness but rather than a typical raffle we decided to ask people to comment on a post. That way we had discussion (ok not all of it was meaningful) and we also collected a lot of email addresses. We were skeptical about anyone coming back to the blog but they actually did. Our content is quite useful and we do break a lot of news so we've become a source of the latest news for some people who would have never found us if it wasn't for the competition and comment to enter approach.
You can also decide to run a blog commenting contest in which someone with the highest number of comments will receive a prize at the end of the month.
Write Top Posts
You can also get more comments on your blog by writing top posts. People love ranks and a great way to get their attention is by ranking some of the top people in your niche. For example, if you decide to compile a list of the top bloggers in your niche you will be more likely to gain more comments than with your regular posts.
Reply to Comments
This is a golden rule and a sure fire way to get more comments. If you receive a comment – make sure you reply to it. It opens the opportunity for the original commenter to reply, and also presents the chance for other readers to chime in their view without being the first to comment.
Reward Commenters
A great way to get comments is to reward commenters – maybe you link to them in a future blog post, or you actually have a "top comment prize."
Make Commenting as Easy as Possible
Time and time again we see bloggers making it difficult for themselves – captchas, too many fields. These things put people off. People love ease – so if it's easy to leave a comment they're more likely too.
Comment on Other Blogs
If you leave comments on other blogs it gives other blog owners to head over to your blog and leave a comment of your own. Make a list of blogs you want to comment on each week and stick to it rigidly. You'll also be able to build a relationship.
Allow Readers to Subscribe to Comments
You can also get more comments by making it easy for your readers to subscribe to comments. You can see this in action here at Technically Easy at the end of this post. Some commenters love to interact with other commenters and they find it difficult to do so if they don't know when there is a new comment. Enabling comment subscription will let them know when another person comments thereby leading to more chances of interaction and more comments.
Allow Guest Posts on Your Blog
This isn't as obvious as some of the ones above – how can allowing guest posts get you more comments I hear you ask? Simple – you accept a guest post from a writer who already has a popular blog – he has subscribers and a nice little following – he mentions he's guest blogged on your site – hey presto – all those people come over to your site and they leave comments. They also read posts that you've written in the past, they subscribe to you too and you've got yourself some regular commenters.
How have you guys managed to get more blog comments? Any crazy ways not listed above? Let us know.