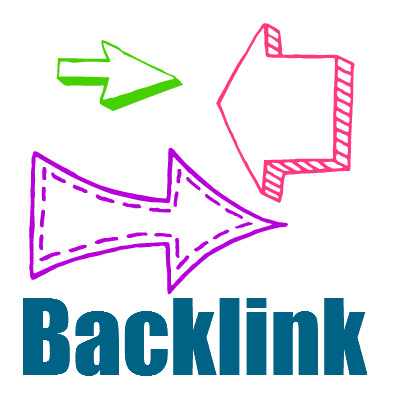 How to Build Backlinks for Obscure Topics
Learning to build backlinks can be hard enough on popular niches, but imagine trying to do it on obscure topics that have significantly fewer viable options. While it can be a difficult undertaking, it is important to not get frustrated and keep following through on proven methods that work. Try following these simple tips to get some good backlinks on topics that are not well understood or have a smaller specialized market.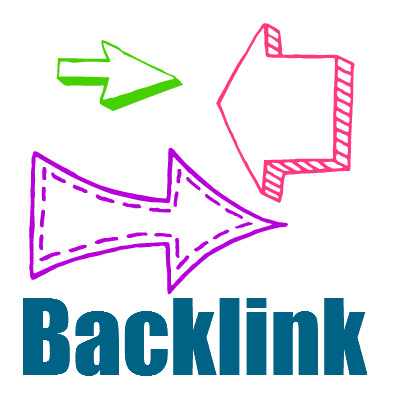 Example one: For demonstration's purposes, consider Heater Meals. They are a company that manufactures and sells, as their name suggests, heater meals. These are meals that are already ready to go and be enjoyed. They work best for those out camping in the wilderness, on long hikes or trips and even have a purpose in the military as a way to feed soldiers warm meals. While the market is not over saturated with websites about warm meals for soldiers, the market does have a substantial amount of websites that care about those who serve in the military. You do not have to be 100% exact when building links. look for companies that are talking about ways to send help to the soldiers, ways to support the soldiers or ways to get involved in aiding them. They have to eat, so why not suggest heater meals for care packages and other such efforts? Just like that you have a backlink on an organization's website and its relevant and helpful to all parties.
Example 2: Economics Wiki is a site that specializes in economics tutorials and exam help for college students.  While the economy is a big topic, economic student help is not, and the few places out there that do support such searches are already well established. As a result, it is important to reach out to those that have a say in the class room and to students. It is a good ideas to contact professors or other professionals that can have an impact on the field. Many professionals, including professors, have their personal website with the university or a department page. Contact them and explain what you are trying to do and request a link. Not only does talking to professionals provide link opportunities, but it also gives you the chance to get higher authority link opportunities such as from .edu sources.
Example 3: Beck Studios sells theatrical curtains. That market is extremely small, and not many sites out there offer the same service, as not many people are always searching for it. Theatrical curtains are relevant to move theaters and stage plays, so it can be incorporated into many other topics, including reviews of theaters and films. Consider writing guest posts for blogs, reviewers and other sources and working in a backlink that way. Even if the topic is not 100% related, as long as it is on message and connected to the overall subject of the site you are trying to link back to, it will be helpful.
These 3 simple tips can help you create backlinks and be on  your way to growing the DA of your favorite websites. Not only are they easy to  implement, but the methods work.
Image credit: neu.jetzt.