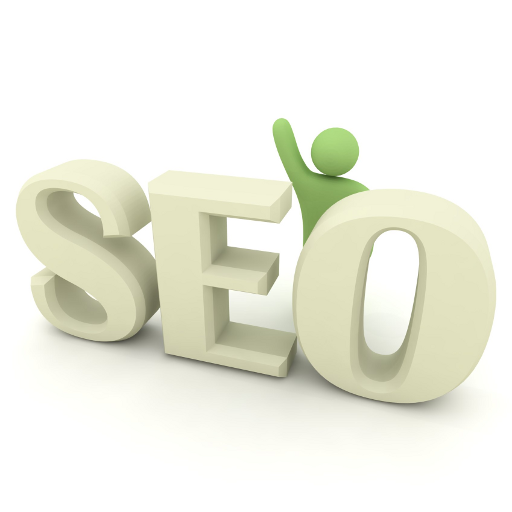 HeadSpace Dominates All In One SEO Pack – Here's Proof
First I will like to thank Paul for give me the opportunity to entertain her readers for a few minutes with a post that I think will change the way you write titles on your blog.
SEO Plugin Wars
For years now people have been going crazy over what big brother Google needs when it comes to seo. Now I'm not going to get all into link building and stuff like that, because this post is only about how HeadSpace dominates All In One SEO Pack.
But saying that, I will say SEO is changing faster then the leaves on the tress are changing from season to season. People are paying big money to use these so called special software's that will make your keyword search and link building campaign an easy task.
I'm here to show that you can really get great results by using these so called free stuff that's available online. These things are the good old plugins we use each and every day to make off blogs competitive with others sites.
Look this is not another of those top 10 post on which plugins will bring you the most traffic or something. I will describe how installing one free plugin and using it in the correct way can bring you some great free traffic from Google and friends. Let's Go…
HeadSpace Or All In One SEO Pack
For those of you who are new to blogging, then I will suggest you to start here first if you want to get a better understanding of the top topics of blogging. But for those of you who do, then I want to break down these top two SEO plugins for making the best SEO titles.
Now most people who have a blogging platform mostly talk about the All In One SEO Pack Plugin. The reason for this is because it's promoted more then any other SEO plugin out there.
If I had to put a number on it then I will say about 65% of the blogs online use it. This plugin will help you setup what we call a SEO titles which you can implement your keyword into.
You might ask yourself what's the big deal in having my keyword in the title. For one it shows Google and friends what that post is about and helps with your over all SEO ranking. Like I said earlier that backlinks play a part in ranking so we don't have to cover that at this time.
I won't be getting into the functions of both of these plugins because I can be here all day. So in a nut shell I will say they both work in the same but with just a few differences here and there. The main job of these plugins are to help you create great SEO titles that will be attractive to the search engine to help you gain great ranking position.
Which One Do I Use?
To be honest with you it's not that much of a difference in theses plugins, but I use HeadSpace for a couple of reason. For one it's easy to use and I never had a problem with it over the years.
All In One SEO Pack is really easy to use also and have some awesome function that makes life just that much easier. Unfortunately I don't use this plug because it has an upgrade section where you can unlock more functions. With something like that it just turned me off, so basically I'm sticking with HeadSpace and the results have been crazy good and here's why.
First I will like to say that HeadSpace has been downloaded 432,928 times and All In One SEO Pack has been downloaded over 7,979,582 times. So you can just make your choice off those mind boggling stats.
HeadSpace Mega Search Traffic
Back on Apr 12, 2011 I decided to post about the new IPhone 5G which was a guest post from one of my best friends which he's a tech guy. He wanted my readers to get a birds eye view on this new gadget people where going crazy over.
I used HeadSpace to edit my title to get it in the best SEO spot as I could. I submitted the post just as he gave it to me which has a title of "iPhone 5G Ground Breaking Technology Is Coming Soon"
Next what I did was post the content and big brother Google did the rest of the work. For about two days the post was not ranked, but on the third day this post went straight to the top of the search engine for the given keyword "Iphone 5G"
The power of HeadSpace gave me the opportunity to pick a title that included the keyword we wanted to target and plus we used the keyword in the tags which was another big help and something that HeadSpace provides as a option.
What About Traffic?
One of the things about doing SEO is that you must be able to get some traffic at some point. The reason why All In One SEO Pack and HeadSpace are so popular, is because they allow you to control the out look of creating SEO titles for higher ranking.
So over the last three months this post has been able to get almost 2000k worth of traffic from the search engines just by us installing HeadSpace which gave us a chance to write SEO targeted titles.
To make this as crazy as it sounds, we did little to no SEO on the page to get it ranked. So we think most of the SEO boost was from the HeadSpace plugin which is free to use and can help make your blog post rank just a little higher.
I'm not saying that All In One SEO Pack is not capable of given you the same, or better, results. We're just trying to say that whatever SEO plugin you use, make sure you do real research and find those keywords that brings you traffic so these plugins can work the best for you.
Today is the day you make the choice on making one of these your main platform of building a successful blog by posting blog post at a time.