This is a Sponsored post written by me on behalf of DISH for SocialSpark. All opinions are 100% mine.
Watching TV at anytime and from different devices has become very popular now that mobile devices, such as phones and tablets, have been selling extremely well over the past few years. The one issue, however, is that to view all your shows you would need to use multiple sources, whether it is from your cable company to an online website.
With the Hopper from DISH, watching all your shows at anytime from anywhere just got a whole lot easier. The Hopper is a whole-home DVR service that not only allows you to watch your shows on your TV, but also on mobile devices such as an iPad.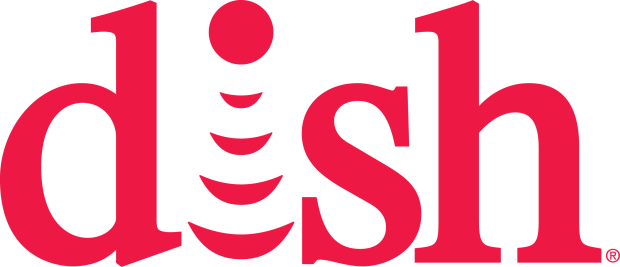 What is the Hopper?
The Hopper is a DVR service that is available from DISH. When you sign up for DISH (for 12 months with 24 month commitment. Restrictions Apply.), you will get the Hopper for free. Packages from DISH start at $24.99.
What makes the Hopper so special is that it does more than the average DVR is capable of doing. You can record up to 6 different shows during primtime. This means that everyone in the house can record their favorite show.
To ensure you don't miss a minute of the shows you record, the Hopper includes a 2 TB hard drive that allows you to record up to 2,000 hours. In case you are thinking about how many hours that is, I did the math for you. It is equivalent to watching your favorite programming 24 hours a day for 83 straight days. That is a lot of time.
There is much more to the Hopper than just a standard DVR. Below is a list of what the Hopper is capable of doing.
Features and Services of the Hopper
There are many features and services that are included with the Hopper. DISH has gone to great lengths to make the Hopper the absolute best DVR on the market today. Here are some of the features and services:
Whole-Home HD DVR Functionality

With the Hopper, you don't have to remain in one room to watch your recorded show. If you own multiple TVs, you can start watching on one TV in your living room, and continue watching it in the bedroom. Not only that, but you can also access your entire DVR library on any TV, so you can also record the show on one TV and watch it on any other TV.

DISH Anywhere

Included with every DISH subscription, the DISH Anywhere app (for Apple and Android devices) allows you to turn your tablet and smartphone into a TV. You can watch live and recorded TV shows at anytime from anywhere. Also, with DISH Anywhere you can take control of your DVR – manage and schedule records – remotely from your mobile devices.

Hopper Transfers

There may be times when you will be traveling without an Internet connection, but would still like to watch your shows. With Hopper Transfers you can transfer your DVR recordings to your iPad before you leave the house, and then watch them easily without requiring an Internet connection. This can be extremely handy if you travel with children, or you are on a long flight.

AutoHop

Many of us that record shows enjoy watching them with little to no commercials. With AutoHop you can skip commercials in recorded primetime TV on ABC, CBS, FOX, and NBC. No need to sit through several minutes of commercials while watching your shows.

PrimeTime Anytime

As I mentioned earlier, you can record 6 different shows at the same time during primetime. This gives you 3 hours of on demand programming from ABC, CBS, FOX and NBC for up to 8 days from the initial air date.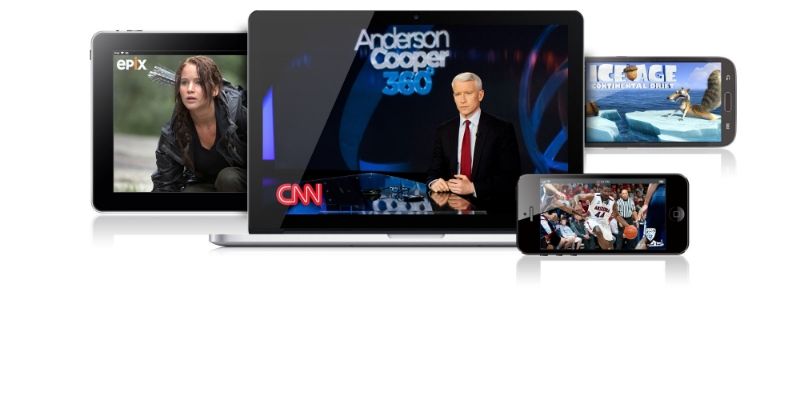 iPad Mini Giveaway
To help you take your TV anywhere with the Hopper, DISH is giving away an iPad mini. To enter the giveaway by:
Comment on this post with your favorite part of the DISH commercial (embedded in this blog post), along with your email address.
Tweet out a message with the #WinDISHAnywhere hashtag and comment with your email address and a link to your tweet.
For more information about the contest, please read the Contest Rules.
Also, don't forget to Follow DISH on Twitter.