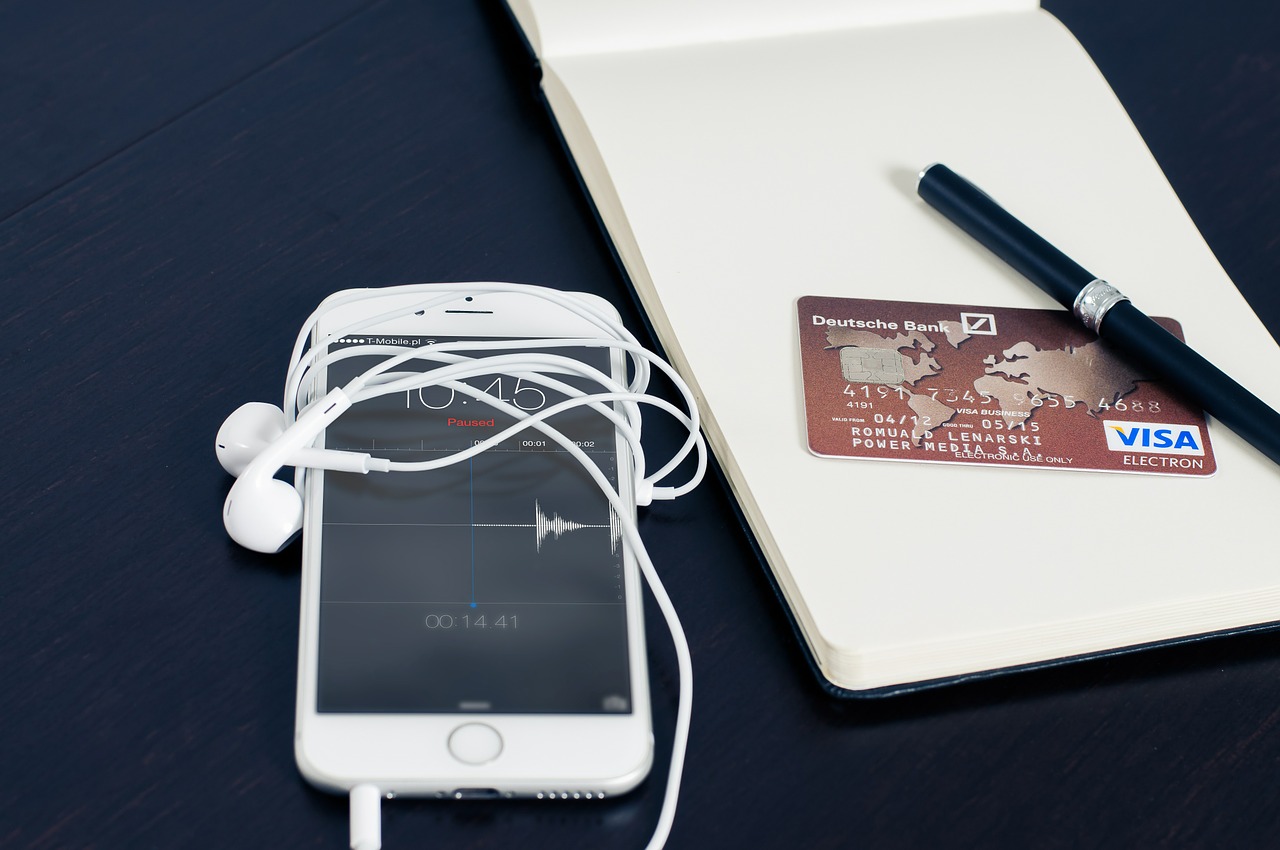 Enabling Mobile Payments for your Ecommerce Site
How do you use your smartphone? If you're like many, you may already use it to answer emails, update your website, wake you up in the morning, track your fitness program, and listen to new music. Do you use it as a wallet yet? If not, you probably will soon. Mobile commerce is becoming big business, so it's essential for savvy ecommerce entrepreneurs to take note.
Advantages of Mobile Commerce
Whether or not you approve of moving towards a cashless society, incorporating a mobile payment system into your ecommerce strategy carries a number of distinct advantages. One of the first is that this allows you to tap into a far wider potential customer base worldwide. Although roughly 75% of the world's population now have access to mobile phones, not all of these users trust or have access to credit card transactions and online banking. Mobile payments are now the norm in countries like Kenya, where 7 out of 10 mobile phone owners use their device to make or receive payments. With major carriers like Nokia Networks working with Safaricom to roll out LTE services in Kenya, it's worth thinking about targeting new international customers. Using a mobile billing system allows you to reach this enormous potential customer base.
Furthermore, many tech experts predict that mobile billing and payments will become increasingly popular over the next few years. If you jump on board now with this convenient payment system, you'll be ahead of the curve. Mobile commerce allows you to take advantage of new marketing opportunities. Special offers, discounts, and incentive programs are all great ways to hold on to ecommerce customers. Using mobile payment systems allows you to provide a digital loyalty card of sorts, with platforms like rewardjunkie and LevelUp. You can use these systems to engage your existing customers and attract new ones, who may be drawn to the convenience factor of it.
Popular Billing Systems
So how do mobile payment systems work? There are already a number of mobile billing systems that are designed with user friendliness in mind. One of the most popular is Zong, which is used by Facebook among others. This platform is used in over 40 countries. When a customer reaches the checkout page of your website, if they choose the Zong option they can input their mobile number and instantly receive a PIN code for verification. It's also possible in many systems to link to credit and debit cards as desired.
BOKU is another popular service, also used by Facebook along with Disney and other corporate clients. Servicing over 65 countries and hundreds of mobile network carriers, one of its primary benefits is its global reach. Like Zong, BOKU users receive a text after inputting their mobile numbers, which gives them the chance to confirm the transaction. Two-step verification helps prevent fraud and is becoming the standard for mobile payment systems. You can see a comprehensive roundup here of the most popular mobile payment systems available at the moment.
The Bottom Line
Whether you're thinking of growing a global customer base or streamlining payment options for your domestic clients, it may be well worth looking into mobile payment systems. From a security standpoint, smartphones can be remotely deactivated in the event of theft, offering an extra layer of protection. There's a wide range of mobile payment systems tailored to meet the needs of ecommerce websites, and these often provide new and innovative forms of incentives for consumers. If you want to keep your ecommerce site up to date, mobile payments are the wave of the future.