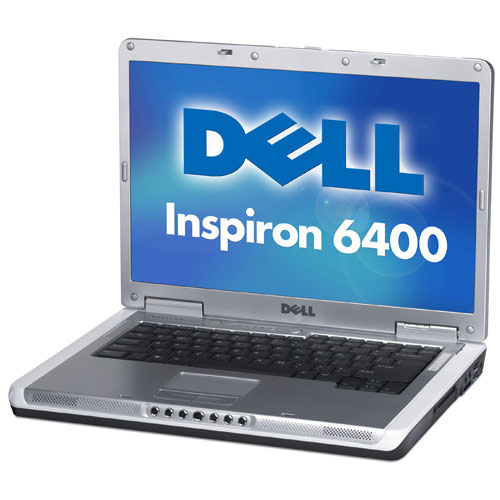 Dell Inspiron 6400 – Three Unknown Base System Devices
I recently encountered a problem where a Dell Inspiron 6400 displayed three base system devices after installing Windows XP onto the machine. It originally had Vista installed, so I only had Vista drivers, which didn't work with Window XP.
About a year ago, someone I know purchased an Inspiron 6400 laptop from Dell and tried to get XP installed on it instead of Vista. They had no luck and ended up with Vista. Recently, they have decided to remove Vista and install XP on that same laptop, and asked me to do it. No problem, at least until I ended up with three devices that weren't recognized by XP.
If you have an Inspiron 6400 and have noticed three base system devices in the device manager, then I will explain how to correct that issue in this post.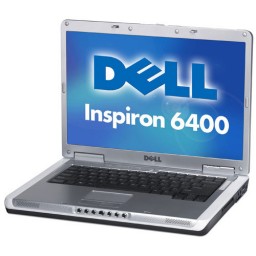 Hardware and Windows XP
As I mentioned above, I recently was tasked with installing Windows XP on a Dell Inspiron 6400 that once had Vista installed. The one problem I encountered was that all the hardware installed was new, so XP didn't have any drivers included.
I went onto the Dell support Web site and downloaded the drivers to the local hard drive. I installed the chipset, video, sound, network adapter and wireless drivers without any issues. After I rebooted I noticed that I still had three unknown devices in the device manager.
Unknown devices in the device manager means that I still need to install some drivers. Unfortunately, the devices were listed as a "Base System Device", so it wasn't very descriptive to help determine what I was missing.
After a quick search on the Internet, I read that there was an additional set of drivers for the card reader that was included in the laptop.
I went to the Dell support site once again and expanded the "Chipset" drivers. One of the items in the list was called "Ricoh – Driver", which I promptly downloaded and installed. After installing the drivers I checked the device manager and noticed that the three unknown devices were now gone. I also had three new card reader devices installed, which were the three unknown devices.
As a side note the Dell Inspiron 6400 is also known as the E1505.
Summary
After installing XP on a Dell Inspiron 6400 I noticed that there were three unknown "Base System Device" entries in the device manager. After some quick research I learned that these devices were the Ricoh card readers. I downloaded the driver from the Dell support Web site and the three unknown devices disappeared and were replaced by the actual devices.