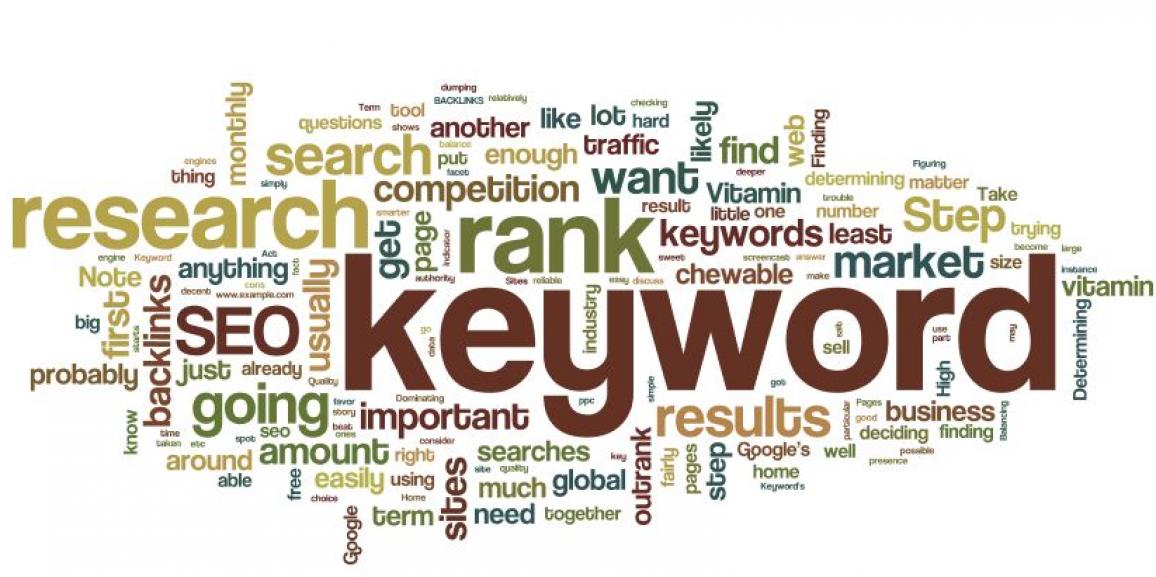 Choosing the Right Words
When it comes to website content, SEO is still king across the Internet. With the proper words and phrases, you can drive traffic to your site through search engine rankings.
However, you can't just pick and choose any words to permanently earmark your website. Consider some of these optimization techniques to keep your website at the top of the search engine pages.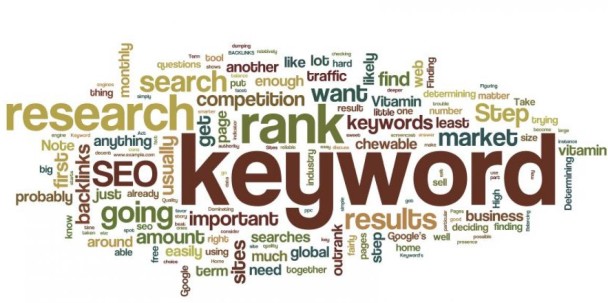 Geo Information is Critical
You may be concerned about keywords for your business, but you should also consider geographical information as a priority too. When users type keywords into their search engine, local businesses pulled from their geo-information are listed first in most cases.
You want to have all the cities and communities you service on each webpage you own. Only use a handful of communities, however. If you add too many locations, search engines may rank you lower because of questionable content.
Find Out What's Trending
Do a little research to see what's trending in your business sector. From product nicknames to events, you want to see keywords and phrases in action across the Internet. You might be using the plural of a noun when a singular could be pulling in more traffic.
It's these small details that can make or break a business, especially as Internet traffic becomes a main thoroughfare for profits. Apply those frequent keywords from your research to the webpages and see more movement for your sales.
Update Content Frequently
As you finish up your website, the content could look perfect. Although a perfect website is the goal, you can't leave it idle for too long. It's crucial to change the content often to improve your search engine ranking. Hire a writer to reword the paragraphs on your landing page, for instance.
Add in new keywords and phrases that apply to your product or service. Search engines note new content and rank it higher when it's relevant to current parameters. Be on the first page for all searches with high-quality content.
Use Data to Pinpoint Weak Areas
Most websites come with background information you can analyze. Check this data at least once a week to see how traffic is flowing to your pages. If you see social media is lacking in shares or discussions through data analysis, you can concentrate more efforts on these areas as opposed to your blog, for instance.
Ask your website provider about extra data information that might be of use to your company. Software add-ons are possible with some website providers.
Get Educated
Many website providers offer some tutoring about their software so you can get the most out of the information. Use all their resources and ask about any particular needs you see necessary for success. Consultants can live chat with you on the computer to literally move the cursor on a tutorial route.
Many company managers actually take outside computer classes to understand search engines and marketing even further. The Internet is constantly evolving, so it's important to stay current with all new marketing strategies.
There are companies and independent consultants who can optimize your website, but for a price. If you truly want to use keywords to drive traffic, it might be a good investment to hire a consultant to wade through all the data. You'll notice a change almost immediately with an enhanced website.