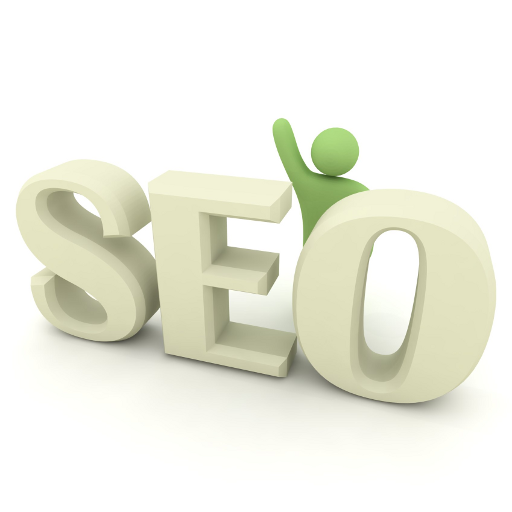 Changes in Local SEO Strategy: Tips for Online Entities
Internet users have become smarter in their search pattern.
Yes, it is true. With number of service providers operating locally, people have started applying smart routes to find them on earth.
Their type of information need has also changed manifold.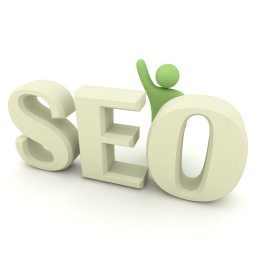 Think Local
To add perfection into it Google, the major search engine has already taken a few bold steps.
In fact, all its algorithm adjustments and renovations are only to provide people with more specific local information.
The initiative is excellent and is expected to pave way the next generation SEO.
Well, it is Local SEO service that brings the fruit of success.
So, what you are up to in this new domain? How does it affect your business line? Is there any way you can navigate your marketing strategy to tap local buyers? If it is, how should you execute the whole process?
Here comes the importance of applying local SEO for your online marketing campaign, however; the current strategy for local SEO is not similar to what we experienced earlier.
Tips for Online Businesses
For online business entity who wants to target local customers need a close look into this matter (Local SEO) for sure.
If you notice how Google is changing its algorithm to supply with better region-specific search results, there is always a scope for you as well.
But, the fundamentals of old days local SEO have changed now.
Gone are the days when you just dial in website's on-page factors, submit it to Google Local and cross your finger with the anticipation that client's brick-and-mortal models will remain close to the centre of the city.
No, it does not happen in this way. A gamut of new experiments, competitor attributes and personalized researches have led to the changes in strategy.
If you hire SEO professionals to avail local SEO services, you can expect the best of the solutions. Here are the steps:
1. Improve On-page SEO Factors
Make sure your website's on-page components are properly optimized for location + primary keyword/key phrase.
Location could be town, city, suburb, region or even county.
If you are using long tail keywords make sure the location is inserted into this.
2. Submission to Google Places
Search for Google places and fill out the fields with relevant information about your business.
Ensure that you have mentioned about your site optimized for in the description and all other relevant fields.
Add pictures and video if possible.
Thus, you can gain maximum rewards fro Google SERPs.
It is not tough to implement, but it requires spontaneous effort from you.