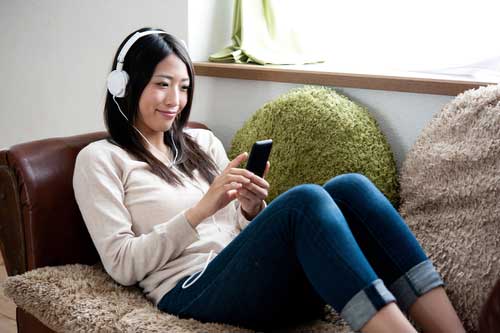 The Best Music Apps for Any Type of Smartphone
Music is one of the things that interest a lot of people. We hear it every day and we love listening to it for so many reasons. Many of us are even die-hard fans or supporters of music artists like Adele, Coldplay, Maroon 5, Josh Groban, and many others. With the continuous advancements in technology, music has become more available and more accessible to almost anyone. This is particularly true for people with electronic mobile devices such as smartphones. Downloading of mp3 files is now easier. If you think this is all technology can deliver, think again.
There are now music apps that can be installed for much faster access to music. Some of these apps are Pandora, Slacker, Shazam, MOG, Thumbplay and Grooveshark. With these apps, you can always enjoy your favorite artist and discover new music that may interest you. So, read on below to know more about the features of some of the mentioned apps.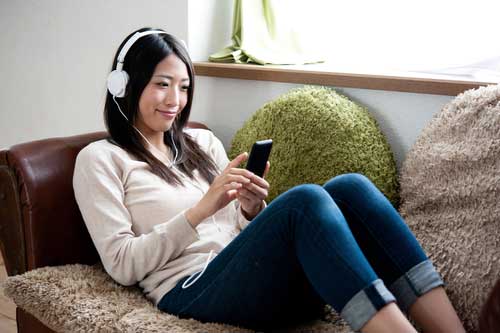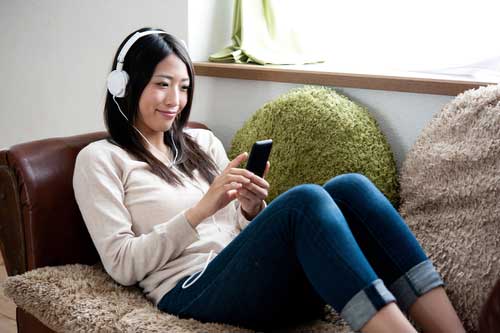 Download any Song with MOG App
If you are a hardcore music lover, then this app is perfect for you. For only $10 a month, you can download songs of your favorite music artists right into your phone. You can also download albums if you want. This is great because you can continue listening even if there is no wireless coverage around. Another best thing about the app is the function that allows you to create your own radio station. Yes! You read it right.
You can create a radio station that plays only the type of music that you like. For example, you can have a radio station that only plays Florence + the Machine songs. The app is offered free for iPhone and Android. However, there is a service fee of $10 a month. This is already for all of your device though. So, the app is as affordable as RingCentral phone services. All in all, the app is great.
Discover Music with the Pandora App
Definitely, there is a lot to music that anyone of us has not yet discovered. For example, even if we know specific music artists of the same genre, we would surely be surprised when we know that there are other artists that are as good as our favorites. With this, you really need to avail of and install the Pandora app in your smartphone. When you are done, you can start using it by telling it about your music preference. It will then stream tunes on your phone.
With this, you can surely find new music that will interest you. What's best with the app is that you can use it while doing other things on your phone. It will continue streaming in the background while, for example, you are playing games or checking your e-mail or social networking site accounts. The app is offered free for Windows Mobile, WebOS, iPhone, Blackberry and Android.
Enjoying music has never been this exciting and accessible. By downloading these apps, you can surely have more ways to kill time or boredom or to take the stresses away. As you know, we always listen to music when we are happy, sad, lonely, or even when we are tired. Surely, we know how music can make us feel good or sooth our aching feelings. So, to make the most out of your smartphone in enjoying music, install these apps now.