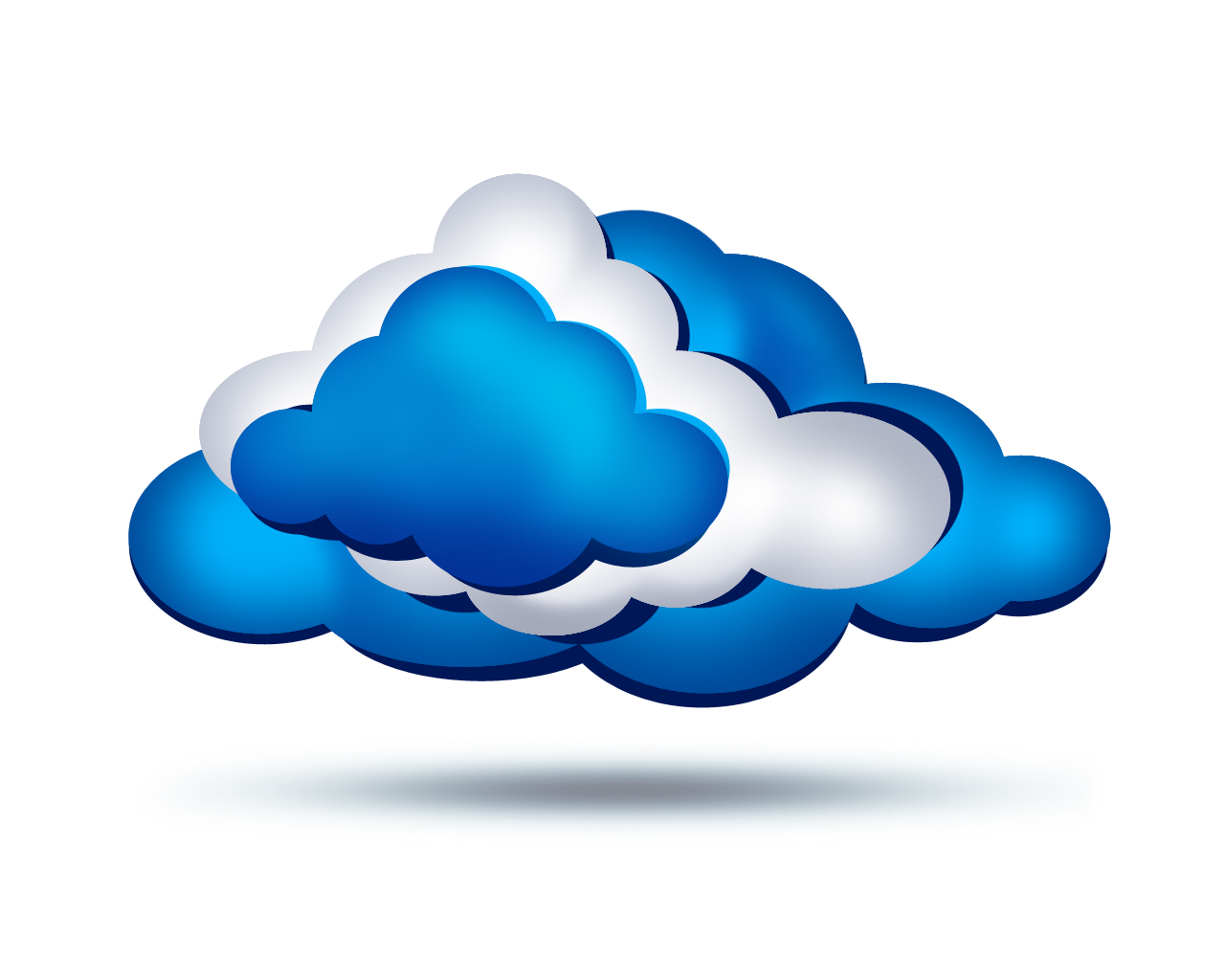 Top 4 Cloud Storage Providers
Anyone who is willing to protect their files, as well as, data from any type of computer hardware or software crash really needs to sign up with a cloud storage provider. This is mainly because of the fact that with a small amount of files, one can get an absolute backup of each and every file they want.
In the following post you will get to know about the top 4 cloud storage providers for you to go with: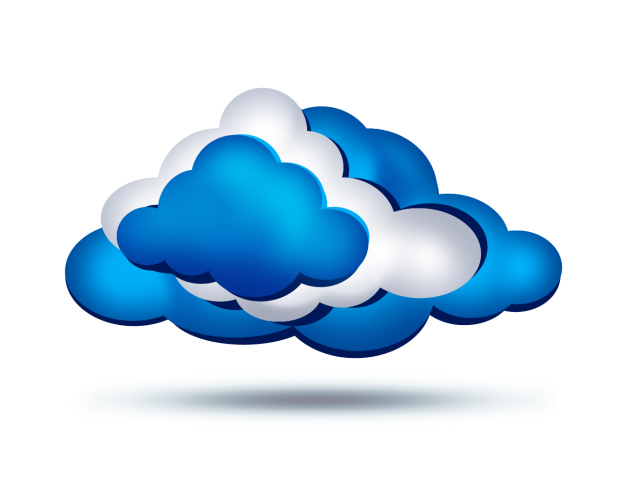 1. Backup Genie
Just like a genie, Backup Genie will grant you the wish of absolute cloud storage protection, hence allowing you to be tension free when it comes to the safe backup and storage of data. Backup Genie offers you three different packages to select from, it includes:
75GB backup package.
250 GB backup package.
Unlimited backup package.
Hence Backup Genie offers you with the most perfect residential, as well as, business packages which just go perfect with any industry. So save your documents, automated files, songs etc. without any trouble, and retrieve them easily as well as safely too!
2. Live Drive
Live Drive is known to be the all around cloud storage provider that offers you services for both PC's and Mac's, hence allowing you to use and download this service on both type of devices at the same time and without any kind of restrictions. It also allows you to synchronize between different computers, allowing the data from all the computers to remain intact in the best possible manner.
With Live Drive's mobile feature, you can now access your data from your mobile phones, as well. This feature allows you to download any of your desired data via your mobile device, and of course, you can access it from your browser too! Live Drive also offers you the ability to stream music directly from live Drive and also allows you to transfer the data via LAN, which makes Live Drive it to be one of the best cloud storage providers available.
3. iBackup
iBackup can be described as the newest trend among cloud storage providers, and this is mainly because it is offering the most distinctive features as compared to any other online cloud storage providers. One of the biggest benefits with using iBackup is that, other than Windows, Linux and Mac, you are also allowed to conduct backup of your iPhone too, which means the data on your iPhone can be safe, as well!
Besides that, iBackup also offers the following features as well:
SQL and Exchange Server backup.
Web management portal for easy management and access of your data.
Dedicated sites in case of any disaster.
4. SOS Online Backup
If you are looking forward towards the best security as well as quicker upload of your data then SOS online backup is surely the best choice for you when it comes to data backup. SOS allows you to backup multiple computers at a time (5 computers) with authority to create multiple versions of a single file. Backing up multiple computers with multiple versions of a file means that you will never lose any of your data, or have to find a file you accidentally overwritten. You are also allowed to conduct social backup and archive of your entire data.