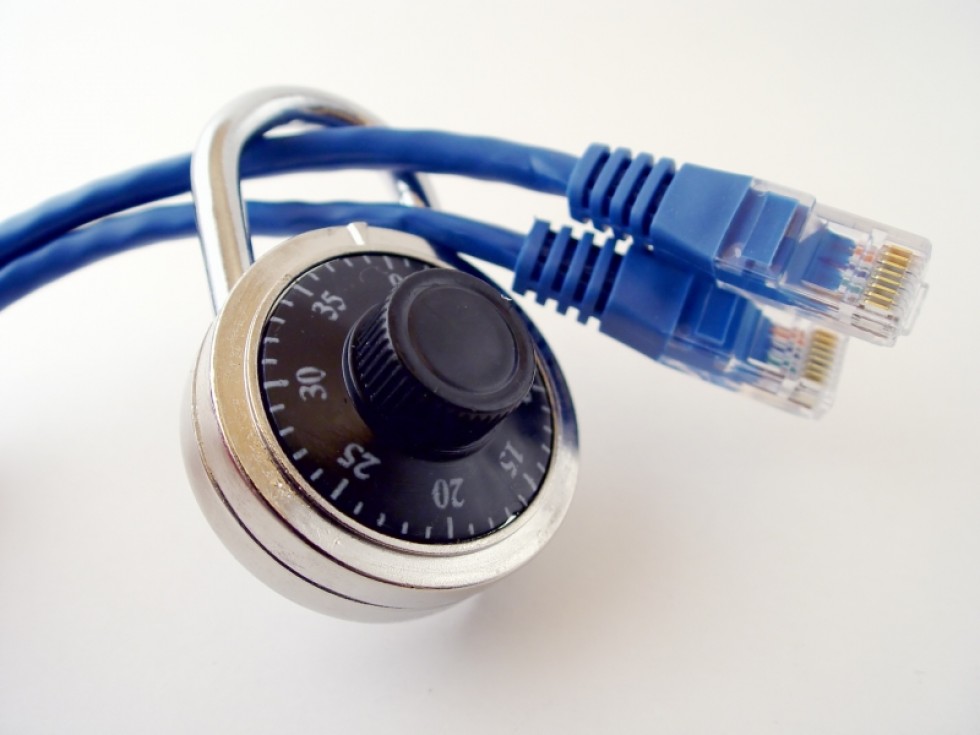 Are VPNs Really Good for Privacy?
If you are looking for a VPN and you are worried about the traces you might leave behind while browsing the internet, below you have a list of some rules you should keep in mind while searching for one.
Just in case you don't know how it works, a VPN is short for Virtual Private Network. By using a dedicated app, you are browsing the internet through that network. Your connection with the network is encrypted and shields you from prying eyes from outside.
Your ISP, for example, won't be able to see the websites you are browsing, they would be aware only of the fact that you are a using a VPN.
You probably asked yourself the following question: how do I know a VPN is trustworthy and won't record my browsing history or other personal data?
The first thing you should learn is that your concerns are legitimate and you should choose carefully before you trust any VPN provider.
Some providers can record your personal data, like the time you connected to the VPN, your IP address, some may even take a peek at your browsing habits. This, of course, defeats the purpose of using a VPN, unless privacy isn't one of your main concerns.
Some providers come up with all kind of excuses, tracking your activity "to make sure you are not doing something against the law" or "damaging their service". Therefore, in order not to pay for a glorified proxy, you should make sure the provider has your best interests at heart.
Do Your Research
There are, of course, some VPNs on the market that take privacy very seriously, but you need to distinguish those from the ones who only brag about security.
The first thing you should look for while researching a VPN provider is if they keep track of your activity of any kind. The ones that care about your privacy are usually up-front about what data they store and for how long.
Not only they make it clear that they won't record unnecessary data (none, even), they also signal the authorities the fact that they can't get any data from them. If it's important to you not to leave any traces behind, choose a provider with a zero data-logging policy. But there can always be a catch!
Don't rush and read the fine print. Check the Terms and Conditions on the company's website to know in detail what are they logging, whether they can turn over your data, and other useful info.
If you don't find the question you're looking for already answered, try searching for it on Google. Alternatively, you can just ask using the chat on their website or by email. Of course, some can even lie about it, so make sure you check the reputation of the VPN you intend to use.
The Trap of Free VPNs
It's best to avoid a free VPN, because, although they are not necessarily unsafe, chances are you are paying for that "free" service somehow.
You can become the primary source of income for your provider if he decides to monetize your data, by storing and selling it to third parties. Some companies like Hola even used their customers' devices as endpoints, to help other people go online.
This is one of the worst things a shady service provider might to do you without your knowledge. So, in order to quickly filter out the providers that might not care so much about anonymity, choose a paid VPN. Many are not expensive at all for what they can offer.
Keep in mind that even if a small company wants to protect your identity, which might just not be enough. They need to do a great job in order to ensure the level of privacy you might need.
It's pretty easy nowadays to setup a Virtual Private Network, but unless the provider has the right technology, it could put both of you at risk of getting hacked.
It is true that some free VPNs have your privacy in mind, but they more than often manage to keep the service free of charge by showing you ads (not targeted, of course), by limiting the features to determine you to upgrade to a premium version or by limiting the functionality itself.
Low bandwidth is not something you want to experience while watching Netflix from another country for example.
For as little as a few dollars per month you can forget about that and enjoy your ad-free experience, without wasting time waiting for the websites to load or while downloading large amounts of data. That's because a VPN can encrypt all your traffic, not just what you type in your browser.
For example, you can enjoy Netflix not only in your browser (where the streaming resolution is currently limited in some cases), but in their app too, in order to watch content in 4K.
Another good practice is to google their name plus "logging". Skip the search results that go to the company's website and see if there is some information online about their real logging policy. You might find what happened when the FBI knocked at their door or learn from other users' experience.
Additionally, there are some steps you should take to protect your security while using a VPN:
Install an antivirus on your device (even if you are using a smartphone/tablet) and make sure it's always up to date (they usually have the option to update automatically).
Update your operating system. Make sure you receive all the security updates as they are released and consider upgrading to the latest edition of the OS you're using.
If you have to choose between two similar products, choose the one that offers the best compatibility. In this way you will never be forced to compromise on security and privacy. You can go online on your PC, mobile phone or even Smart TV, knowing that your identity is protected at all times.
All in all, there are good deals out there from trustworthy service providers, and if you take into account most of the rules depicted in this article you shouldn't encounter any issue.