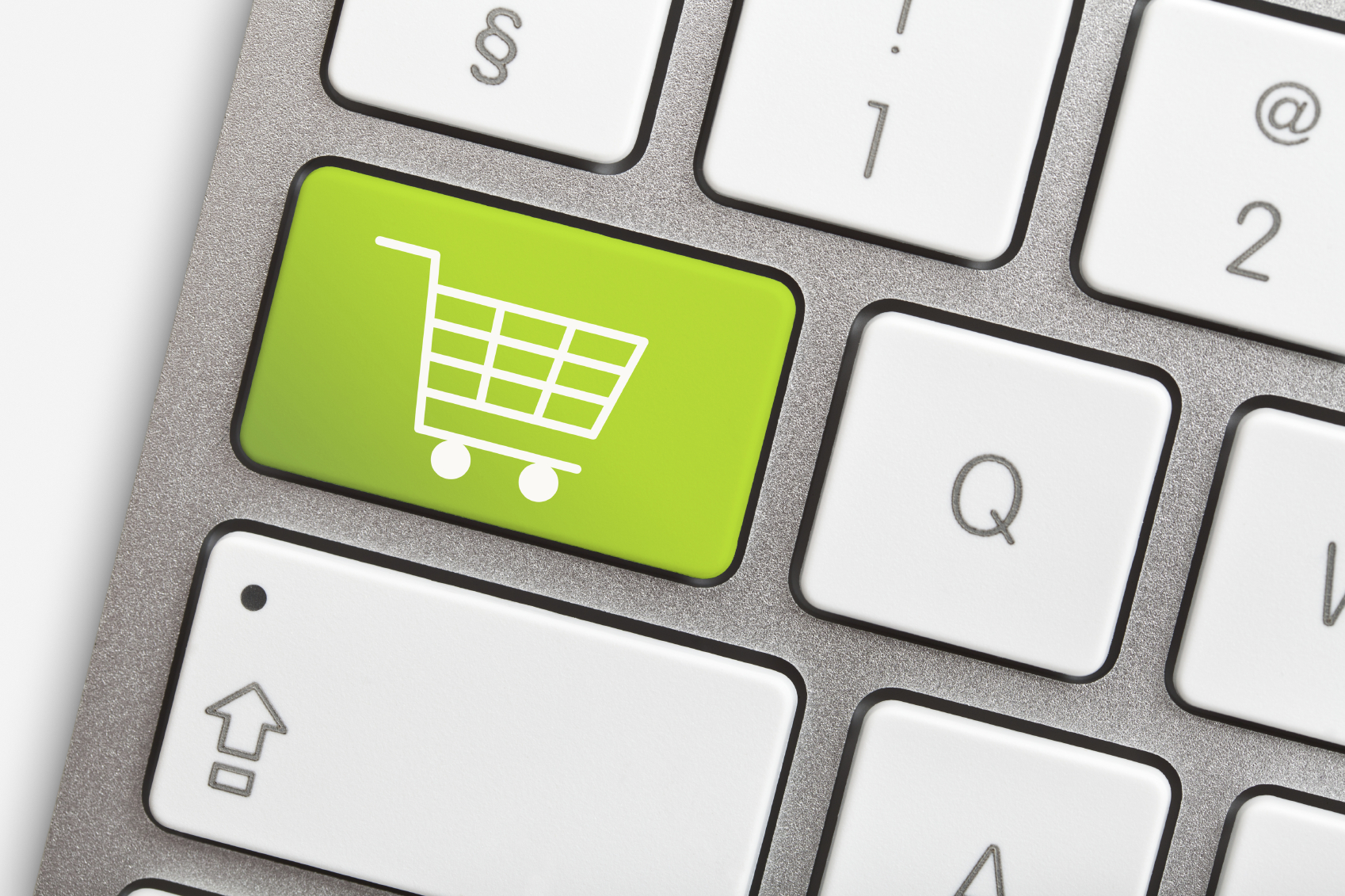 4 Types of Purchases Augmented Reality is Set to Improve
Augmented reality (AR) was once fodder for science fiction movies. But these days, it's becoming increasingly popular in everyday life—especially when it comes to selling products. Retailers have started to catch on to AR technology because many consumers are expecting it.
Research by DigitalBridge found 41 percent of shoppers "expect to see augmented reality in retail." As a result, more retailers are offering AR features and programs to improve customer experiences.
Here are four types of purchases augmented reality is set to improve.
1. Home Furniture
Shopping for furniture can be difficult since you can't fully envision what it will look like inside your home. AR can demonstrate how furniture will look in shoppers' homes via superimposed 3D photos.
Want to sell your furniture online, but worried you'll encounter high return rates? With AR, the buyer is already 90 percent satisfied with look and fit at the time of purchase. This all but eliminates the risk of buyer's remorse.
Target launched a new AR feature called "See It In Your Space" on their website In October of 2017. The program lets shoppers move and position 3D mock-ups of Target furniture to visualize how it'll suit their homes.
2. Clothing
AR can eliminate having to return clothes because they looked better in the photos. Shoppers can digitally try on and swap clothes with just a few taps. This makes it easy to try on different styles and make more purchases.
Lemon & Orange built an AR virtual fitting room for Timberland brick and mortar stores. People can change their outfits on the screen, save looks, and are emailed new styles for future reference. In a stroke of promotional genius, the AR mirror was turned into one of the store's main windows.
3. Cosmetics
Sephora rolled out an AR "Sephora Virtual Artist" platform in 2017. It lets people scan their face and then digitally try on a variety of eye shadows, lip colors, and lash styles.
The ability to virtually test different products and view makeup tutorials in real-time has attracted a lot of interest. Now those using Sephora's platform can check out looks created by company experts and use a range of exclusive features.
Overall, cosmetics are set to become a lot more convenient and a lot less messy with AR technology.
4. Jewelry
Picking out the perfect ring for a loved one can be daunting, but the decision process is changing with AR. By giving people the ability to virtually try on rings and match different styles against skin tone and light, it's a lot easier to decide which ring is the most fashionable.
The 'Forevermark Fitting' AR platform from De Beers lets shoppers virtually try on a variety of rings through a webcam, and share the results on social media, so friends can admire the new rock.
A growing number of companies and businesses are realizing how powerful AR can be in shaping the shopping experience. These four types of purchases are just a small sample of the scale of commerce that AR is set to improve.