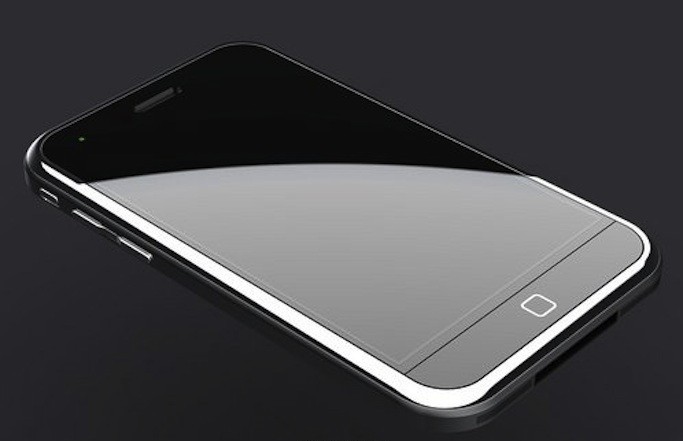 Apple iPhone 6 Rumoured Features
With the rumour mill in full swing regarding the future release date of the iPhone 6 and its new features it seems that the Apple phone is looking at a massive upgrade. With the likes of HTC, Samsung and Sony all hot on the heels of the iPhone's crown it's growing increasingly obvious that Apple needs to reassert its authority in this market place.
As normal Apple is saying very little and leaks are not common place for this company. What is for certain is that Apple is looking to retain it placing for the iPhone as the most desirable Smartphone on the market.
However this new fantastic phone might not be launched to market until next year. Bearing in mind that Apple will normally only release one new product per market per year and with rumours that the iPhone 5S may be released in the autumn of this year, it would seem sensible to assume an early 2014 release date. This means you have plenty of time to sell your iPhone online and start saving.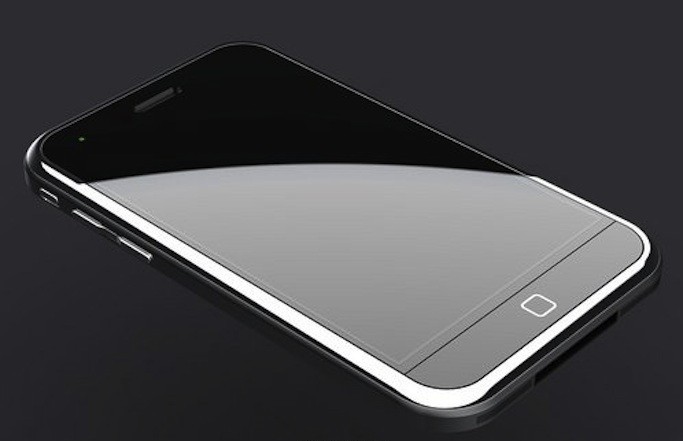 iOS 7
Many industry insiders have been commenting on how the iOS system is beginning to feel a little dated. Each new iPhone has only really had tweaks made but with the new iPhone 6 we should see some bigger changes.
iOS 7 was launched by Apple back in June at the World Wide Developers Conference and it looks remarkably different. New icons and a completely redesigned interface give it a far more modern feel.New features, including a new camera app called AirDrop that lets you transfer files to others using Wi-Fi, easier access to swipe menus and a whole raft of other features. The major upgrade for the iPhone 6 will be that it is rumoured to include NFC – a technology that so far Apple has been shying away from.
The Screen
Rumours are mounting that Apple will, for once, follow the crowd and opt for a large screen on the iPhone 6 – probably 4.8 inches and it will obviously use their retina technology. They have however stated that they are not prepared to go for a bigger screen whilst the current trade offs – mainly a weight issue – still exist. With a new Sharp IGZO screen it seems these trade offs would vanish and this could be the direction that Apple goes.
Gaze Detection Technology
A bigger screen normally equals faster battery drainage so it would not be surprising for Apple to incorporate this technology. Gaze detection technology enables the phone to tell when you are looking at the screen so if you are not, it will pause whatever is happening and turn the screen off.
Camera
Again some commentators think that Apple has lost its lead in this aspect of smartphone technology, but not for long with rumours that the iPhone 6 will have a 12 megapixel sensor.
Processor
This area is a little harder to call but many think that Apple will update the processor, possibly to a quad core Apple A7. It is also thought that it will take advantage of ARM's big.LITTLE architecture which allows lower power cores for tasks that use little CPU whilst upping them to high power cores for more intensive tasks.