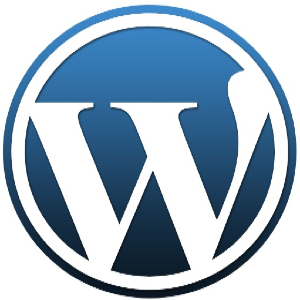 7 Best Ways to Secure Your Site from Attacks
Ever since, I started using WordPress, I have found nothing that compares to this great content management system. This is because WordPress is versatile, and as such any person can be able to adapt it for use in any manner.
However, this was not always the case. When I first heard of WordPress, around six years ago, I simply dismissed it as one of those fads that come and go in a blink of an eye. But, I was wrong, and quite honestly, it was one of my mistakes, since I came on to later learn that WordPress was simply more than just a fad.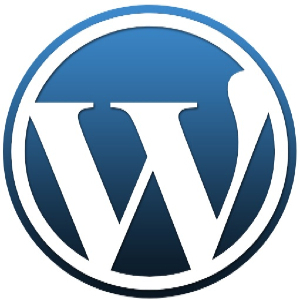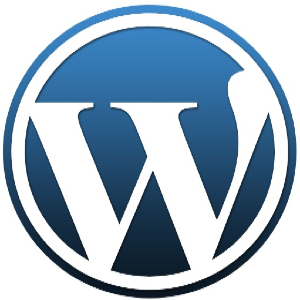 Today, it is one of the most widely used blogging platforms. But this has also led to problems with hackers targeting WordPress based sites. Nevertheless, there are some WordPress security Plugins that I use to ensure that my sites remain safe at all times.
Common Security Plugins:
This is a plugin that ensures that a site's email addresses are not collected by crawlers and spammers. It is a great plugin for people who have no love for spam mail, I know that I don't.
2. Fast Secure Contact Form
This is a plugin that is great for people who hate spam as much I do. This is because this plugin is used to make sure that a person is able to receive emails from real visitors. In addition, it has a section where a meeting with the visitor can be arranged via video, or a phone call. I simply love this plugin because it ensures that I do not get any spam.
Must Have Security Plugins:
This is a popular app that ensures that any hacking attempts via your login page are thwarted. This plugin works by simply keeping count of login attempts made from a specific IP address. If the password, for a site such as www.shopwpthemes.com, is wrong for a given number of times, then the site login is shut down. Therefore, only the site owner can be able to access the site from this point on.
This is another great plugin that ensures that your site is always safe at all times. AskApache uses multiple levels of security layers on a site such that any person launching an unskilled site attack or hack is bound to fail. Therefore, if you do no wish to get bothered with hacks that are of no significance, then this plugin is what you should get.
My Top Picks:
Since there are so many great WordPress security Plugins, these are my top 3 selections for 2012. I have zoomed in on these apps since they are not only useful, but they epitomize what security apps for sites ought to be and should be.
WordPress file monitor is a great plugin that monitors the files in a site continuously. Therefore, in case there is a change done in a site, then the site administrator is notified immediately. This is a favourite plugin since I am assured that if a hacker does get in to my site, I will know about it immediately, and be able to take action.
A similarly spectacular plugin for WordPress is AntiVirus. This is a plugin that is used to ensure that a site is free of viruses, and dangerous code. Scanning is done each and every day and a report after each scan is usually given. Therefore, it is quite useful.
This is a WordPress security plugin that protects sites from SQL injection based attacks, and other forms of hacking common today. In addition, this plugin is great since it ensures that a site owner incorporates this plugin into the control panel for easy access and control. This is one of the best apps that I have ever used, and that is why it is one of my top picks for 2012.