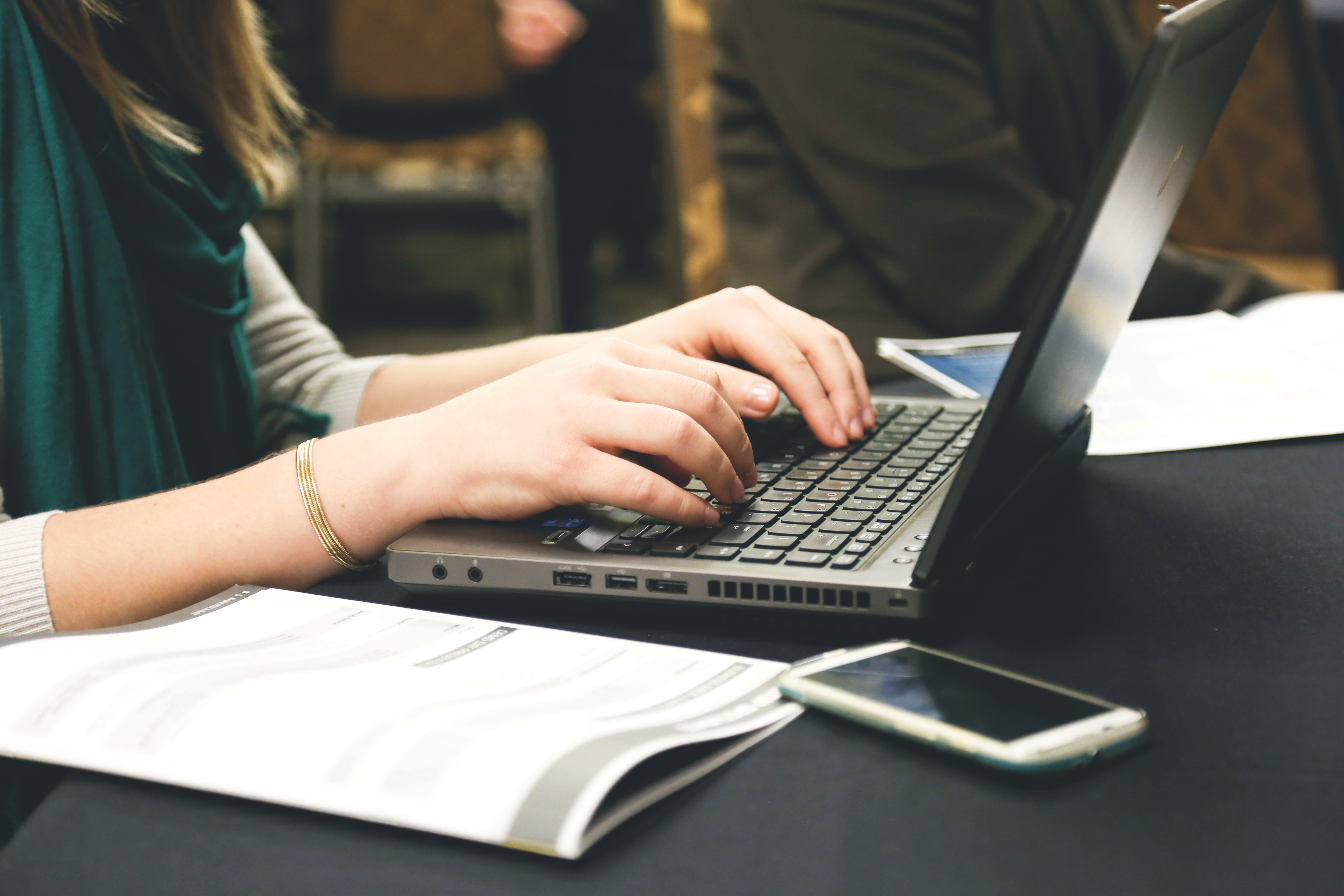 5 Productivity Tools You Must Use at Work
In recent times, life has become fast paced and it constantly demands us to be on our toes round the clock with full energy and focus. With increased workloads, we are putting more pressure on ourselves to manage more tasks, get more done and deliver results in less time. This pressure driven lifestyle is not just putting our productivity at stake, but also increasing more stress in life.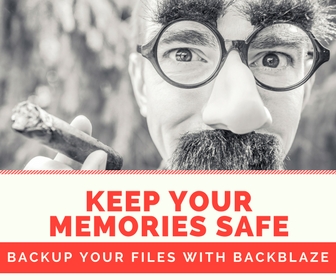 If your goal is to be productive then you need to have the right tools to make it happen. There are various tools and workzone software available to you, but choosing the wrong ones could lead to more wastage of time.
Your productivity tools must be those that will help you in your work, and you must know how they function and how you can make the most out of them.
So whether you are an entrepreneur, a freelancer or an established business, here are some of my favorite tools that I recommend you give a try.
1. Google Drive
Google Drive is an excellent tool and is readily used at work. It lets you store data, share and upload content and also allows you to easily share a file with clients and colleagues at work who might be collaborating with you on a project without the need for several emails.
Google Drive works perfectly for files that are too large to share via email. The first 5 GB can be enjoyed for free, and then there's an option to upgrade to 25 GB. Once a spreadsheet or document is created or uploaded and shared, people who have access to the content can edit the documents simultaneously.
2. Asana
Asana allows you to effortlessly track all the tasks you have assigned to your team or the tasks that have been assigned to you, all of them in one place. Asana helps you assign deadlines to deliver results on time, attach files, create notes, share files, view tasks, arrange tasks by priority and send daily alerts for pending to-dos. This tool is very useful for tracking progress and ensuring that your clients get the best results.
3. Minterapp
Do you ever ponder about how much time you spend on writing and answering emails at work and how much time you take to create a report? Why most of the important tasks are not completed in the given time? Well, then Minterapp should be your pick because it can help you manage and organize your time more efficiently.
This tool is best for tracking time spent on numerous tasks. It creates a list of tasks that are to be completed, and allows you to allocate a time slot to finish each of them.
The moment you click the start button, the progress bar begins to run and it notifies you by sending an alert when your time is up. If you want to stop your work to take a short breather, the timer can be paused and then restarted again. The tool also helps you in billing your clients, and creating professional invoices.
4. AirG
A logo maker is a professional logo design tool designed by AirG that can help you create powerful branding for your business in a matter of minutes.
With 6000+ shapes, icons and symbols arranged by category, this tool is used by professional designers and beginners alike to create beautiful logos, with its great collection of inbuilt functionality. Whatever branding you want to create, be it a logo, sticker or label, this easy-to-use app will help you create one in no time.
5. Evernote
Evernote provides you tools you need to keep your work smoothly organized. It offers you features that help you collect, write and capture ideas as notes, checklists, and to-dos.
Take notes in multiple formats including texts, photos, audios, web clippings, videos, PDF and more. Use camera capture to easily scan and comment on a piece of paper, including printed documents and business cards, and keep receipts, bills and invoices organized. Use Evernote as a digital notepad for every thought that comes to you.
Conclusion
Being productive in the 21st century is about using tools and apps to get important things done in your life and work. These 5 productivity tools will help you make better use of your brief time. This list is by no means exhaustive, but will definitely help you get started.