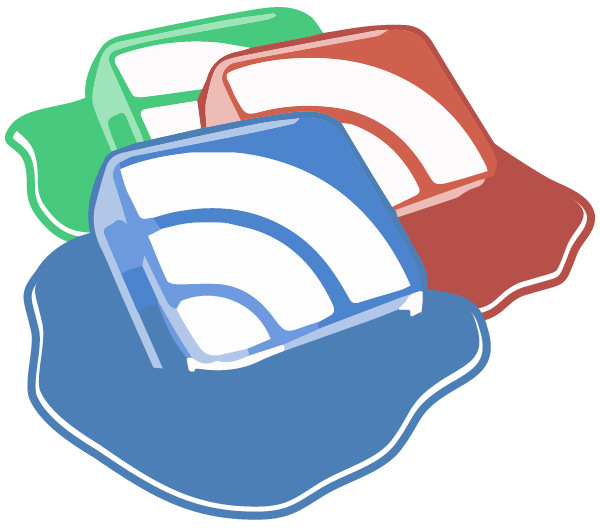 3 Things We Miss About Google Reader
Google Reader was a popular site that allowed users to follow their favorite blogs and news sites, putting all of the content in one easily navigated place. However, when Google decided to shut down Google Reader, many people were very unhappy because of features they would miss.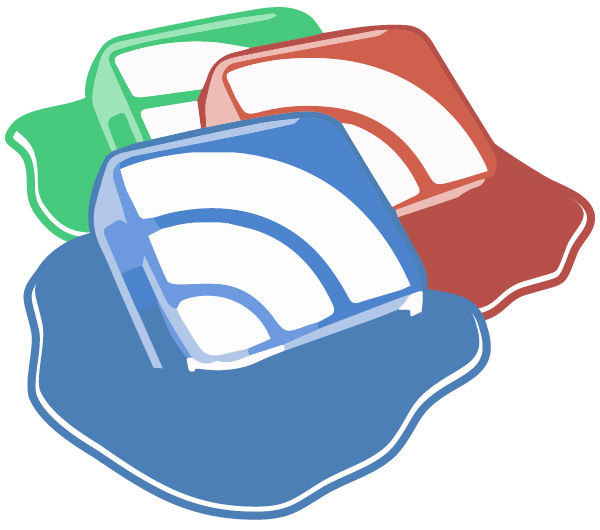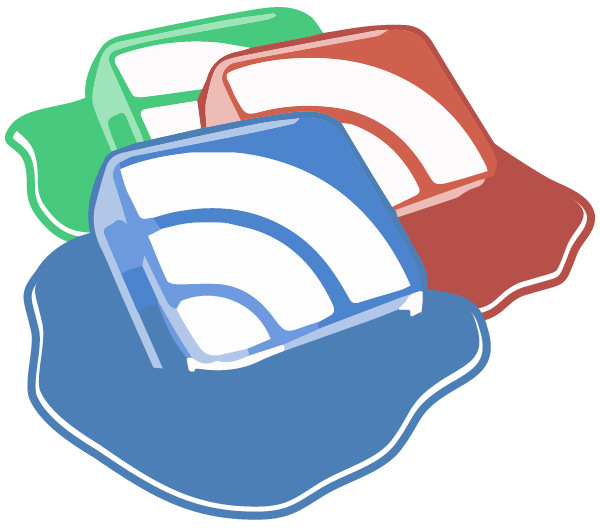 1. Completely User-Friendly
The first feature that we miss is its ease of use. Instead of visiting multiple blogs and websites each day to check for updates, we could view the latest from each site on one page. Anytime your favorite blogger shared a new post, you could view the content along with news stories from that day, and other interesting facts. It also had options to share content with just one click, so it was easy to pass along information to others.
2. Easy Integration
Another feature about Google Reader that we will miss is its integration with other media sites. In 2007, Google Reader added YouTube and Google Video content, so you could follow your favorite video creators and see their latest posts. Instead of having to click the link and visit other media sites, Google Reader embedded videos into the page, so you could watch without leaving your Reader feed.
3. Upgrades and Improvements
Google Reader's feature #3 that we miss is how user-friendly its features were, allowing even the least tech-savvy users to enjoy its benefits. Google was constantly updating and improving Reader, optimizing the features for use on mobile devices, computers, and even video game consoles. Basically anything that connected to high speed satellite internet could access Google Reader, and users enjoyed up-to-date information from their favorite sites.
A Few Other Options
There are a few sites popping up that have some of the features of Google Reader, but so far, none of them are identical. Feedly is currently the most popular, with more customization options and integration with other apps. Android, web, and iOS users can access Feedly. Pulse is very different from Google Reader in its appearance, and it offers suggestions of which sites you might like. It is available for web, Android, and iOS. Flipboard is another popular option, which creates content laid out like a magazine. You can also share and add content with other users, and it is available for iOS and Android.
Some Still in Progress
If you don't mind using products that are still in beta, Old Reader looks very familiar to Google Reader users. Its layout is simple and clean, and tests have shown that there aren't too many issues. It doesn't have an app yet, but those with more experience can create their own apps with the program. Another basic alternative is AOL Reader, which provides a simple way to view content. It is also still in beta, but is functional and useful, and is available for Android, web, and iOS.
As you mourn the loss and say goodbye to Google Reader, take note of your favorite features. You might just find that another program provides similar options, but adds a new spin that pushes it into first place.