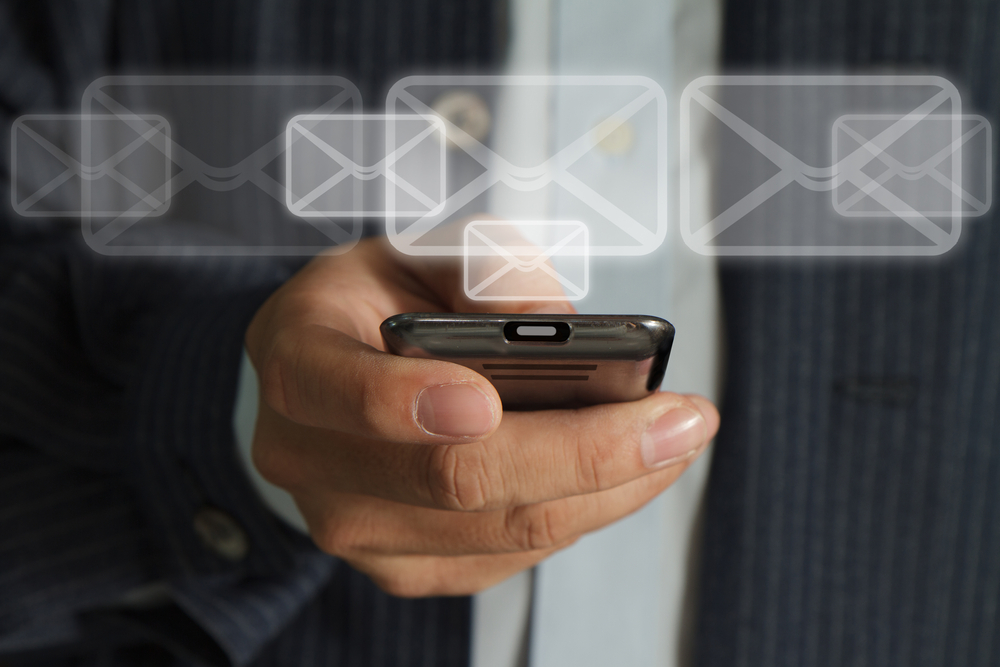 10 Tips for Designing Email Templates for Smartphones
With recent figures from Econsultancy showing that 68 per cent of smartphone owners use their device for emails, it is becoming even more essential for businesses to make sure that their email marketing is optimised for mobiles.
There are a number of techniques that firms can use to make emails even more effective when they are opened on mobile devices, with ten of the best suggestions included below.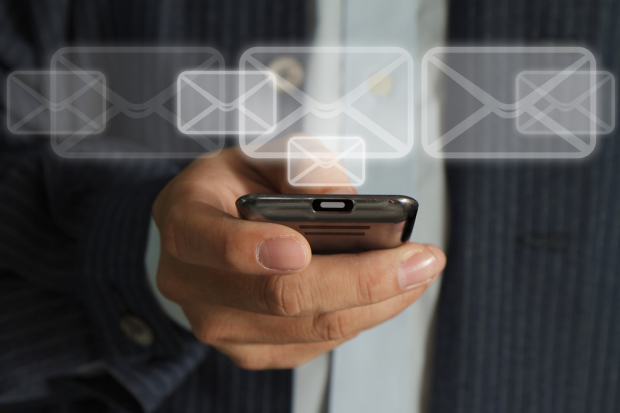 1. Use larger font
Using larger font will make it easier for those using mobile devices to read the content and so should make emails more effective. It is recommended that email templates designed for mobiles shouldn't have text smaller than 11pt.
2. Make sure you use an engaging headline
Using a headline that grabs attention will increase the chance of people opening the email. However, make sure that it reflects the content that is actually in the article, otherwise those reading it will not see your emails as relevant.
3. Use white space
Many companies are afraid of white space when it comes to emails, as it looks unprofessional. However it actually does the opposite and allows the reader to have a bit of breathing space, which is especially important on mobile devices.
4. Don't fill emails with too much content
As well not over-crowding the design of the email, it is also important that not too much content in included in emails is optimised for mobiles. You may have a lot to say, however people will often read mobile emails on the go, so won't have a lot of time to read streams of information.
5. Include offers
A good way to engage audiences is to offer voucher codes. These could be particularly useful to customers who are out and about, as they may be able to use the code there and then, creating a positive experience attached to the email.
6. Make sure all text is aligned to the left
Doing this will greatly aid the design of emails and will make sure readers don't have to scroll to the right to read the email.
7. Avoid using dark backgrounds with white text
Dark backgrounds are often removed from emails, which means the white text won't be visible.
8. Use single column layouts
If you use more than one column in a mobile email then it will definitely affect the design layout of the email and could make for a bad experience for the user. It could also lead to unsubscribers if customers have a bad experience with reading the email.
9. Avoid having too many links close together
As smartphones have touch screens, putting links too close together will increase the likelihood that users click the wrong link. This could harm sales and leave users frustrated.
10. Make sure you test emails first
It is important for emails to be tested out first to make sure that there are no mistakes, otherwise this could cause massive public embarrassment if it was sent out to all customers with an incorrection. It could also affect sales if there are things such as broken links.