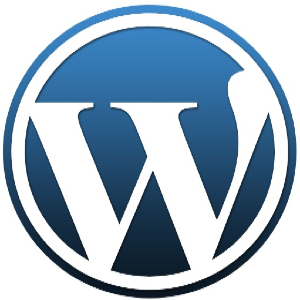 WordPress Web Hosting: 5 Must-Know Tips
When starting a blog, WordPress is probably one of the best blogging platforms out there because not only that it has superb, professional themes, but also remarkably fast and easy to use. But if you want to make money out of your blog or website and take it to the next level, you cannot take advantage of the free web hosting option that WordPress has because not only that it has restrictions, but also the disk space and bandwidth is extremely limited. The amusing thing is that there are a lot of best WordPress hosting providers offering fantastic features at an affordable price. There are so many of them that finding the best WordPress web hosting for your website become a tedious task.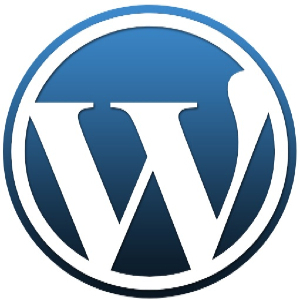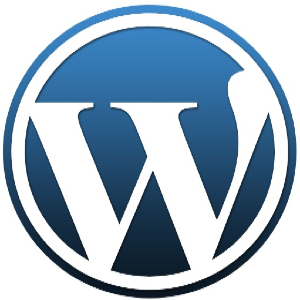 So, what actually makes a WordPress web hosting affordable? Below are some guidelines in finding an affordable WordPress web hosting.
Meets WordPress Requirements
There are a lot of WordPress web hosting providers out there but for it to run smoothly on a WordPress web hosting provider, it must meet the following requirements:
PHP 5.2.4 or greater
MySQL 5.0 or greater
The mod_rewrite Apache module.
Disk Space and Bandwidth
A blog or website uses more space and generates higher traffic the longer it stays online. You can save more money when you have planned for the disk space and bandwidth allocation your blog or website might need so an acceptable option is to opt-in for more than a hundred gigabytes of disk space and more than a thousand bandwidth. But the best option is to go for unlimited disk space, and bandwidth to save money and not worry about the limits imposed in a certain plan.
WordPress Easy Install Script
Any website needs to get things done fast because the longer it is "under maintenance", the more customers will leave the site and find a better website than yours. An affordable WordPress web hosting should have WordPress easy install scripts that you can do in just a click of a mouse. Anything more complicated than that is not an affordable option.
Excellent Customer Support
Managing your own hosted site is an extremely difficult task that is why when something went wrong with it, you'll have nowhere to go to except your WordPress web hosting provider. An affordable WordPress web hosting should provide a selection of options you can talk with them like live chat, email, or phone support. Support teams must be highly knowledgeable about any kind of problem and is quick in responding solutions.
WordPress Web Hosting Providers
Below are one of the top WordPress web hosting providers that are not only affordable, but also excellent in their services:
BlueHost
BlueHost offers unlimited disk space and bandwidth, unlimited domain hosting, free domain name ect.. They are also known to be the best WordPress web hosting solution.
HostGator
HostGator is the fastest growing web hosting company. They offer 600Gb of disk space and 6000Gb of bandwidth at an extremely affordable price. Moreover, they are well known to provide excellent customer service and support.
Conclusion
Price is not always a crucial factor when selecting an affordable web hosting package. Be sure to check the features and what others are saying about a WordPress web hosting before closing the deal.