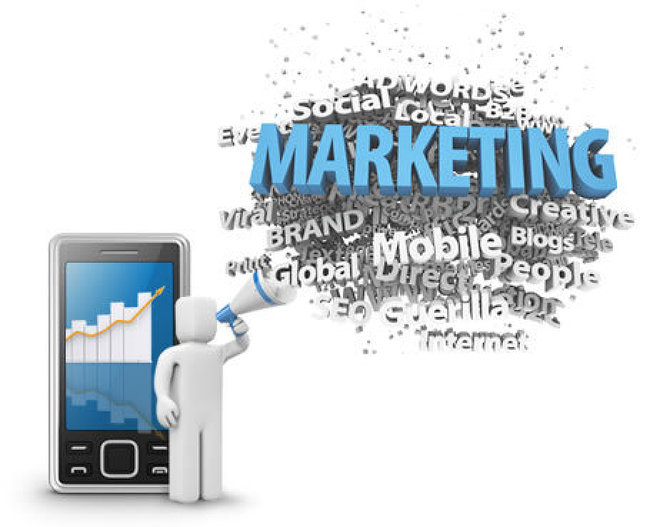 Why Businesses Should Go for Mobile Marketing
If you would take a moment to look at how marketing is being done nowadays, you might be amazed on the things that have changed for the past years. From the traditional advertisements being distributed and posted at public places to techy and even more convenient forms being done like mobile marketing; you can just imagine the power and development that promotions has taken a step to.
Mobile marketing is not something new to us anymore. Since the development of cellphones, tablets, and other electronic gadgets, we are already greeted with advertisements that have paved their way into these items.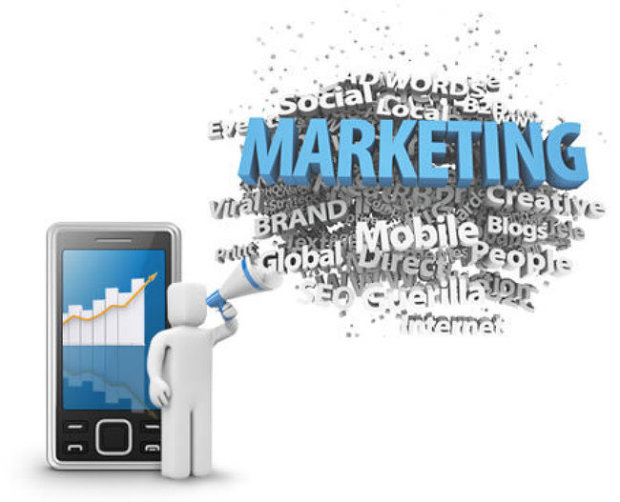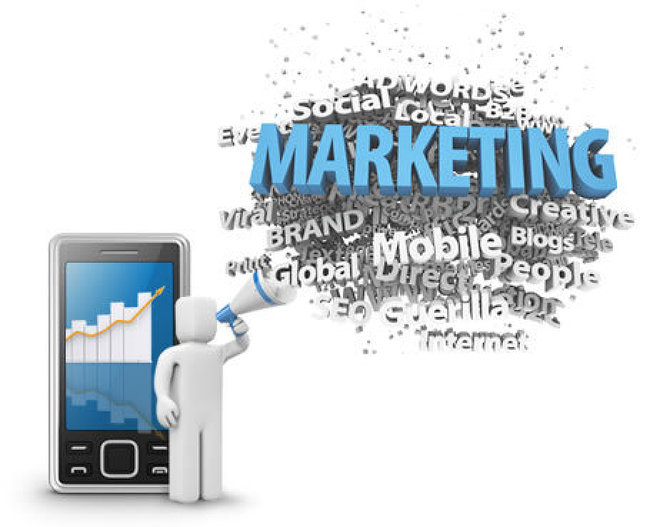 Even when we try to ignore these ads once in a while, it seems like every business is investing on the power of mobile marketing. Well, why not if it's a greater move to reach more people right?
Now, if you own a company or just starting with that store then there are reasons why you need to take a look at mobile marketing. Let these points be your guide on why it's a wise move to shed some cash on this form of promotion:
Mobile Phones as a Necessity
Unlike before when those who have cellular phones are people who are rich and with greater status, everyone nowadays thinks that a cellphone is a necessity that you must take with you wherever you'll go. This is one of the greatest reasons on why you should go for promotions using this gadget. Just imagine the population that you could reach when you send out an advertisement through text or mobile ads.
You can even say that about 90% of the population already has their own mobile unit so that's a huge number, right? Avoid missing the shot on this marketing move and take into consideration the mobile users all over the world.
Online Marketing through Mobile Marketing
Since smartphones have been a hit, you can already see the convenience of promoting your online business through mobile phones. By making your websites fit for viewing on these gadgets, you won't have to worry about reaching people who always have phones in their hands. Whether they are on the go or working on their handsets, you can easily take some of their time and show what your business has to offer. Now that's connecting online marketing with mobile marketing. It's a wise move on saving your budget and extending your advertising efforts even more.
Higher Rate of Response
It has been known that advertisements or promotions made through mobile channels gain a higher rate of response compared to traditional strategies. Some would say it could go up to 15% which is a fair measurement considering the expense and the audience you could reach with just one mobile ad. Unlike the response you could get with plain promotional tools, going for this strategy can increase your chances of not only speaking to a larger audience but also letting them make a move for your business. It's like a win-win for you which will definitely give your offers a boost and a closer hit to your goal.
So, even if you feel that mobile marketing is just something that should be left out when it comes to advertising then you are on the wrong side here. Remember that every promotional strategy, especially those that go with the development of technology, would be a great try. After all people are already getting used to the use of phones which you must really go for when marketing.