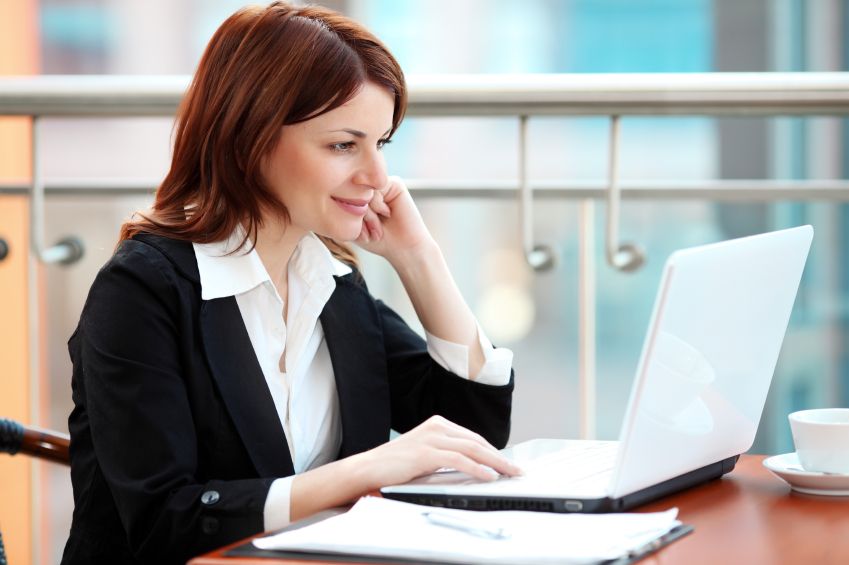 Tips for Choosing a Business Web Host
Nowadays, websites and blogs have become crucial tools for the success of any business. Many people are using such online platforms to promote their goods and services, as well as interact with their customers. One of the things which will play a key role in the success of any site is the choice of web host. No matter how well designed your site is or how great the content, having an unreliable host will end up having detrimental effects on your business. Here are some of the negative effects you are likely to experience when you choose the wrong web host: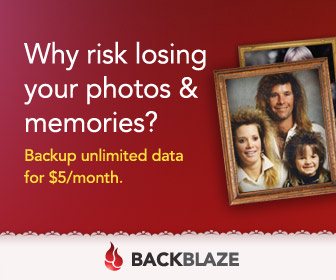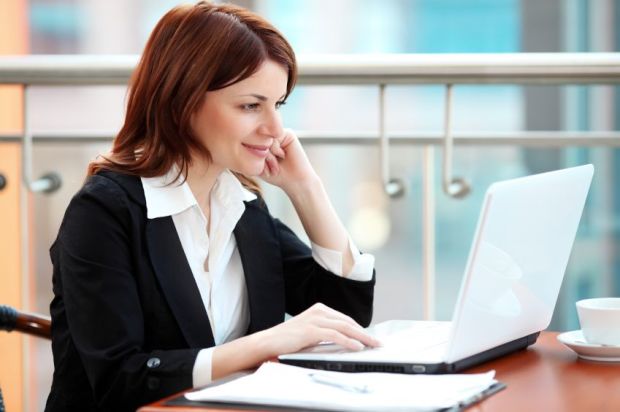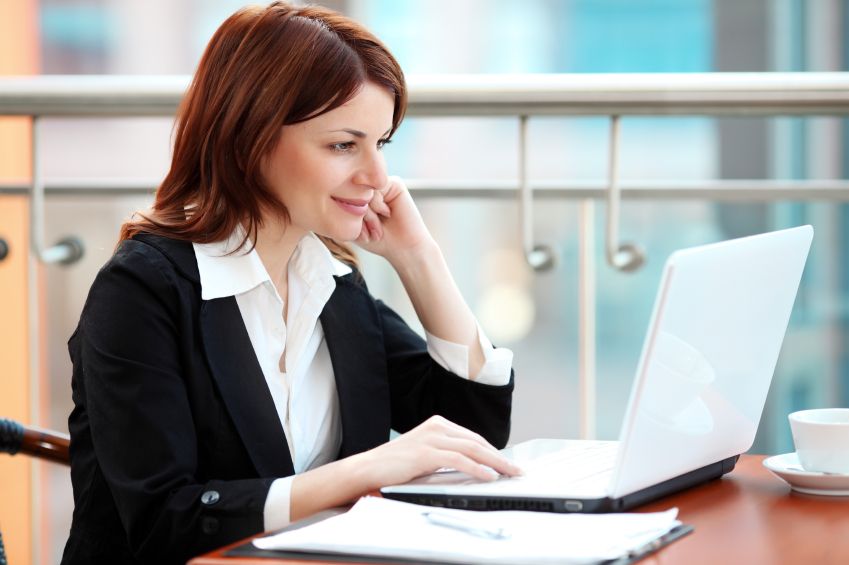 Poor SEO ranking
When your website is easily accessible and receives lots of traffic, it will have a high search engine ranking. This means that customers will be able to find you more easily. However, if your site experiences constant downtime, people will have difficulties accessing it. As a result, your ranking will end up being negatively affected.
Security attacks
Despite the numerous security solutions available, every website still remains vulnerable to attack from hackers. A good web host ensures that your data is backed up safely in a remote server. In the event of an attack, you can easily access your data and restore your site.
Loss of revenue
Every business wants to maximize its profits.  If customers cannot access your site, they will not be able to get information about your products and services.
This might result in significant loss of revenue, especially if your site is an online store.
So how do you select the right web host for your site? The first step is to get familiar with the different hosting options. This includes dedicated hosting, shared hosting, VPS (virtual private server) hosting and managed web hosting. Take time to learn more about these different kinds of hosting. This information will enable you to make the right decision according to your needs.
Once you have understood your options, you need to take the following factors into consideration:
1. Reliable customer support
When looking for a web host, make sure you choose a provider that offers reliable customer support. This will ensure that any problems with your hosting are dealt with in a fast and professional manner. However, don't trust every provider that claims to offer excellent, 24-7 support. This could just be a marketing gimmick. Carry out some research to find out what previous customers have to say about the quality of customer support.
2. Uptime record
Uptime percentage is a very important consideration when selecting a web host. Find a provider who will offer an uptime guarantee of at least 99 percent. Again, don't just take their word for it.  Read several web hosting reviews to ascertain the veracity of their claims.
3. Scalability
As your business expands, the traffic to your site is likely to increase significantly. You might therefore find it necessary to upgrade your account.  Therefore, be sure to choose a hosting provider who offers packages that can be upgraded to make room for the growth of your site.
4. Cost
When it comes to cost, you need to remember that 'you get what you pay for'. Therefore, don't make the mistake of choosing the cheapest package available in an attempt to cut costs. Your business might end up suffering the consequences of extended downtime and poor support. Your choice should not be based solely on cost, but on the needs on your business. For instance, you have a small site with little traffic, a simple shared hosting package would suffice. However, managed or dedicated hosting would be a better choice for large ecommerce sites with lots of traffic.