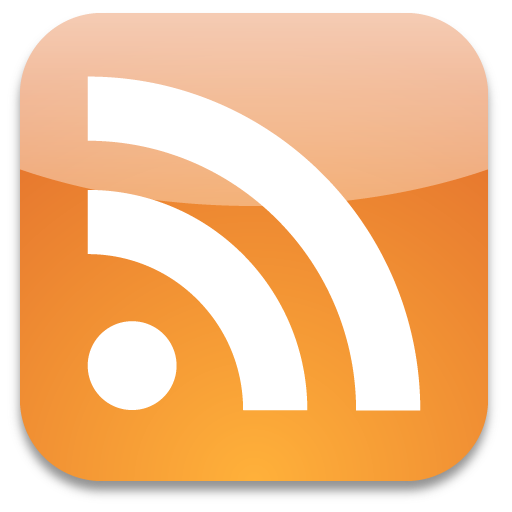 W3 Total Cache Prevented FeedBurner Feed from Updating
A few weeks back I noticed that the RSS FeedBurner feed wasn't updating for Technically Easy. Each time a post was published, the WordPress RSS feed would be updated, but the FeedBurner feed wasn't updated to show the new post.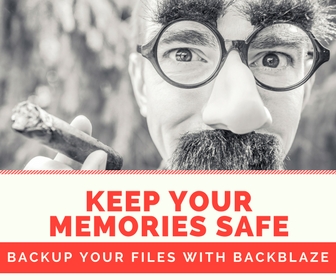 I went through the troubleshooting page on the FeedBurner website, but the steps outlined didn't correct the problem. I then started to look at the caching plugin that I was using: W3 Total Cache. The plugin cached the RSS feed on my blog, but for some reason it started to cause problems with FeedBurner.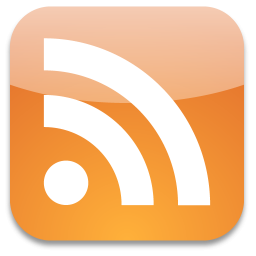 How to Uncache the Feeds in W3 Total Cache
While I haven't figured out exactly what caused the feed caching problem, I have decided to temporarily disable the feed caching.
To disable the feed cache in W3 Total Cache, you can use the following steps:
Click the "Performance" option on the left in the WordPress bar.
From the W3 Total Cache options page, click the "Page Cache" link.
In the "General" section, uncheck the "Cache feeds: site, categories, tags, comments" checkbox.
Click the "Save all settings" button.
As mentioned, I'm hoping this is only a temporarily solution until I can figure out why my FeedBurner RSS feed wasn't updating. If you have a similar issue, you can also disable the feed caching.
If you also have a solution to the problem, I'm open to ideas.