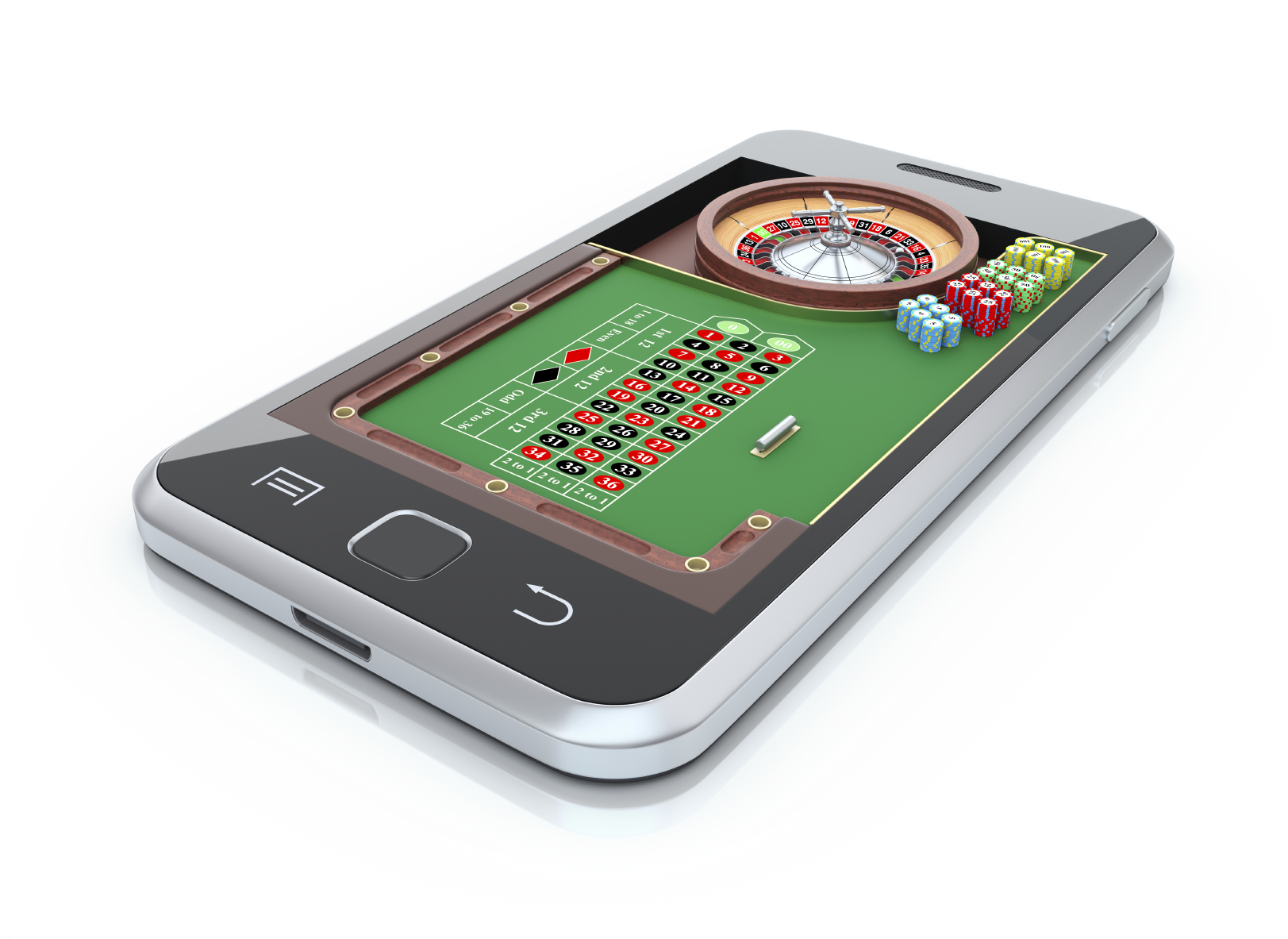 The Top Gaming Mobiles in 2014
There has never been a better time to play games, such as arcade, simulation, casino games and other types on a mobile phone. There seems to be an endless number of options to choose from when it comes to choosing a mobile phone for gaming. Below is a list of a few popular choices that you use to enjoy your favorite games in 2014.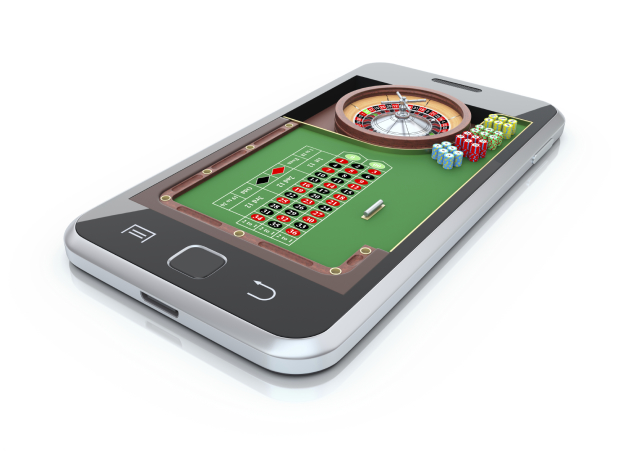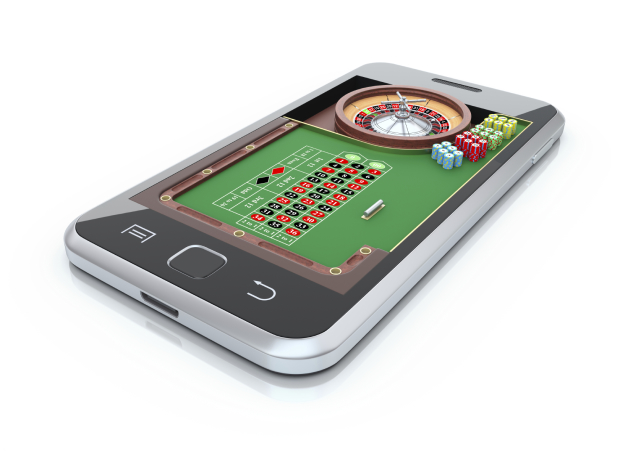 Samsung Galaxy Note 3
This is one of a number of fine Android OS mobiles out there, and from a games viewpoint, its biggest strength is the power it offers. The processor is a 2.3GHz, quad-core Krait 400 model, which is cutting edge, while it backs this up with the Adreno 330 GPU. This makes it just as suitable for more complex, involved games like a role-playing one or a casino game like poker, as for ones that require shorter gaming periods.
Google Nexus 5
This phone has the same processor as the Galaxy Note 3, but offers slightly superior image resolution, with its HD screen and superb 445ppi. It is surely just about the best phone to game on if you want to really pick up every visual detail, but it does fall behind the Samsung phone when it comes to internal storage – just 16GB or 32GB, compared with 64GB with the Galaxy Note 3.
LG G2
It is a tough call whether this phone or the Nexus 5 offers the most crystal-clear visual quality, as the True HD-IPS + LCD touchscreen is a thing of beauty. The pixel density is a bit lower than on the Nexus (424ppi), but the G2 also boasts and Adreno 330 graphics processor. Again the only real downside is the lack of an external memory card slot, and just 16GB or 32GB internal storage.
iPhone 5C
This does not match any of the Android phones when it comes to the technical specifications, with 1136×640 resolution and 326ppi, and it is also a lot smaller – including smaller screen. So why is it rated one of the best phones for gaming? Because the Apple App Store still has the best games (although if you like slot machines, roulette, Lucky Nugget online pokies etc, most mobile casinos are compatible with both systems). It is also one of the most affordable phones for those gamers who aren't fortunate enough to have the budget of a high roller.