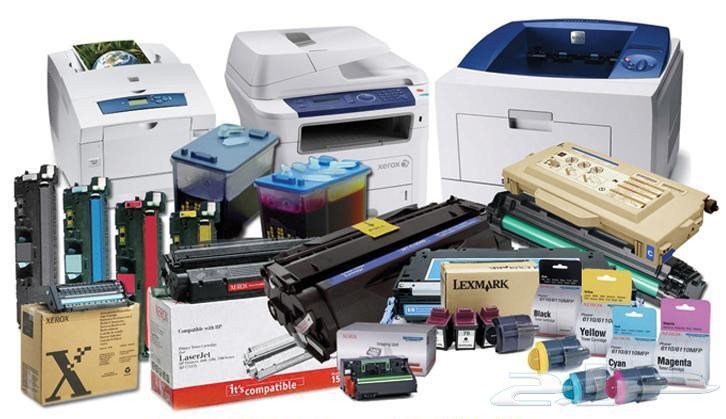 Top Alternative Printer Ink and Toner Products That Can Help You Save Cash
As an old adage goes, "he who does not economize will have to agonize." When it comes to printer consumables like ink, it means having to agonize over the fact that you'll be paying hundreds, if not thousands of dollars for the ink that your printer will need over the course of its service life. Just think of all the shares of stocks, fancy meals, new clothes, new pairs of shoes, electronic gadgets, and other useful things that all those cash could buy instead.
If you want to save cash without sacrificing the quality of your printouts, check out these great alternative products that you can buy for your reliable printing machine.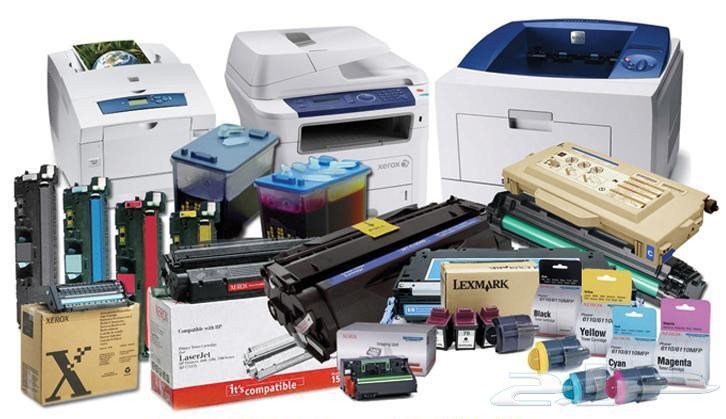 XL Printer Cartridges
Original equipment manufacturers (OEMs) often sell "XL" versions of their regular ink cartridges. These cartridges come in exactly the same sizes as regular cartridges, but they often hold up to more than twice or even more than three times the amount of ink.
The higher-yield ink cartridges cost more at the outset, but the cost per page or per unit of volume is significantly lower compared to regular-yield cartridges, allowing consumers to save money over time. For people who print on a tight budget, choosing XL ink cartridges is definitely a great way to maximize their print mileage.
Remanufactured Printer Cartridges
Aside from XL printer cartridges, also consider purchasing remanufactured printer cartridges. Good-quality remanufactured ink and toner cartridges are basically reclaimed cartridges that undergo a thorough, professional-grade recycling process so that they can be refilled and reused.
According to the American non-profit Earth Share, printer cartridges can be recycled up to 15 times. To give you an idea about the potential environmental impact of a collective effort to recycle these cartridges, it is estimated that 400,000 tons of waste material can be kept out of our landfills annually if we simply chose recycled cartridges over brand-new ones.
The remanufacturing process involves a lot more than simply refilling the cartridges with ink, a common practice carried out by quick refill shops or by DIYers that use refill kits that they buy from office supplies stores. It is a systematic and state-of-the-art process wherein the empty cartridge shells are made to undergo complete cleaning, drying, refilling, and resealing with the help of modern equipment.
Thanks to this rigorous technical process, high-quality remanufactured cartridges usually perform just as good or even better than their OEM counterparts. They're so reliable that even many U.S. government agencies use them on a daily basis. What's more, they're also very affordable compared to OEM products.
Compatible Printer Cartridges
Compatible printer ink and toner cartridges are not as environmentally appealing as their remanufactured peers, but what they lack in eco-friendliness, they make up for in their similarly low prices.
Compatible printer cartridges are produced by third-party manufacturers from scratch. Proficiently engineered and manufactured from the ground up, these printer cartridges end up becoming exactly identical to OEM variants, except that they often retail for less than half the suggested prices of those original products.
You can probably think of compatible printer cartridges as the generic version of the products made by big printer brands—completely suitable with the printers they are intended for, but so much cheaper.
If you own a printer and you're still not yet taking advantage of these alternative products, then you're definitely wasting a lot of money. That could only work if you had a tree that grew money in your backyard. Otherwise, make sure to include these printer cartridges on your next shopping list!