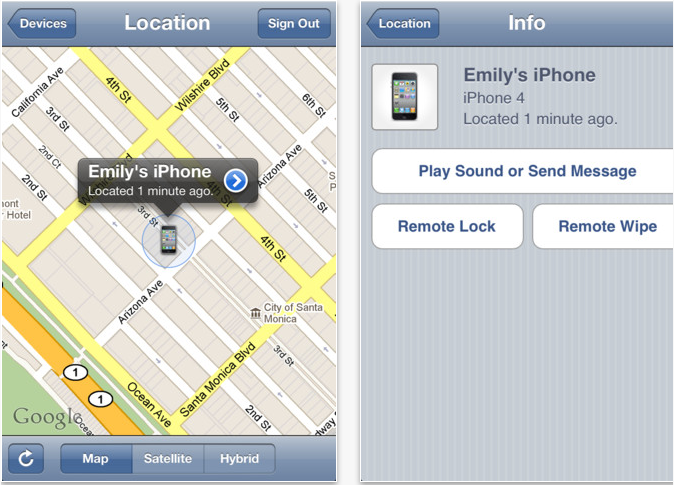 Top 6 Must Have Apps For Your New iPhone
There are hundreds of thousands of apps on the Apple's app store and after getting your new iPhone and playing around with the default apps you might find yourself wondering where on earth to start from. Here is a list of great apps that you just must install into your iPhone first before you think of anything else.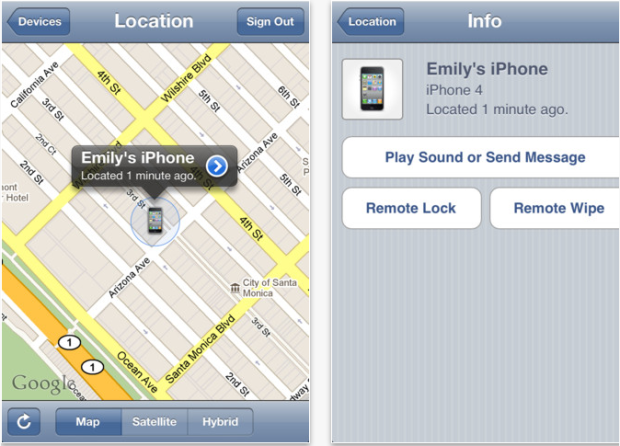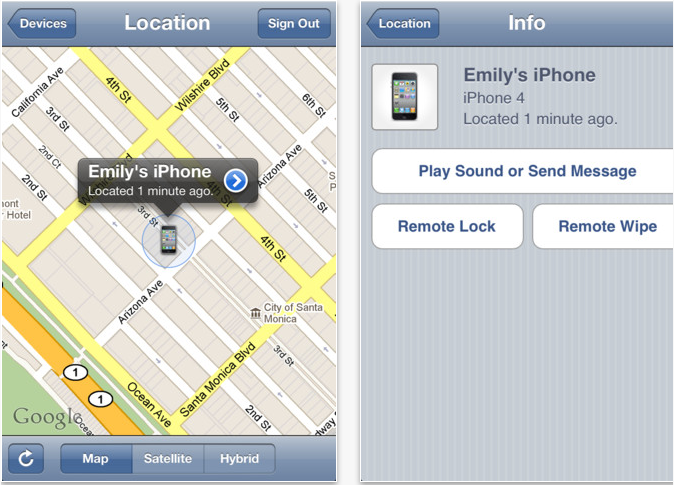 This is most probably the most important app you can install in your phone. The free app helps you find another lost iPhone using yours. For example if your friend misplaces his or her phone in the house you can use Find my iPhone to ping their device and help them find it in no time. It is also very handy if your phone gets stolen somewhere. You can use someone's iPhone to track down the thief and recover your phone; there are many living testimonies who can attest to that.
2. Camera+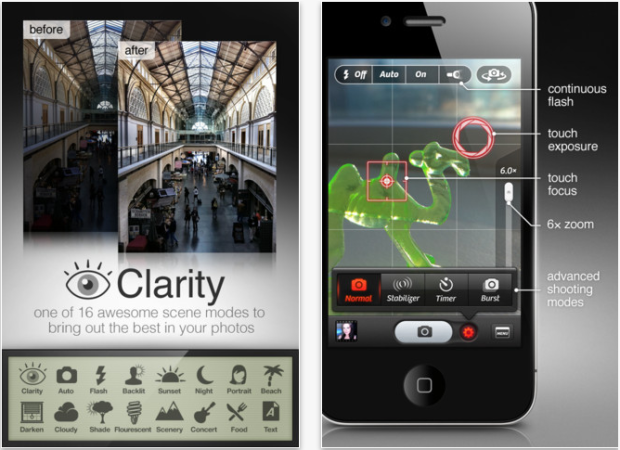 This app helps you to take your iPhone photography experience to a completely new level for $1.99. The app has grid lines and built-in exposure controls that give you much more control in composing your photos. A wide range of editing tools are also available that give you the ability to turn a simple snapshot into a work of art.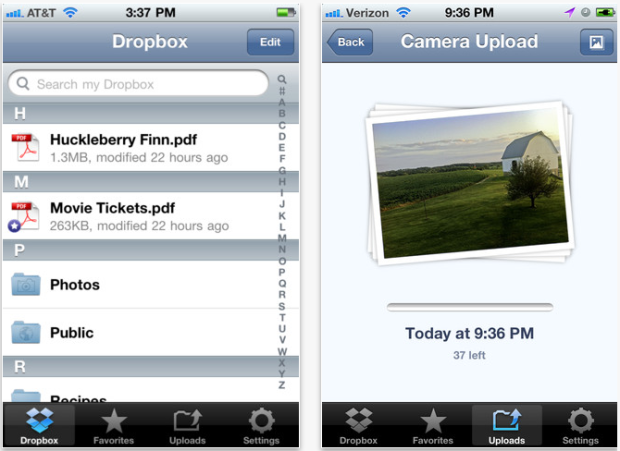 It offers you the next best storage solution to installing a hard drive to your phone. Drop box offers you free online storage of up to 2GB. Better yet, you can also install dropbox on your computer, so that transferring files between your computer to your phone becomes as easy as dragging them from one folder to another.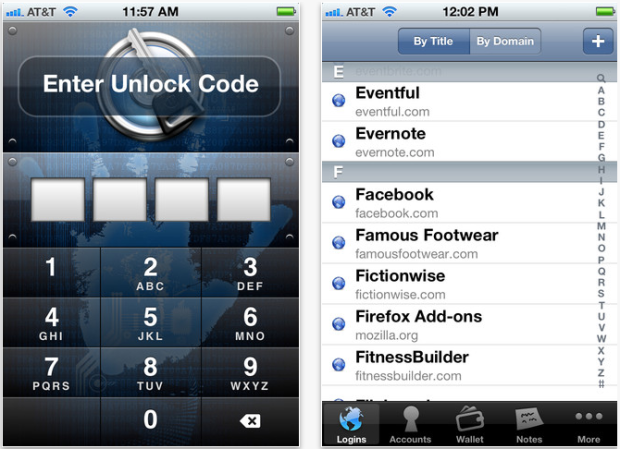 Great for those who find typing in passwords using their iPhone keyboard to be a pain. 1Password allows storage of passwords for websites, and bank accounts together with whatever else you may need. It is always good to feel safe while doing mobile banking and this app can help you achieve that by reducing instances where you have to key in a password in public. You can even use it to jot down things that you do not want others to see. If you have things, you want to store in your phone that are for your eyes only, then 1Password is the app to get.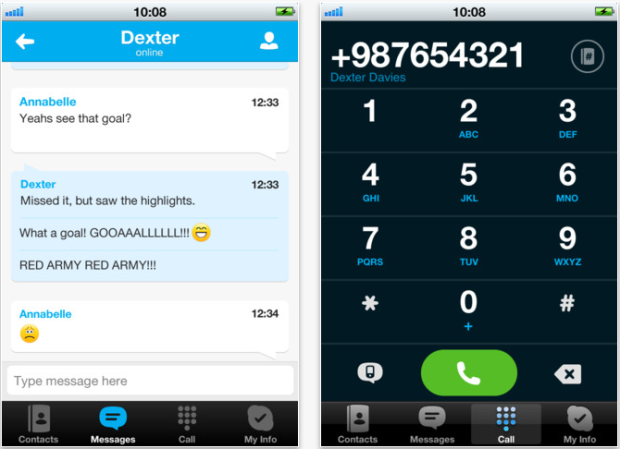 Unlike Apple's FaceTime, Skype works on 3G network most of the time. It also gives you free audio Skype to Skype calls and messaging. Since it has a video clarity similar to that of FaceTime, you can use it to keep in touch at a much cheaper cost.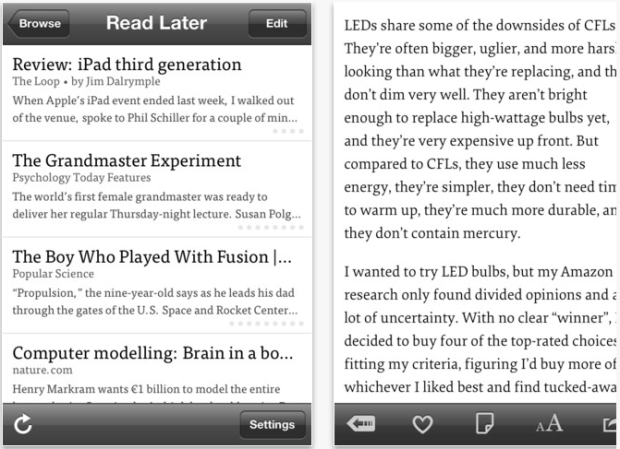 This is for those who like to read articles online. The great thing about it is even if you see an article somewhere that is a bit too lengthy and you do not have time to read it, you can send it to your Instagram account and access it later.
Of course, these are not the only good apps that you can get on your iPhone, but they should give you a good start as you embark on your journey with your new iPhone!