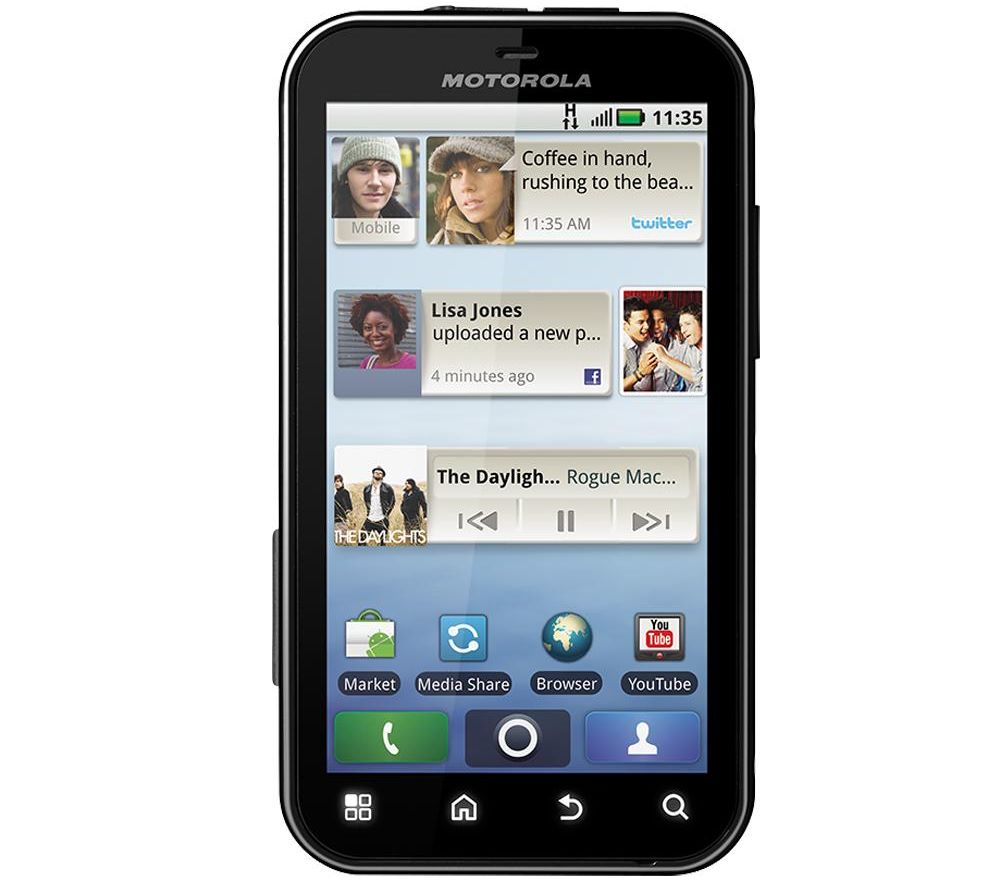 Top 5 Most Rugged Smartphones Available On The Market
As the world of technology continues to offer up new gadgets for us to enjoy, smartphones are expected to retain their dominance over the mobile markets. Offering a great host of features, smartphones often come with a high price tag and this means the threat of damage and breakages is a major concern for owners. Finding the best out of the rugged smartphones is therefore a priority – but what are the toughest models on the market?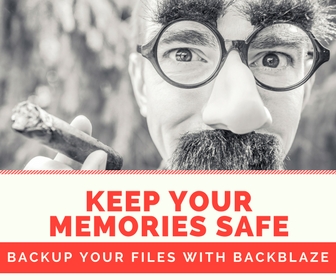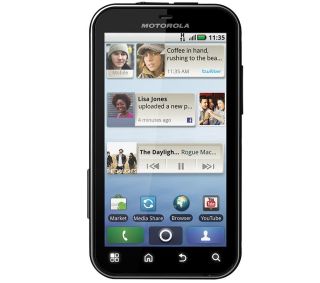 1. Samsung Galaxy
The S2 model already boasts user memory of 16GB with expandable memory card slots offering an extra 32GB alongside a thinner, sturdy design. However, rumours for the S3 suggest that a metal casing could become a standard feature of future designs, putting the Samsung Galaxy range top of the list.
2. Nokia Lumia
Made of a smooth one piece body, this model uses curved Corning Gorilla Glass to give it the strongest, most resilient design possible. With a 1400MHz CPU, 16 GB of built in memory and 512 MB of RAM the phone performs well too.
3. Motorola Defy
The first waterproof smartphone, the Motorola Defy has a lot of positive attributes. The model is constructed from a combination of soft-touch plastic and Gorilla Glass – which is known for its durability. This helps to prevent the screen from being scratched whilst all openings and ports are well covered so that water is unable to reach the internal components.
4. BlackBerry and iPhone
According to research by Square Trade, you are least likely to drop your BlackBerry after one year of ownership. Unfortunately, a high malfunction rate on the models puts them in second position on the Square Trade's list of durable smartphones, with the now out-dated iPhone3GS taking pole position.
5. HTC Velocity
Of course, strength isn't all about resilience and a smartphone needs to have tough credentials when it comes to storage. Everyone knows that the attraction to smartphones lies in their apps and without enough storage space or processing power to run these your smartphone will be left redundant.
The HTC Velocity is perfect for this and offers an incredible 1GB of RAM and 16GB of internal storage with the possibility to expand through a microSD slot. As the maximum size of some smartphone applications, such as those used by BlackBerry, is just 128KB this means users could store an almost limitless amount of these on the HTC if using similar sized programs.
This means that smartphone choice has never been more diverse and the future of mobiles is sure to see bigger and more resilient models flood the market.