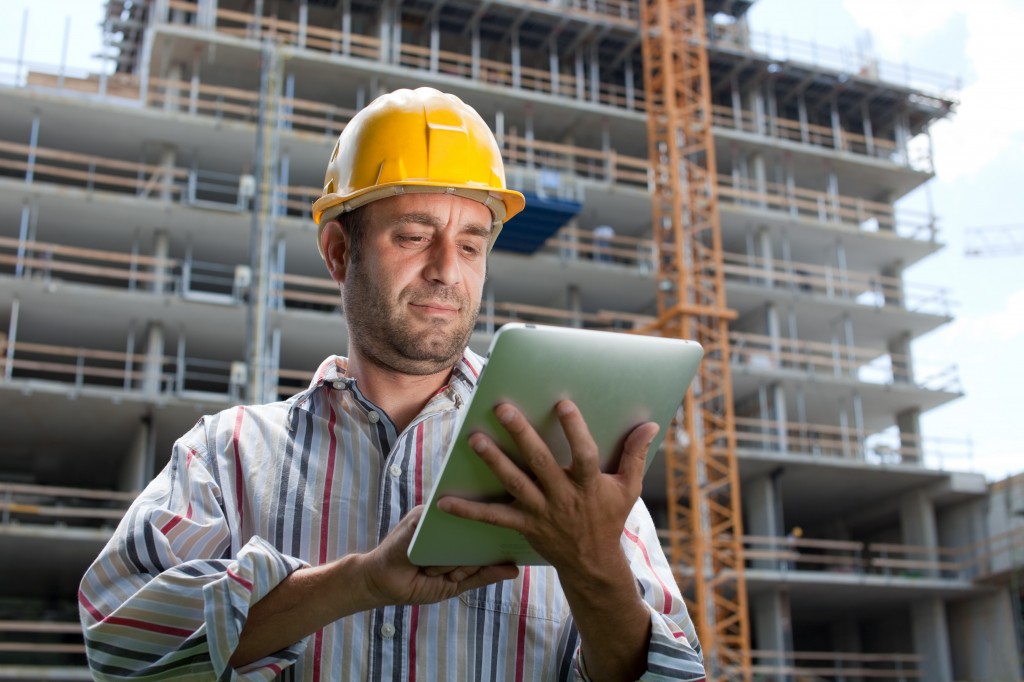 The 6 Best Construction Apps
It's a sign of just how common 'apps' have become, that it's now possible to buy them, not just for traditional reasons like watching videos or playing games, but also for helping to make our professional lives easier. Indeed, even a sector like construction can make use of mobile apps in order to help get projects completed. So here's a guide to the six best apps for the construction industry.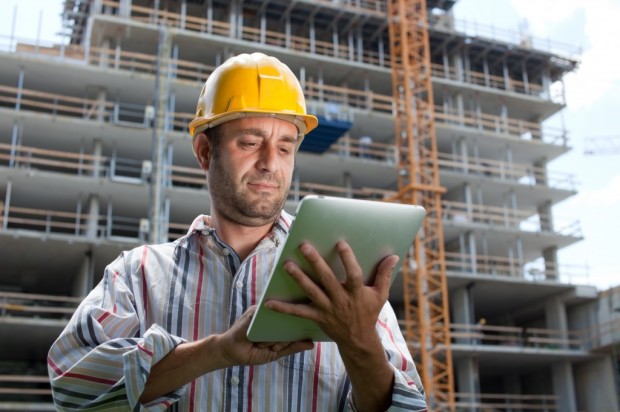 1. SmartBidNet
This software works alongside the SmartBidNet site in order to help streamline and manage communications between subcontractors and vendors. Essentially, if you're responsible for dealing with the bids, then SmartBidNet is a useful way of continuing to do so when you're away from your desk. Information of both bids and project details can be stored within the app, which costs $0.99 (although you will need to be a SmartBidNet customer to use it).
2. Architects Formulator
For those involved in construction on the Architect's side, the Formulator is ideal, offering a whole host of relevant formulas designed to make the architectural process a bit more immediate whilst on the move. Despite the name, it's also useful across other areas of construction too, containing formulas for common trades such as carpentry, plumbing and electrics. With 200 formulas in total (23 specific to architecture), Formulator offers excellent value for money at $9.99.
3. Concretulator
Yes, there really is an app for everything! The Concretulator is a top notch little program designed to help the user work out exactly how much concrete will be needed for any job. Simply input the project details, and it will almost immediately reply with the answer in either cubic yards or in the bag size of your choosing. If you need a quick calculation done on the move, then this $0.99 app is a bit of a steal.
4. Finger CAD
This is perhaps the most impressive app on the list, and offers a simply massive variety of capabilities. Essentially, finger cad enables you to draw out plans, houses, bridges, mechanical components, geometrical figures and more using just your mobile phone. Whether you're a student designing for an end of year test or a thirty-year veteran of the construction industry, FingerCAD is an incredibly useful tool, and is available at just $5.99.
5. iQuick Estimator
If you need a quickfire way to make an overall calculation as to just how much a project is going to cost, then iQuick is probably the way to go. As well as being able to accurately calculate materials, though, it also takes into account labour. With the ability to consider a variety of different construction tasks such as framing, roofing, flooring, drywall, paint and concrete, it provides the user with an all-in-the-box solution so you can see exactly how much everything from what that forklift rental is going to cost you, to how long that roof construction is going to take to complete. Again, at just $5.99 it's seriously great value.
6. Procore
The final app on the list might well be the best. Procore is an outstanding app for overall project management, allowing users of the company's software the ability to create, edit and manage project data from their phones, as well as accessing contact data, storing project photos, and even logging time card entries. Excellent stuff.