Refrigerators are one of the most used appliances in the home. We rely on refrigerators to keep our food safe and readily available.
However, today's smart refrigerators are enhanced with unique features that make them even more efficient and functional.
Their device-to-device connectivity makes it easy to manage your refrigerator and its contents directly from a smartphone, tablet, or even the refrigerator itself.
Whirpool Smart Refrigerator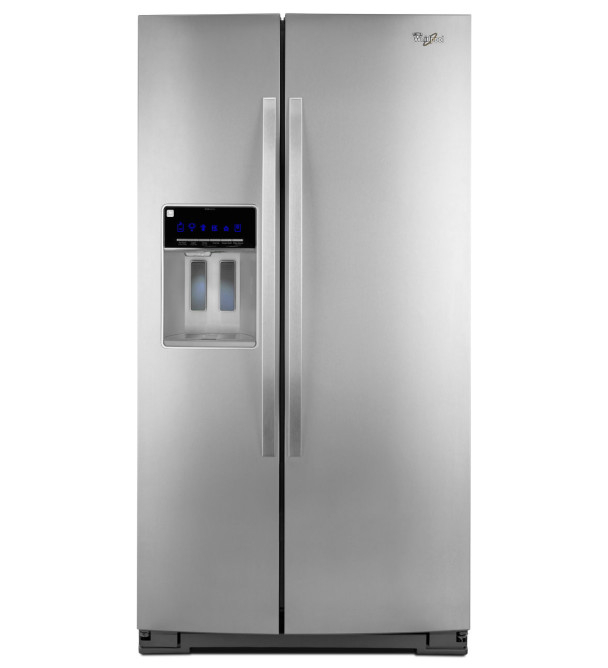 Whirpool's smart refrigerator comes equipped with 6th Sense Live technology which allows you to monitor and manage your appliance. The smart assistant automatically activates certain options like vacation modes and temperature settings.
The smart stats feature sends alerts to your smartphone when important issues like power outages occur. The refrigerator also sends Smart Nudges to let you know when filters need replacing.
LG Smart Thinq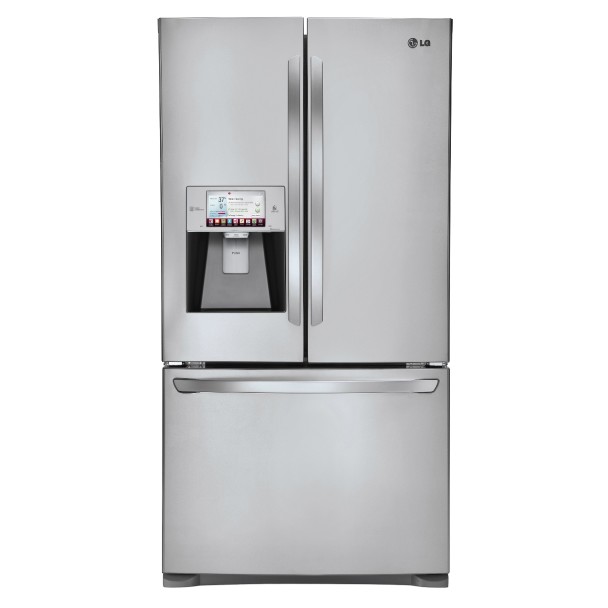 The LG Smart Thinq is one of the most technologically advanced refrigerators on the market, helping with inventory management and grocery shopping.
We've all been known to forget about items buried in the back of the refrigerator, only to eventually find them and learn that the expiration date has long passed.
To curb this waste of food and money, the LG Smart Thinq features a food management systems that keep track of the food inside along with each item's location and expiration date.
Users can use the LCD touch-screen built into the door panel or the smartphone application to input items. Simply select from a variety of icons, use voice recognition technology or scan the barcodes of each item.
Additionally, entire receipts can be scanned to automatically download the food list.
The LG Smart Thinq inventory manager helps keep track of what items you have on hand and what items you're running low on, so while you're out at the grocery store you can use your smartphone to take a quick check of any items you need to buy.
The inventory manager can also help you at mealtime by recommending dishes that can be made using the available ingredients in your refrigerator. Choose a recipe and the steps are listed right there on the LCD panel.
Better yet, if you have LG's Smart Oven, it can communicate with your refrigerator and automatically begin preheating at the correct temperature once a recipe has been chosen.
When it comes to grocery shopping, many of us keep our paper shopping lists on our refrigerator doors, held in place with a magnet. Imagine keeping that shopping list directly on a touch-screen on the door instead.
Better yet, imagine that once you've completed your list, you could skip the step of actually going to the store to purchase the items. With the LG Smart Thinq, you can do just that.
Input your shopping list and the refrigerator's technology can order the food directly from an online grocery store, to be delivered directly to your home.
Today's smart refrigerators are unbelievably cool, saving people time and money while making domestic responsibilities feel less like a chore.
For more home automation ideas, head to Modernize.com.