Humans naturally like to feel safe. It is a characteristic that has stayed with us from the Ice Age, although now we are fighting internet hackers and not Sabretooth Tigers. The web is a fantastic marketplace that many of us could not do without. The amount of money that flows through it every day is astronomical and needs to be safeguarded at every turn to stop these online fiends committing raids.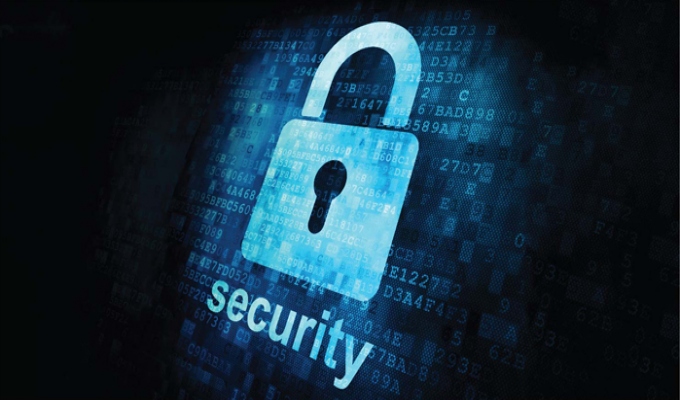 One sector that has benefited greatly from the rise of the internet has been online gaming. For the year of 2015 the industry has forecast a market size of $41.4 billion. This makes it a hugely enticing target for online thieves. So how do online betting companies make sure that your money is only used on playing live roulette or blackjack? How do they make sure that their money is only used for bettering the overall gaming experience and not for some guy half the world away to take a five-star holiday?
The International Business Times reported in 2013 that hackers get in touch with major betting operators either before or during a major sporting event, threatening to pull sites offline with DDoS attacks. With these attacks coming at peak times, betting companies simply cannot afford to close down their site. Yes, the monetary loss will be annoying, but the fear of losing customers to another competitor is more so. In these situations betting companies simply pay the blackmailers, who usually ask for around $150,000. This is a paltry sum in comparison to the potential loss of earnings for the bookmakers.
Working with their enemies in a cohabiting relationship is one way the online gaming industry protects itself. If you were worried about your money, there are many ways you can make sure it is safe. Playing with the bigger and more respected names in the industry is always a good safeguard. It is simple economics. They have more players and therefore more money to protect these players in comparison to new start-up sites. The latter sites may have only been in the business for a very short space of time.
You can take Smart Live Gaming as an example. Upon opening an account with them, your personal details are fully encrypted using 128-bit Secure Socket Layer (SSL) Digital Encryption. This protects all related transactions over the internet. This is also the security standard for most companies in the financial and online gaming market sectors.
All account-member wallets are managed by Paypoint PLC Payment Processing Solutions. Paypoint PLC offer real-time payment transactions for services and goods via the internet, telephone and mail-order. This service also comes with an internet merchant account (similar to a bank account) and a suite of value added services, including fraud prevent, ID verification and subscription management.
It pays for online gaming companies to make their website safe. If they do not, our human instinct, that very one that made us wary of Sabretooth Tigers, would lead us away and to a safer place.