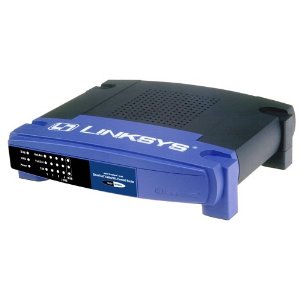 Router Configuration Pages Not Displayed Fully in Web Browser
You may run into an issue where your router's configuration pages may not display properly, or fully, in your web browser. I have recently seen this issue with a wired router after connecting the router from one computer to another. I reset the router a few times, but the configuration pages in the browser window never completely rendered – the lower part of each web page was missing.
While I haven't seen this before, I wasn't sure if there was a problem with the router or the local computer I was working on. I had used this router in the past, and never experienced any problems with it, so I decided to look at the computer for the problem.
Solving the Problem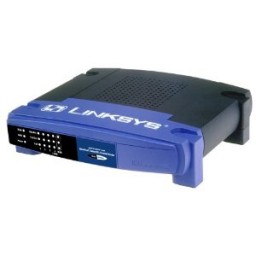 The first thing I would try would be to stop some of the background processes that were running on the local machine. I know from past experience that applications that load at startup, and run in the background, can impact other applications.
The local machine I was working on had many loaded applications – some that were not needed. I slowly began to disable all the applications that I knew connected to, or impacted, a connection to the router.
I began to disable the following applications, in this order:
A bittorrent client that is usually running on that local machine.
The software firewall – while it is needed, I temporarily disabled it for testing. There were two firewalls active on this local machine – the Windows firewall and ZoneAlarm. I disabled both, and after testing, enabled only ZoneAlarm.
The anti-virus software.
There were many other applications that were running, but I started with the above three since once of them is probably the culprit. After disabling the bittorrent client I loaded up the configuration pages for the router. The problem still existed. I then disabled the software firewall and still the problem existed.
Finally, after disabling the anti-virus application the problem disappeared and the configuration pages were displayed without problems. To be sure I re-enabled the anti-virus software and the problem reappeared.
In this case, the anti-virus software appeared to have prevented the configuration pages in the web browser from displaying properly – it probably thought there was some malware on the pages. I'm sure I could have investigated the cause within the anti-virus tool, but I was time limited, so I installed another anti-virus software that didn't produce the problem.
If you are having problems displaying, or using your router configuration pages, it could be your anti-virus software that is causing the problems.
For those interested, the router was a Linksys BEFSX41 wired router, and the anti-virus software was Avast. I installed Microsoft Security Essentials to replace Avast.