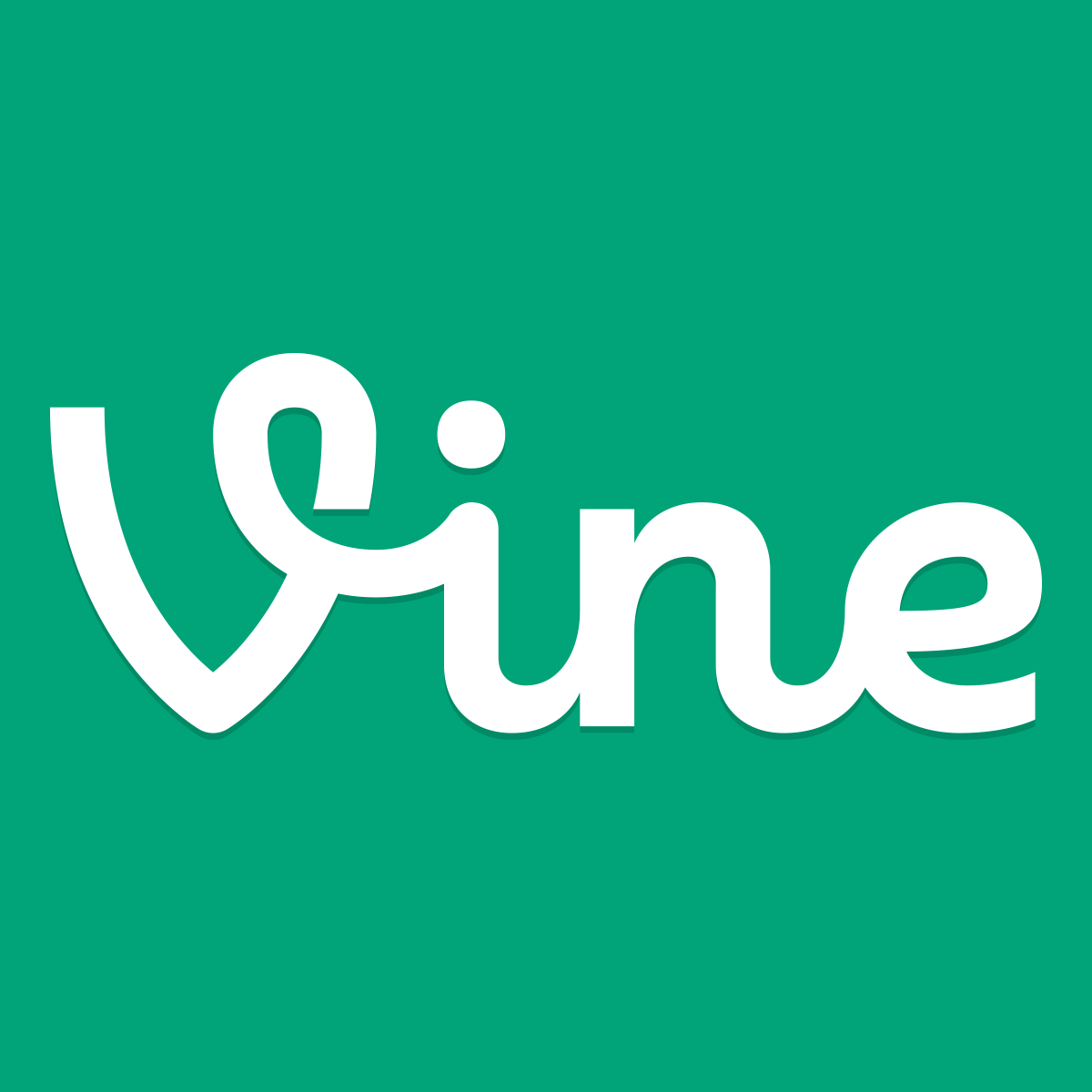 The Power of 6 Seconds: Vine & Your e-Commerce Business
Unscrew the cap on a bottle of water. Put a stamp on an envelope. Open the door to let the dogs outside.
These are a few examples of everyday tasks that usually take about six seconds to complete. But now, thanks in part to an innovative video feature called Vine, companies including e-commerce businesses are now using exactly six seconds to spread the word about who they are, and what they do.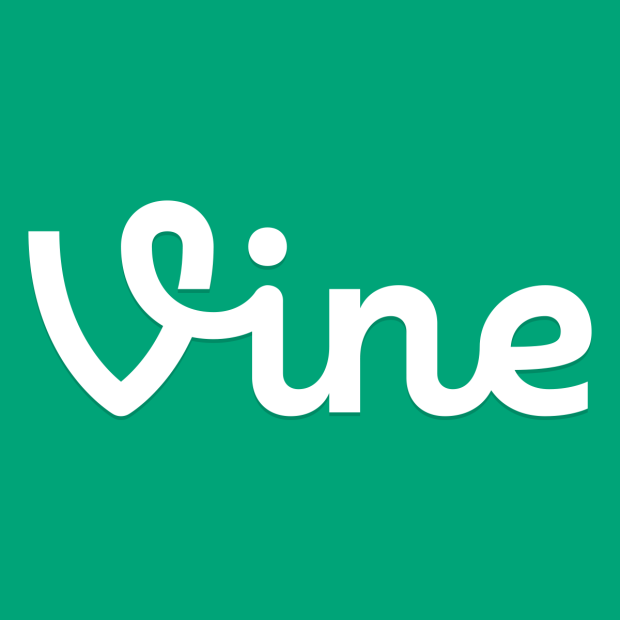 What Exactly is a Vine video?
In a nutshell, Vine, which is owned by the gigantic social media ruler Twitter, lets its users post six second videos about themselves. While Vine was intended for the Android, it has proven to be immensely popular with iOS users, as well. As The Huffington Post notes, the "micro-video" approach is an outstanding way to grab viewers — and potential customers — and let them absorb a few quick tidbits of information about a company. Since the Vine videos are so short, it forces people to be concise and creative about their businesses and products.
So, just how popular are Vine videos? According to tech website Digital Spy, Vine now has more than 40 million registered users, which is an increase of 13 million since June. The following three points help explain why and how Vine videos can really help e-commerce business owners to succeed.
Short and Sweet and to the Point
For e-commerce business owners who want to let people know about their products and services, but don't have a giant budget to create traditional television commercials, Vine seems like an ideal solution. Because the videos only last six seconds, there is not a lot of stress to include in-depth details about the e-commerce business. Instead, most take a just-the-facts approach. This extreme brevity helps to make them even more appealing to audiences who are already used to Twitter's 140-character-max Tweets.
Video production company 522Productions includes several examples of effective Vine videos e-commerce business owners may want to emulate. For instance, the Vine of SweetShop Photography shows crisp and rapid shots of a camera, the company's business card, a stool, and photographic equipment. E-commerce business owners can use this same model for their own companies. For example, an online clothing boutique might show several quick shots of the latest fashions, a mannequin and the store's address or business card.
Quick to Create and Upload
Another advantage of Vine is business owners can create short videos instead of longer YouTube projects that people may or may not take the time to watch. For example, Bob Parsons, the CEO of GoDaddy.com, told Inc. he does his best thinking early in the morning when he is riding his motorcycle. Instead of a longer and time-consuming-to-produce video about Parsons's rides at dawn and how they impact his business, a Vine video might show a quick shot of a cup of coffee, a motorcycle, the sun rising, and Parsons riding off into the sunrise.
Engage the Customers
As Social Media Examiner notes, using Vine videos is a great way to start a visual conversation with customers. As an example, a Vine video by Simon & Schuster asks viewers what they plan to read over the weekend, and then displays the covers of several books. A similar approach could be used by an e-commerce business that sells coffee — perhaps the Vine video could ask, "What will start you up this weekend?" with quick shots of the various beans available, along with a shot of a steaming hot cup of Joe.