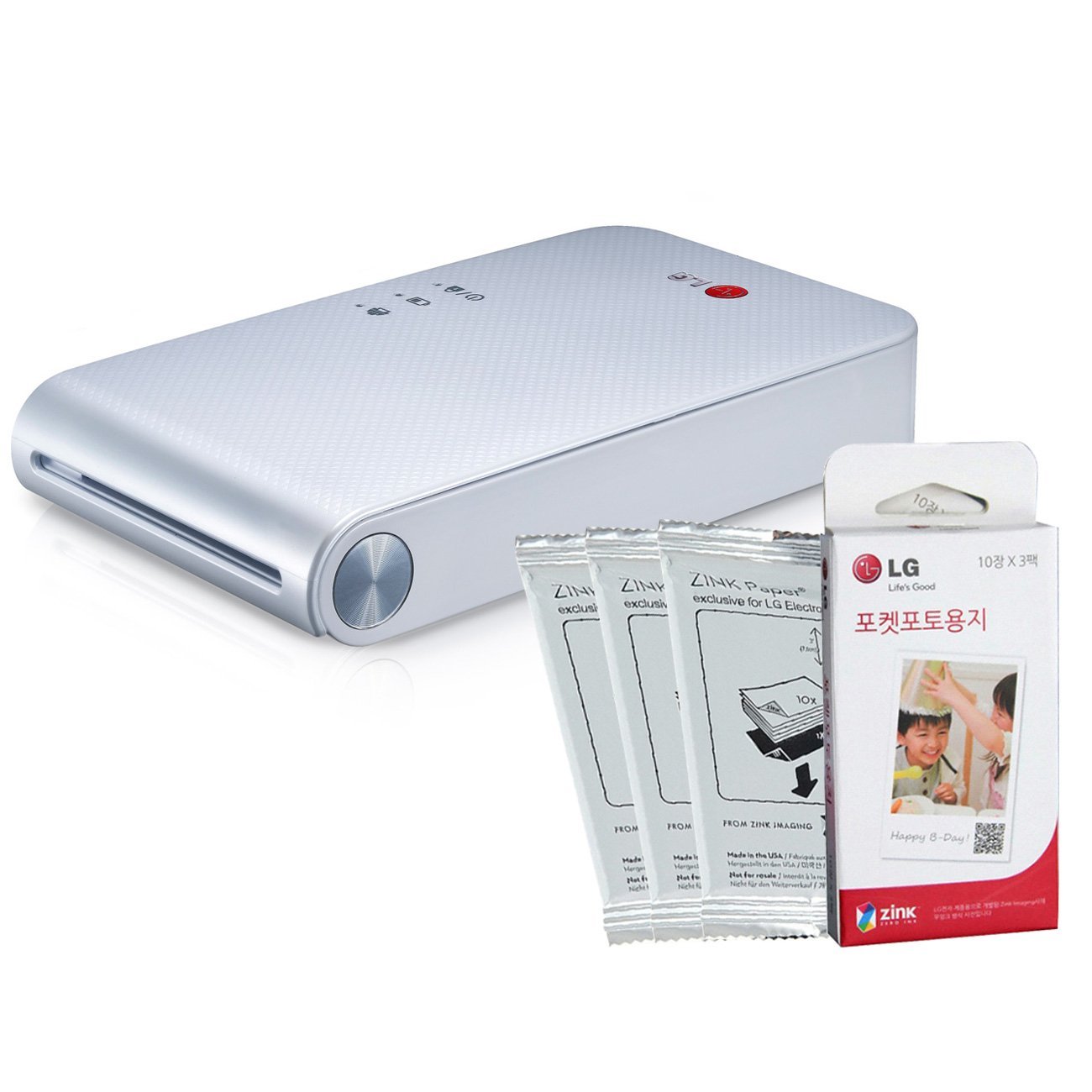 Interesting Gadget: A Portable Smartphone Printer – LG PD239
Smartphones are the number one method for taking photos these days. They have technically replaced the point-and-shoot camera as the main way of easily taking snapshots. The most popular way of sharing those photos remains the online route – through social networks and blogs. Printing such photos, however, can be more of a pain than simply using your phone to upload the photos.
If you do want to print photos, you can easily print them with a portable smartphone printer from LG called the PD239. This small, portable smartphone printer may change the way you share some of your photos, since you can now easily give out physical photos to your friends and family, without waiting for those photos to be printed at a photo lab or at home.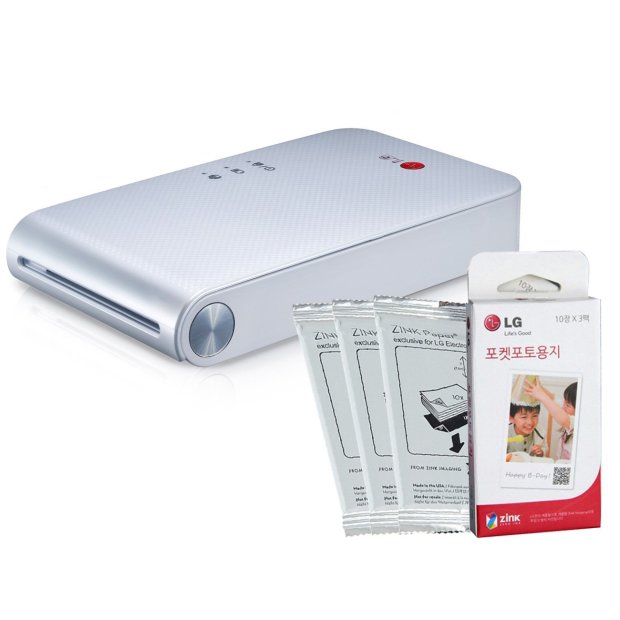 Carry Your Own Print Lab
The LG PD239 is a small printer that can easily be carried in a bag or purse. The dimensions of the printer are (WxHxD) 76x126x20mm (2.99×4.96×0.79in) in size and it weighs 202g (7.13oz).
With such a small size, it is impossible to actually use ink cartridges like traditional photo printers. In order to get around this, the PD239 uses special paper called ZINK (Zero Ink) photo paper. ZINK paper has molecules of dye and when a photo is printed on the paper, the paper is heated up to produce the image. This means that with the ZINK photo paper, you won't have to worry about buying more ink cartridges to print with the printer because the ink is already included in the paper.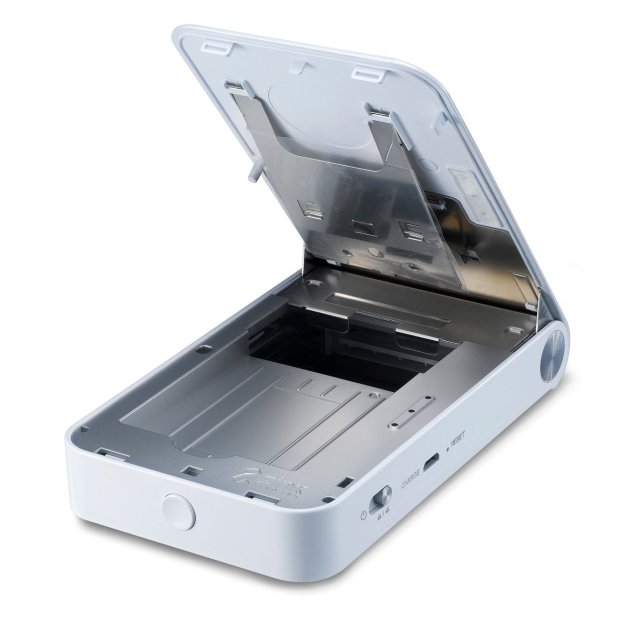 Because of the small size of the printer, the photos are printed on a 2″x3″ photo paper, or half the standard size of photos (4″x6″). The picture quality produced by the LG PD239 is 313×600 dpi resolution. On a full charge, the PD239 can print a total of 30 photos, with each photo taking about 60 seconds to print.
What About Connectivity and Device Support?
Device and connectivity support is probably the best feature of this printer. Android version 2.2 and up, iOS 5.1 and up, and Windows 8 smartphones are now supported by the LG PD239 printer. Including smartphones, Android tablets and Apple's iPads are also supported.
The best part about connectivity is that no cables are needed to connect a device to the printer – everything is done wirelessly. You can print to the PD239 printer either through bluetooth or NFC, so you don't need to carry extra cables and setup the printer to print a photo.
For those that are active on social networks, you can print out a QR code that links to your social network so you can easily give out your social network information, if you choose. This may be easier than continuously handing out a long social network URL.
In terms of editing, you can install the LG Pocket Photo app on your device where you can edit, add text, and graphics to your photos before they are printed.
If you looking for a quick and easy way to print photos from your smartphone or tablet, you may want to check out the LG PD239 portable smartphone printer.
Specifications
Dimensions (WxHxD)
76x126x20mm (2.99×4.96×0.79in)
Weight
202g (7.13oz)
Device Support
iPhone (iOS 5.1 and up)
iPad (iOS 5.1 and up)
Android Smartphone (Android 2.2 and up)
Android Tablet (Android 2.2 and up)
Windows 8 Smartphone
Device Connection
Bluetooth (4.0)
NFC
Connector
Micro USB (2.0)
Battery Charging Time
90 minutes
Photos on Full Charge
30
Photo Size
2″x3″
Photo Print Time
60 seconds
Print Resolution
313 dpi
Image Format
JPEG, PNG