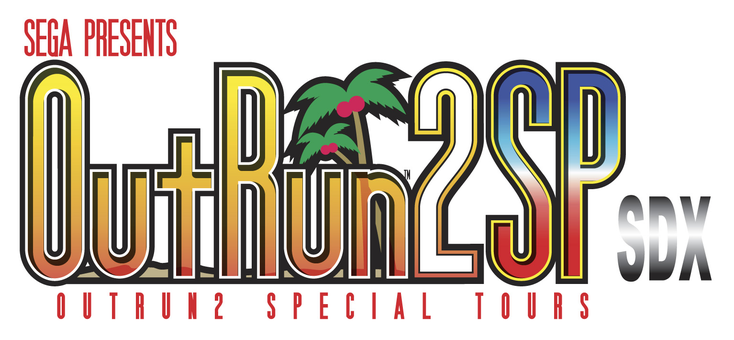 Outrun 2 Arcade Machine
Through life we are offered a wealth of different investment opportunities; a new boiler, 3D television, overseas property or even in the form of having a child. Investments can be damaging to the wallet, so one must always choose wisely in order to not be financially broken.
However, when a person sees this awe-inspiring Outrun 2 machine retailing at nearly £68,000 – they simply weigh up their possible investments, turn to their partner and state 'We don't really need a kid anyway…do we?'.
The Outrun franchise is perhaps one of the most well-known arcade racing games there ever was. Owning this machine is a statement of both your past as a youngster pumping his last twenty pence coins into the original game and as the present man who can afford such a grandiose machine for his own home.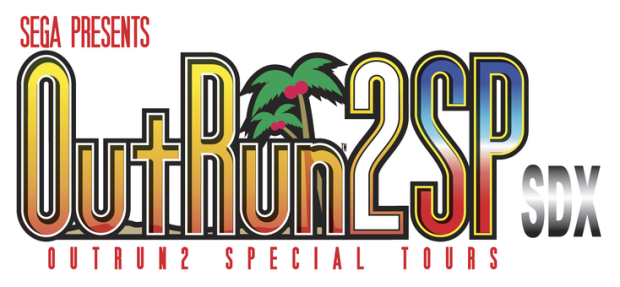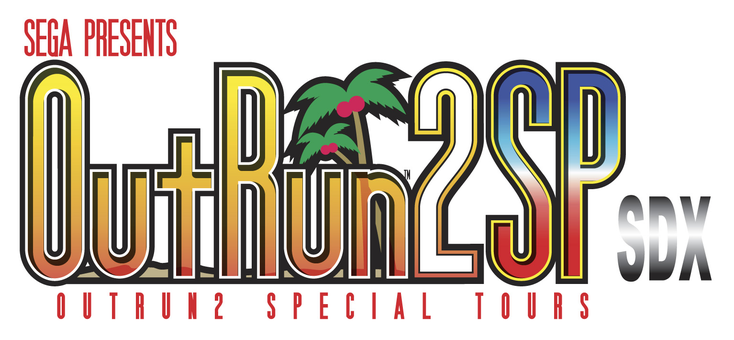 The Machine
The arcade machine presents its player with the newest game from the Outrun series, 'Outrun 2 SP Special Tours Car'. In the eighties the original Outrun was rife; it was possible to find the game in every service station in the UK, arcades and even pizza takeaway joints.
Children would spend hours jamming coins into the slots in order to progress through the levels with their driving skills. When it comes to gameplay time, this new game packs even more hours than the original – so that you indeed lose yourself whilst driving around the lush city environments in the game.
Game Modes
Outrun 2 SP Special Tours Car offers three different gaming modes to keep players entertained. Whilst the players sit in their well-crafted Ferrari's, they are given the opportunity to choose from either Heart Attack, Outrun or Time Trial.
Heart Attack

Get wild with your driving, pump your adrenaline and get that old ticker going. With heart attack mode, the aim of the game is to flaunt your ability to travel as fast you can; earning attributes to your heart rating.

Outrun

This is the main game mode of Outrun. However, if you desire to take a trip down memory lane with original retro music – the option is there for that also.

Time Attack

This mode was perhaps most popular with the serious gaming kids in the eighties. Work against the clock, trying to shed every split second off that is humanly possible in order to take the title.
Investing in this machine is something that takes time and consideration. Many people have nice sports cars, property overseas or expensive jewellery; but not many people have an Outrun 2 SP Special Tour Cars.
The machine is ideal to place in any room of the house; perhaps in the games room adjacent to the Golden Axe 3 & Street Fighter 2 machines, opposite the Marvel Avengers Pinball table which is situated near the pool table.
Of course this may all sound like some lucid dream, but the truth of it is for some this is reality. So if you are one of the lucky ones, splash some cash on this piece of arcade 'art' – you simply won't regret it.