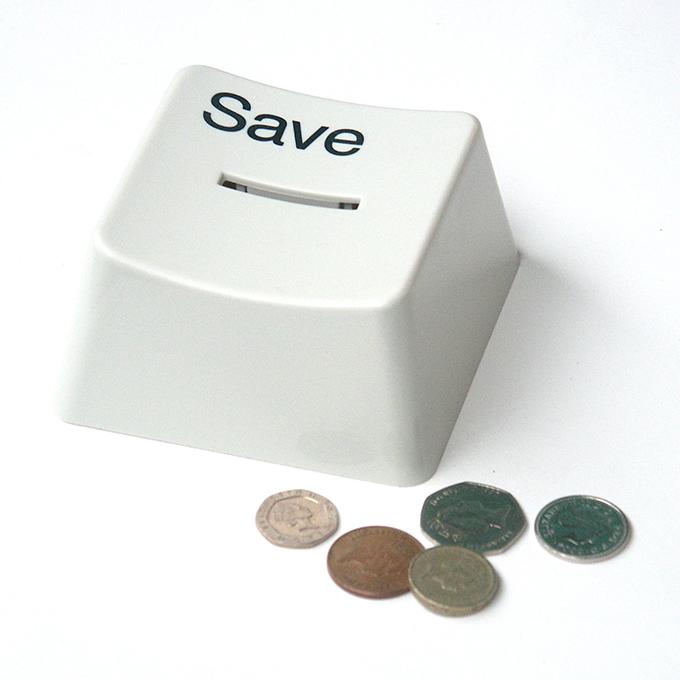 Most Wanted: How to Save Money on the Latest Technology
In an ideal world, we'd all be able to afford the latest technology. With flashy marketing campaigns and endless hype, it's always tempting to buy gadgets as soon as they hit the shops. However, unless you do happen to have the spare cash, buying new technology as soon as it's released is likely to put a massive dent in your savings plan.
With technology enhancing our lives in so many ways, it is of course important to keep up with the most innovative products on the market – but is it possible to be a tech junkie and keep control over your money?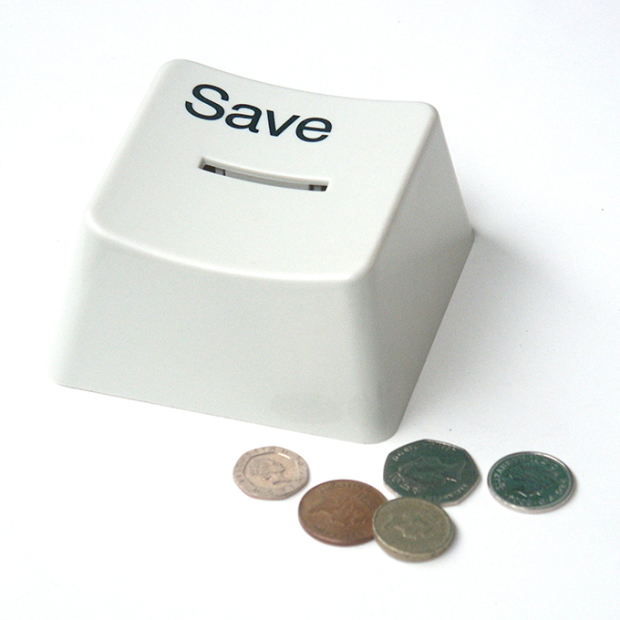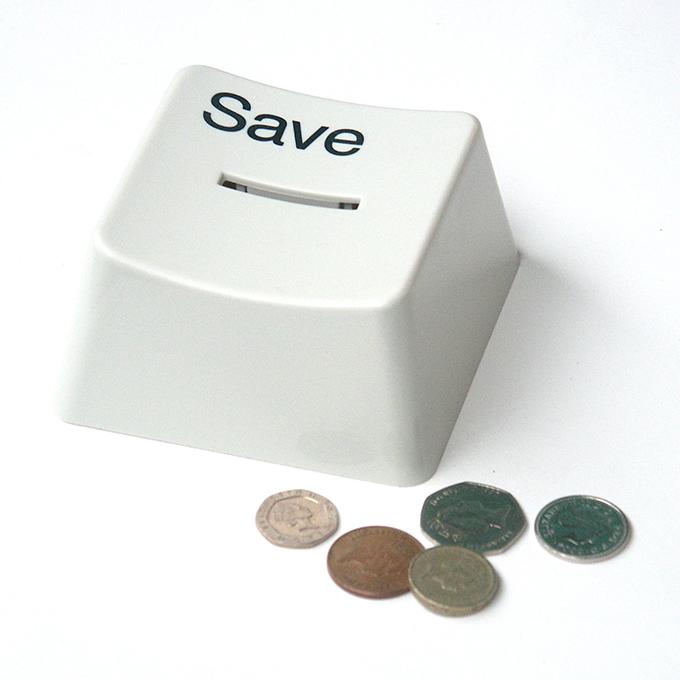 If you're desperately pining after a particular product, don't splash out just yet – we might just have the answer on how you can satisfy your technology craving without forgoing your budget…
Most wanted: The latest smartphone
Affordable alternative: The previous version
If you're eager to get hold of the iPhone 5, it might be a good idea to resist buying it for now at least. Instead, go for the iPhone 4S! It might seem like a massive step down in quality, but trust us; it still has most of the features of the latest version but just without the crazy price tag. So when everyone's desperate to replace their old 4S with an iPhone 5, you'll be able to take full advantage of their cast offs.
Most wanted: External hard drive
Affordable alternative: Personal cloud computing
Backing up precious photographs, music and movies is an important safety net, but with the price of external hard drives it can prove incredibly pricey – and as a result, many people make the foolish mistake of failing to save! Luckily, cloud computing makes it so much easier to protect your files online. It's not just a tool for businesses either; there are lots of personal cloud computing services like Funambol where you can take advantage of a free trial.
Most wanted: The latest Dell laptop
Affordable alternative: A refurbished Dell laptop
With new laptops, tablets and PC's usually staying at a fixed price for quite some time after their release, waiting for a reduction in price can be enough to test anyone's patience. But, what if you could get the same product for a lot less? Refurbished laptops, i.e. old computers that have been restored to fully working capabilities, are the way to do it. With companies like Dell, Apple and many more selling models with up to half the price of the brand new version, it's a sure fire way to save money on the best technology.
Most wanted: A Kindle
Affordable alternative: A Kobo
Although you might want the most famous or well-known brand, sometimes, it's well worth checking out the market-leader's competitors; the brands that – despite not selling as well – offer a similar product but with the bonus of a cheaper price tag. A great example is the Kindle vs. Kobo. Instead of paying full price for a Kindle, the reasonably priced Kobo offers a fantastic (and cheaper) alternative. Without much of a difference in quality or size – this is a great example of when not to pay for the brand name.
Whatever type of technology you're looking to invest in, it's good to know there are more affordable ways of staying on top of the latest trends!