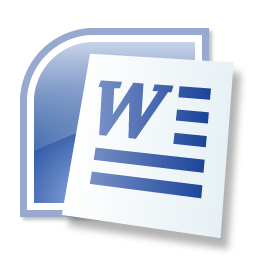 Microsoft Word 2007 Keeps Registering
My trials with Microsoft Vista continue. I had issues in the past with iTunes continuously configuring itself, and now Microsoft Word 2007 doing something similar. I never had these problems with Windows XP, only on Vista.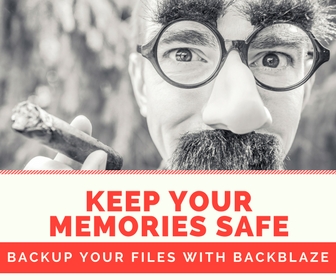 This time Microsoft Word continued to auto-register itself whenever it was launched. I wouldn't mind it so much, but it caused a 2 minute delay from the time I clicked the icon until it finally opened. Back to Google's search I went and found a solution that worked.
Two Minute Registration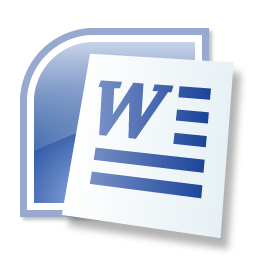 As I explained above after installing Microsoft Office 2007 on my laptop, I was greeted with a windows when starting Word. The window indicated that Word was registering itself on the system. Thinking it was a one-time thing, I let it go. To my curiosity, it happened the second time I launched Word, and continued each time I wanted to use the program.
The delay was significant: about 2 minutes each time. I couldn't use Word until it had completed with its registration. Annoyed, I went online to find a solution.
After some quick searching, I found a solution that works. Microsoft indicates this: "we do not recommend this because Word may not function correctly if it cannot auto-register itself", but I have yet found any problems after implementing the solution.
Fixing Word 2007 Auto-Registration
To disable the Word registration, you can use the following steps:
Close down any open Word programs.
Open the registry:

For Vista users, click "Start" and enter "regedit" in the "Start Search" box.
For Windows XP users, click "Start->Run" and enter "regedit" into the "Run" dialog. Click "OK" to continue.

Navigate to the following key:

HKEY_CURRENT_USER

Software

Microsoft

Office

12.0

Word

Options

On the right side of the screen, right-click a blank area and then select "New->DWORD value".
Replace "New Value #1" with "NoReReg" and press "Enter".
Right-click the new value and select "Modify".
In the "Value data" box, enter "1" and then click the "OK" button.
Click "File->Exit" to close the registry.
The next time you start Microsoft Word, you shouldn't see the registration window. It worked for me, so hopefully it will do the same for you.