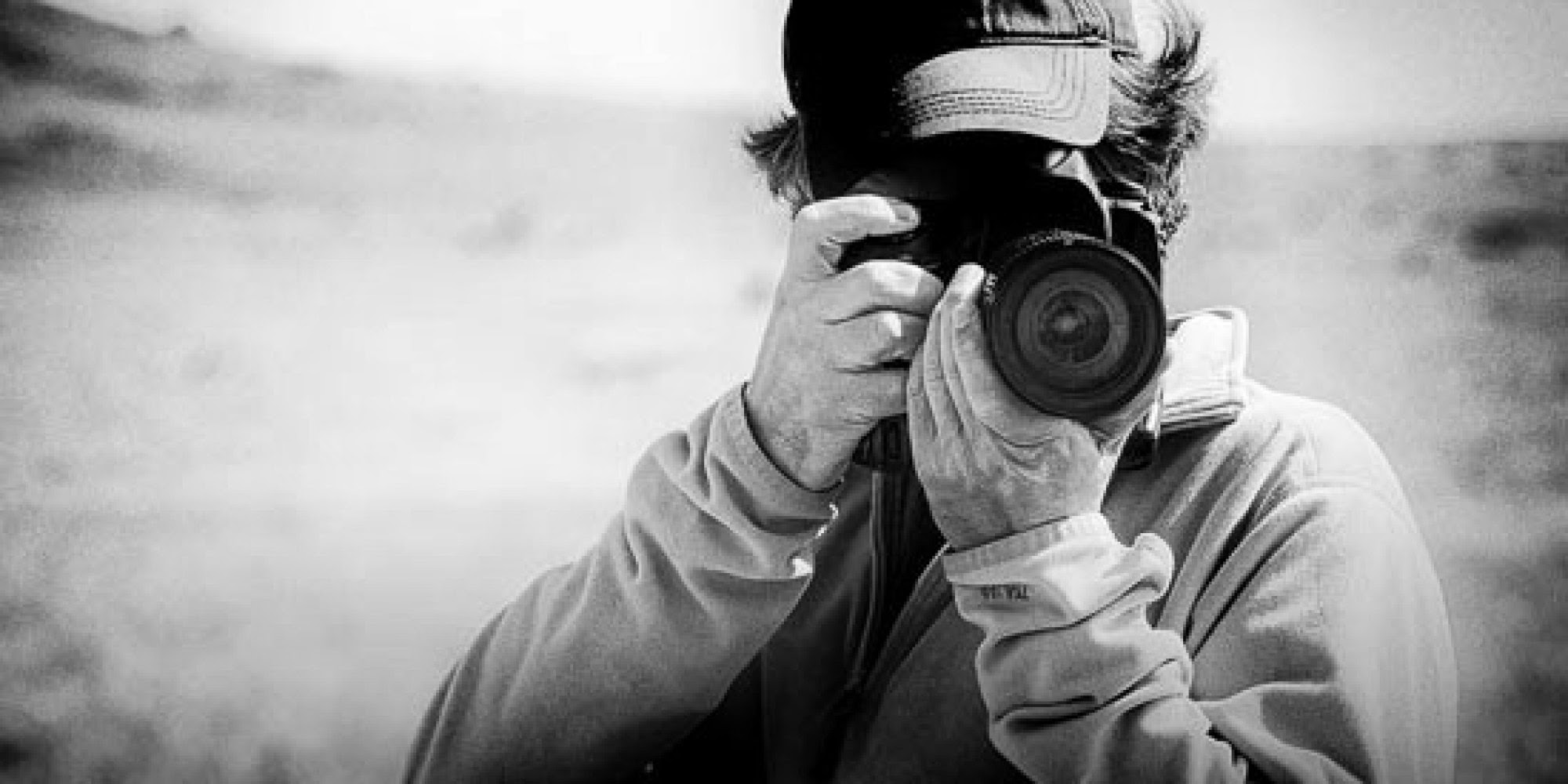 Latest Digital Photography Trends
Do you want to be a successful photographer? Do you want to step miles ahead of your competitors? As technology advances, every year there is a myriad of developments in digital photography that can boost the way you take, store, design and publish your photographs. After careful research, we've come up with a shortlist of the latest digital photography trends. Follow these trends to ultimately enhance your photos, becoming a successful photographer. Here's a look.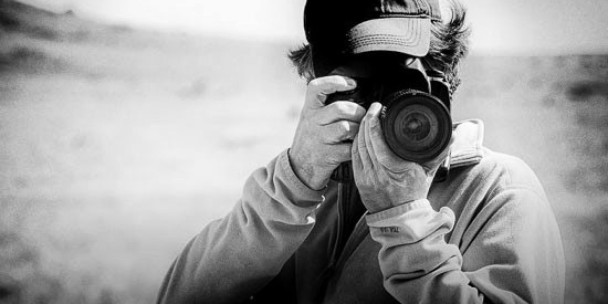 Trend 1: Retro Photography
Do you love sharing your old photos? We all do! That is the main reason the retro photography trend has become so widespread worldwide. In order to create gorgeous vintage photos that portray special moments, add some saturation, textures, proper objects and contrast to them.
Trend 2: Enhancement of Mirrorless Cameras
Mirrorless cameras have become increasingly popular as they are much smaller because they lack a mirror. In fact, the light goes through the lens, falling onto the image sensor, just as smartphone cameras do. Therefore, if you'd like to upgrade your point-and-shoot camera, a coveted mirrorless camera is the way to go!
Trend 3: Photoshop and Lightroom Bundle
Adobe is now providing designers and photographers with a bundle of Photoshop and Lightroom. If you're not familiar with Lightroom, experts explain that it is like a home for all your photos, whether they're from your DSLR, point and shoot camera or iPhone. If you like taking advantage of being able to combine many images or switch a shot's perspective to design something new thanks to Photoshop, you're most certainly going to love Adobe's innovative bundle.
Trend 4: Social Media
Social media is the best way for promoting your one-of-a-king photos, yourself and your business. Nevertheless, you must first research to be able to figure out which social media platforms are most suitable for you. The most popular network to showcase your photos as an amateur photographer is Instagram. The best networks to portray your photos as a professional are the new updated Flickr and Pinterest for the shareability factor.
Follow these trends to boost your photographs and business, achieving professionalism and perfection as a photographer. Additionally, if you want to take your exclusive work from digital to print, there are several online providers that ensure your prints will look just as stunning as your photos, check out this leading online printing firm that we've used before.
Furthermore, you can make your prints even more visually striking just by using specialty printing finishes such as embossing or debossing, gold foil, Spot UV or silk lamination. Take a look at their impressive custom printing options for your photos.
Which digital photography trend do you think will shape the market next? Are you a professional photographer? Which pivotal trend are you ready to make the upgrade to? Please feel free to leave a comment below.