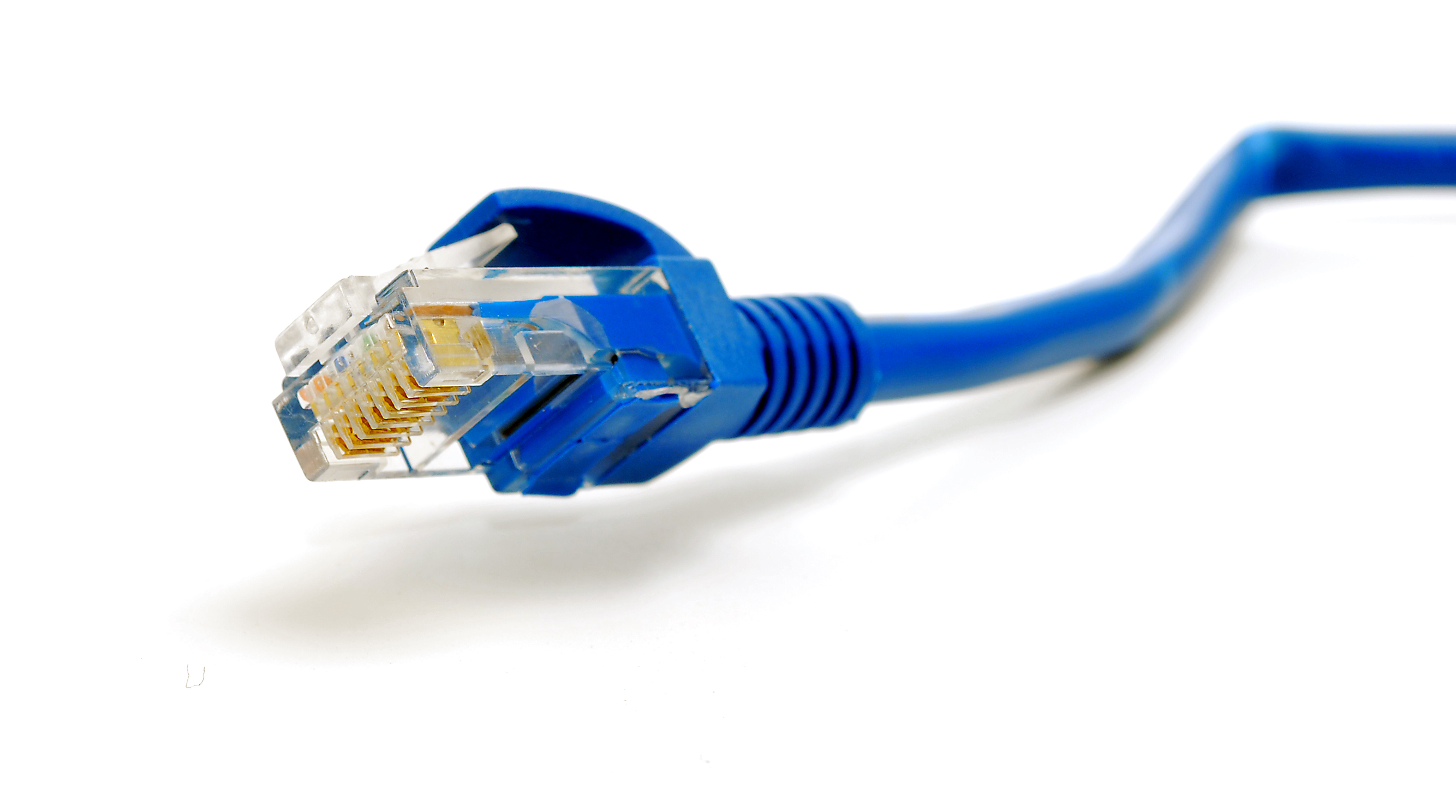 Keep Yourself Online By Changing DNS Servers
There are many ways that you can protect yourself online, but one method many people probably don't think about is changing DNS servers. Let's face it, the average Internet user probably doesn't even give a second thought about their DNS servers. The reality is, however, that changing DNS servers could yield both a security and performance benefit.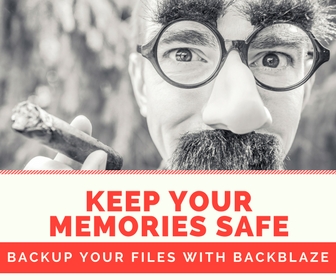 The best part is that to take advantage of the increase in performance and security requires no software install. In many circumstances changing two values in your router is all that is needed.
Why Should You Change DNS Servers?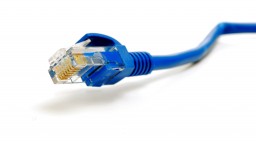 For those that are unfamiliar with a DNS server, I'll provide a quick description for you. When you type in a URL in the address field of your browser, that URL is sent to a Domain Name Service (DNS) server for lookup. Servers on the Internet are assigned IP addresses, which are numeric addresses, and each URL is associated with an IP address. A DNS server matches the URL with the correct IP address so you are sent to the correct server on the Internet.
Your Internet Service Provider (ISP) utilizes a set of DNS servers to lookup URLs that you access. At times, however, you can run into problems, such as the issue recently with the major Comcast outage resulting from problems with their DNS servers. The problem prevented Comcast customers from accessing the Internet.
What many people don't know is that they don't realize they don't have to use their ISP's DNS servers, but can choose to use other servers instead. If the Comcast customers were using other DNS servers, they would have been able to access the Internet without problems.
What Are Alternative DNS Servers?
There are currently two popular choices for DNS servers that anyone can use, free of charge. Google's DNS servers have shown to be some of the quickest available, while OpenDNS has been popular for years. I am currently using the servers provided by OpenDNS.
The main benefit is that both of the companies that manage these DNS servers have several datacenters around the world, so the performance for lookups is fast. OpenDNS goes even further by also allowing you to block specific web sites from being viewed.
If you use a router to connect to the Internet, then there should be a setting in the router's administrative pages where you can set the DNS servers to use. By changing the DNS setting in the router, you ensure that anyone that uses your Internet connection uses the DNS servers you specified.
I recommend changing to either Google or OpenDNS for your DNS servers to realize both performance and security benefits, and protect yourself in case of a DNS outage.