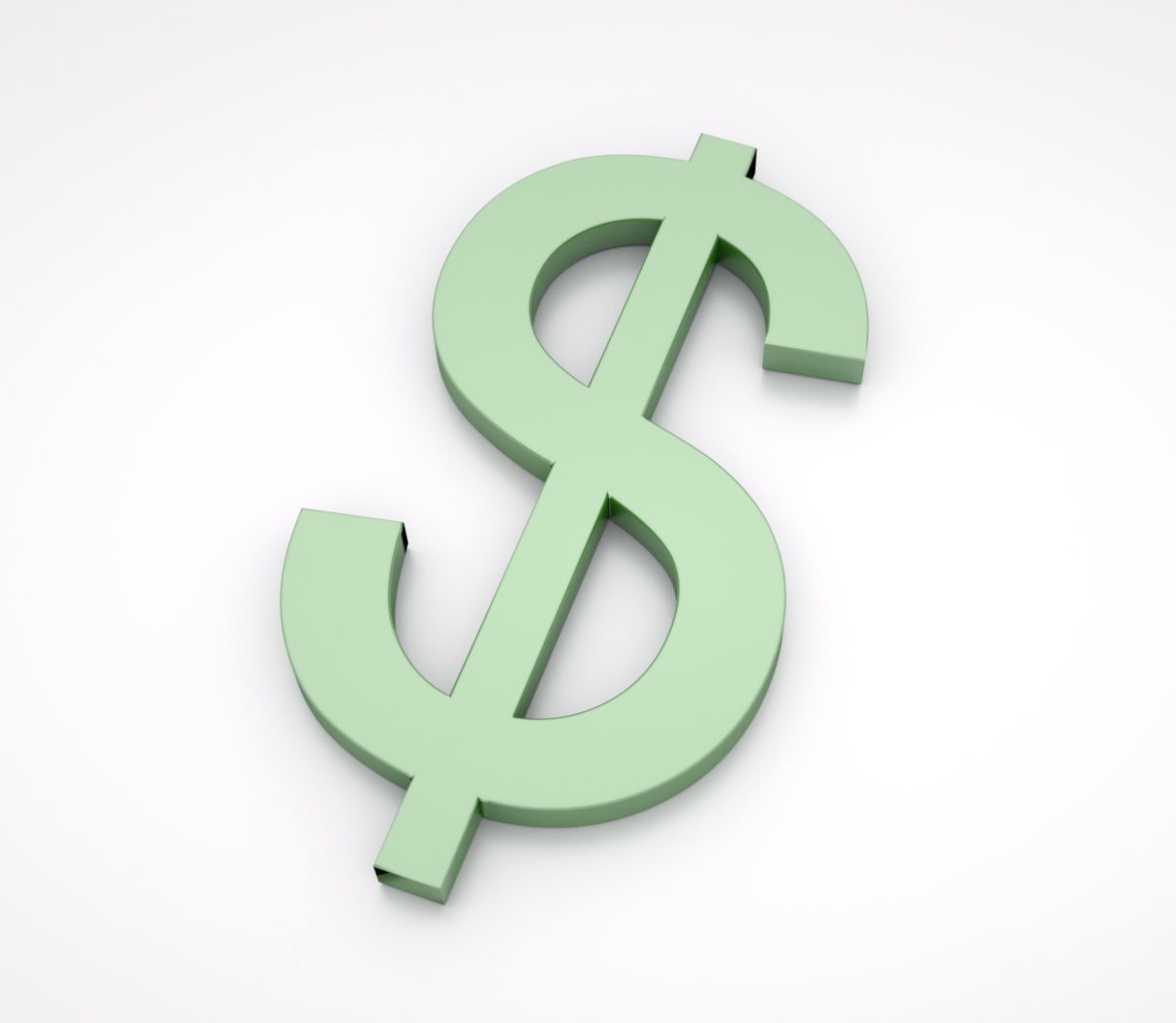 How to Make Money Reselling Web Hosting
Everyone who starts a blog or website needs web hosting. However, many people don't know that it is possible to make money reselling web hosting. This is one of the best ways of making a consistent monthly income online. Therefore, if you can offer quality services at an affordable rate, you could be making a significant income every month.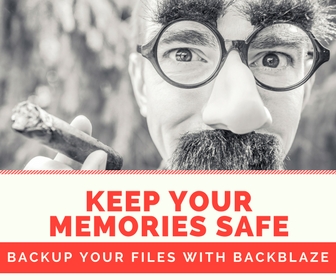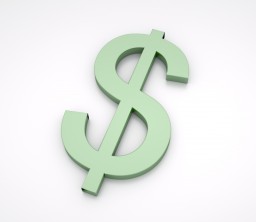 What exactly does web host reselling involve? It is simply about selling space on the internet without having to install your own servers. You purchase space on the internet from a credible web host, and then divide it into smaller portions which you sell to your customers. The great thing about this business is that you don't have to worry about overheads for installing servers. In addition, since you are providing virtual goods and services, you don't require any physical storage space.
So how do you get started? You begin by searching online for web hosts who allow reselling. You can find them through any major search engine using terms such as 'web host reselling' or 'resell web host'. Take time to compare services and prices.
Before joining any plan for web host reselling, there are two things you need to consider. First, you should ensure that the plan you choose allows upgrading. This might be necessary if all the space originally offered gets used up. Secondly, make sure the web host offers as much support and help as necessary, especially if you have limited understanding of web hosting. However, it is advisable to have at least some basic knowledge at the onset.
Once you choose a web host, you should then build a site that targets prospective customers. Make sure the pricing and benefits of your packages are clearly displayed. You should also offer helpful articles on various elements of web hosting. Besides helping prospective customers, these articles could also help enhance your site's rank in search engines.
You will need to carry out some research before deciding the rates for your packages. How much you charge will be determined by who you are targeting and what each package is offering. For instance, you could create packages that target individuals and others that target small businesses.