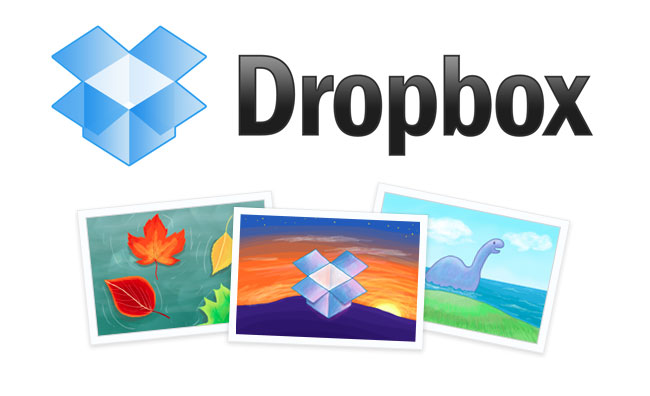 How to Automatically Upload Photos to Dropbox from Your iPhone
There are many features that we love about Dropbox. Its simple synchronization, permission to encrypt your files using a third-party service, ability to view older versions of your files, and so on, make it desirable over other cloud storage service providers. Dropbox has recently updated their app for iPhone to version 1.5.5 to enable us to make the best of both worlds.
It had a great welcome since you can automatically upload your files to Dropbox using your iDevice. Android device owners can no longer boast of their phone's ability to synchronize with Dropbox since iPhone can also be used now to upload photos directly. All you need to do is download the Dropbox app and start synchronizing.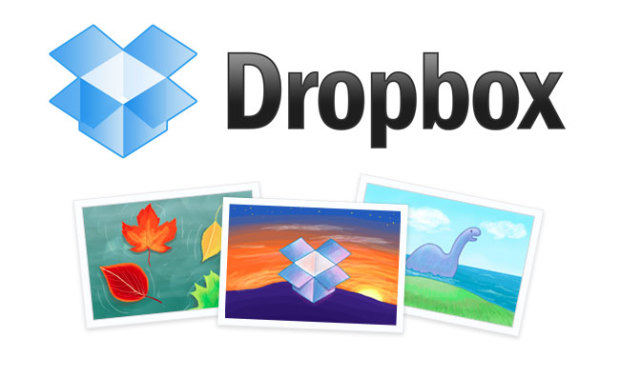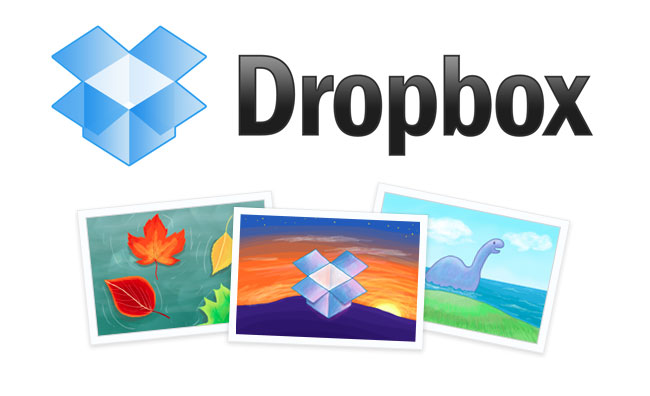 With this app, you can access any file you've stored on Dropbox on your PCs, iDevices, and also directly from their website. Moreover, you needn't worry even if you are applepicked (at least not about your files) because your files will be safe with Dropbox. You get up to 3GB of additional free storage space when you use this app. No more worrying about using up the free space on iCloud.
You can also view the files offline if you add them to the favorites list. If you use Dropbox, you needn't take time to attach your files to your emails. You just have to give the link to your files in the mail and that's it.
It is available in about six languages including English, Spanish, Korean, Japanese, French and German. Sharing your files on Facebook and Twitter is a piece of cake if you use Dropbox. The new feature in version 1.5.5 enables you to automatically upload photos to Dropbox. This feature will create a folder called Camera Uploads in your account and all the photos you take on your iDevice will be uploaded to this folder. You can either choose to keep them or move some of the photos which you don't want to share, to a different location.
How to upload photos to Dropbox?
Find the Uploads tab at the bottom of the screen and tap on it.
You will find a small plus sign at the top right corner. Touch it to expand.
You can now select the photos you want to store on Dropbox.
Choose the folder in which you want the photos to be stored.
Tap the Upload button.
How to upload photos to Dropbox automatically?
Open the Dropbox app and it will ask you if you want to automatically upload your photos.
Select Enable to start saving your photos.
Choosing Save All will save all the photos on your iDevice and the other option will save only the photos that you will take after the set up.
You will have a Photos folder and a Public folder by default. And when you enable automatic upload, there will be another folder called Camera Uploads, created automatically.
You can disable this feature by selecting the Switch off camera uploads from the Settings menu.
One of the biggest benefits of using the Dropbox app for iOS is that the duplicates won't be stored. The app can detect the already stored photos in your Dropbox account and skip saving those the second time. This saves you a lot of time and trouble.