e-Commerce has certainly seen a lot of growth in recent years and it would seem that this trend is going to continue in the future as well. Given how many people are doing their shopping on the internet there is very little to be surprised about.
But it is not just shopping. Those who believe that they can conquer a market should go for it. As they say, there is no good time to start a business. All you need is an idea you can build upon and become the authority of the industry.
Feel like this is something you would be interested in as well? If so, make sure to continue reading and you will realize just how many potential e-commerce ideas are out there.
Print on demand
One of the biggest industries in e-commerce is print on demand. People love custom-made merchandise and plenty of individuals use it on a daily basis, not just for special occasions.
If you want to conquer this particular niche, you will have to work hard on your designs rather than anything else. Marketing is a given, and there are platforms that automate the majority of the selling process, shopify print on demand being one of the prime examples.
Your start will likely be slow, but if you are persistent and stick to the plan, you are bound to come out on top sooner or later.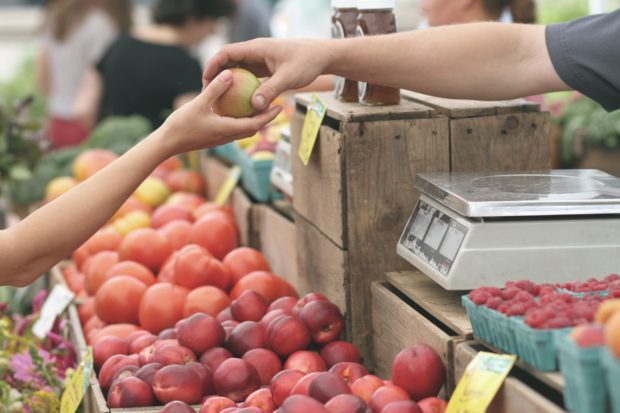 Groceries online
Food delivery is becoming more and more popular. It is hard to pinpoint the exact reason for this trend, but it would appear that people are getting lazier overall. Sure, pizza delivery and such has been around for a long time, but now you have those who would have all the groceries delivered to them directly.
Is this going to eliminate brick and mortar stores in the future? We will have to wait and see. If you want to profit from this, you will need to find a way to drive customers and ensure that your relationships with vendors are always in a good place.
Social media consultancy
Running a business that focuses on social media management is not a far-fetched idea. In fact, it is probably one of those with the most potential out of this list.
It is no longer just Instagram and Facebook that people use. New platforms are popping every now and then, and brands want to get on top of those immediately. Hiring some outside help with the hopes of winning in the race of attracting the most followers is a natural option. And you could become the driving force in this fight.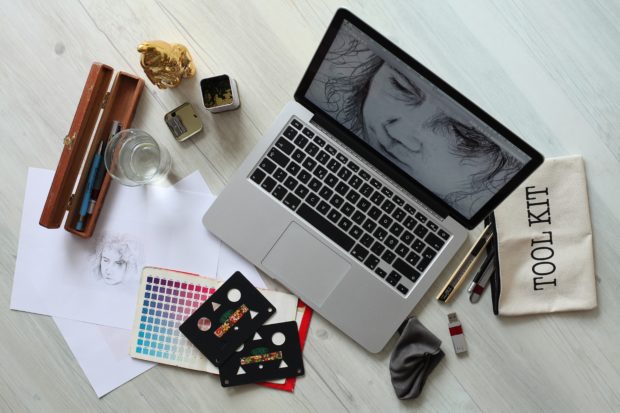 Graphic design
There is a high demand for freelancers as well as those who are willing to work under a contract. Finding a decent graphic designer is more difficult than one expects, even if you are looking to create something as simple as a logo.
You could be the bridge, the middleman who would outsource graphic designers. In fact, you could do the same with every other type of freelancer.
Customer Support Agency
While it will take time to establish this idea and make yourself noticeable, there are a few agencies that offer various businesses customer support services. Because new ventures on the internet are popping every day, this particular is certainly worth consideration.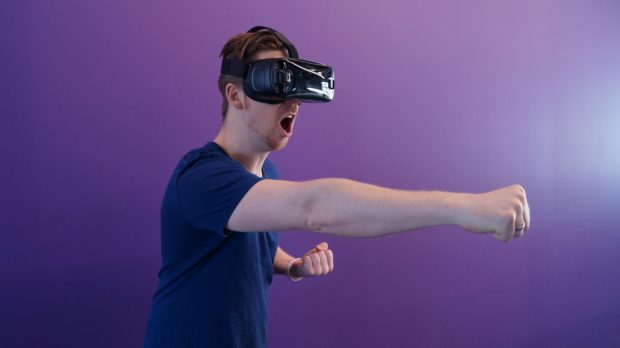 Virtual reality
If you are looking for a simple dropshipping project online, virtual reality equipment seems to be one of the hottest niches at the moment. What started out as a pretty expensive pastime activity continues to move in a positive direction from the customer's point of view.
The price is dropping as the technology continues to develop, making it much more accessible than it was at first. Add the fact that there are new games in development and you have a clear understanding that VR is a good investment.
Crowdfunding sites
Developing a website like Patreon or Kickstarter is a tall task, but not one out of the realm of impossibilities. If you have a team of people who would be willing to work on this, you could certainly create something special and see money coming your way.
It should become quite clear that e-commerce has a lot to offer for everyone willing to take part and simply get started. Coming up with an idea and getting rid of doubts is always the most difficult thing, and it becomes even tougher when your first idea does not work out the way you thought it would. But as long as you are willing to push through and learn from your experiences, you will be able to land on your feet.