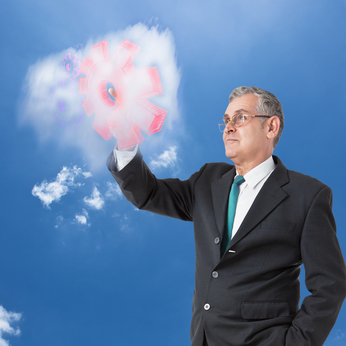 Digital Tools for Starting a Retail Business
Technology opens a wide range of doors for relationships for businesses and entrepreneurs. From establishing Facebook connections with long-distance friends to cloud computing solutions, the digital landscape continues to transform how we live, interact and assuredly do business.
Technological devices, software and applications have also opened up one influential door of opportunity – the accessibility for anyone to start a retail business. Profitable businesses are no longer restricted to a store space or even the home. Entrepreneurs can run a business virtually anywhere as long as they have a laptop or iPad, Internet connection, a desirable product and a smidgen of ambition.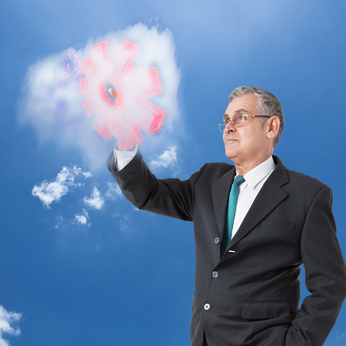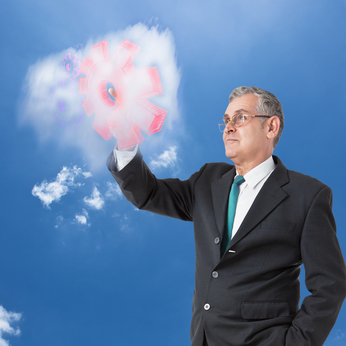 As you embark on a retail startup business, it may help your business to adopt the following tools:
Etsy Storefront
Ecommerce website Etsy serves not only as an online storefront platform, but as a launching pad for shop owners who want to gain exposure for their products. According to Mashable.com, American Express OPEN Forum says that "as a small business owner, you might find an advantage in expanding your existing business onto Etsy." If you're an entrepreneurial creative who's passionate about sharing handcrafted, vintage products, than an Etsy storefront can help you grow your business and brand.
Registering online with Etsy:
Supports neighborhood economies
Reduces shipping costs
Lessens environmental impacts
Replaces or complements a website
Promotes and markets products
Joining the Etsy marketplace also connects your business, products and services with the Etsy community. Use the platform to "favorite" shops and build relationships with other shop owners whose products you enjoy and support. Etsy seller Courtney Price adds that Etsy helps artists and business owners get discovered, as opposed to just "floating around in obscurity" by running a relatively undiscovered independent website.
Cloud Computing
Cloud computing serves as a reliable space for storing and accessing data anywhere, anytime. By adopting cloud-based software, you can scale services, benefiting small startups uncertain about their potential for growth and expansion. The cloud also eliminates challenges like geographical distance between you and your customers. For example, if you're selling handmade jewelry and shipping your pieces internationally, QAS.com address software with Salesforce CRM will help you avoid additional expenses such as handling inaccurate addresses and improving the accuracy of customer communication.
Smartphone Apps
While your Etsy storefront or ecommerce website grows, you may start to take business mobile. Sell your homemade salsa or pasta at your city's local farmers market. Display your yoga-inspired stone jewelry at a local yoga event. Use your smartphone to digitally manage your business from any location by using the following Entrepreneur.com-recommended apps:
Mint.com – Stores balances and transactions, updates information and stores information.
Dropbox – Manages photos, docs and videos; saves content to computers and other devices
Evernote – Saves, organizes and shares documents and files
Webex – Maximizes communication and collaboration by hosting meetings and providing data-sharing features
Desk.com – Delivers superior customer service solutions, including customer service tracking and support alerts
Square – Plugs into smartphone to accept credit card transactions anywhere