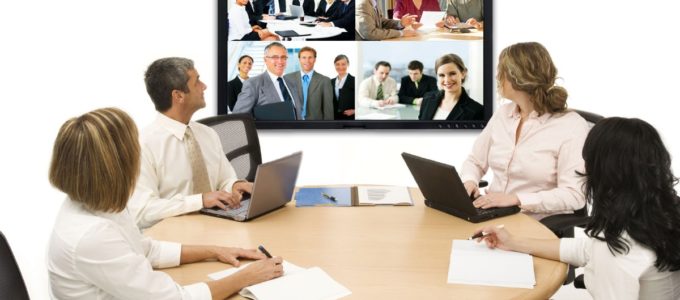 Collaboration Perks of Video Conferencing for You and Your Remote Teams
Collaboration at the workplace is evolving. One thing that seems to affect its growth in leaps and bounds is video conferencing technology. If you're still sitting on the fence and wondering how it can improve collaboration efforts among your offsite employees, read on.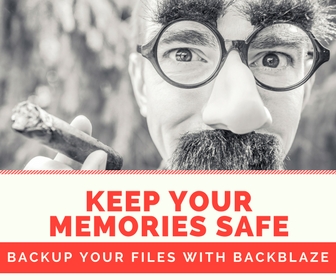 Bridge Distances
Video conferencing is fast becoming a popular tool for plenty of small to midsize businesses, says Channel Life.
That's no surprise, given the advantages it brings to the table. One of the greatest benefits happens to be its ability to connect offsite teams. It used to be hard for companies to manage remote staff.
However, conferencing tools are making it easy for business to track their employees and monitor productivity. It has effectively bridged the gap, allowing teams across the country and the world to toss geographical barriers aside. Now, management teams across the world are finding it easier to reach out to their offsite employees, wherever they are.
Faster Information Sharing
Email, chat, or international calls used to be the territory of offsite teams. Not anymore. With video solutions that have come into play, plenty of teams are finding it easy to share information.
Need to update your team regarding urgent revisions for a project? Easy. Want a general assembly to address company issues and lay employee worries to rest?
Done.
Conferencing technologies have made communication instant.
Face-to-Face Interaction
A unique aspect of video, one that sets it apart from chat, email, or call, is that participants can enjoy some face to face contact. For offsite staff, this can prove invaluable.
Regular face to face meetings can drive employee engagement higher. Low engagement is a productivity killer in the workplace.
By using technology to cross the distance, companies are able to encourage and develop camaraderie and teamwork in offsite employees, leading to greater employee satisfaction and engagement, both of which improve collaboration efforts.
Fewer Misunderstandings
Another great feature of web conferencing systems is HD quality. Companies like Blue Jeans offer HD video conference for IT platforms, allowing for crystal clear images. That brings the experience to an entirely different level.
The fine clarity makes it seem like your team is sitting just right next to you, in the same room. It's a revolutionary tool, one that really makes a difference in an organization that manages offsite employees.
This also reduces the amount of misunderstandings at work, due perhaps to the inherent limitations set by common communication channels. For instance, someone can come across as curt or rude, when the exact opposite is true, when they send an email that's less than chatty. Others could be seen as disrespectful or glib when all they are is casual.
There are a lot of context cues lost when you send over a text. Unless you put in emojis to function as a mood barometer, it can get pretty sticky, especially if some of your people take umbrage at an a seemingly intended offense—when there's none at all.
That doesn't just damage collaboration efforts among your employees. After all, they're hardly likely to work together well if they have ill feelings toward each other. It's going to affect your business as well.
Anything that hurts employee productivity hurts your bottom line.
Efficient Processes
Since exchanges often happen more slowly when done via email or chat, it often delays important decisions, putting your production team behind schedule. This is because you would often have to wait for your contact to reply an hour or two after you've sent a message.
That's where video comes in. You can easily arrange a video meet and run through any adjustments to the process, making the process quick and convenient.
That makes for a shorter production cycle.
With better technologies available, you can improve your processes and target faster production cycles.
Flexible Schedules
Stress affects employee performance in a negative way. If someone on your team is stressed, then that means they aren't performing at 100 percent capacity. If your employees are collaborating on a project, that stress could result in a drop in quality.
One way to keep employee stress at bay is to figure out and deal with workplace stressors, says In the Black.
One possible source of employee stress is the daily commute and travel. Imagine having to squeeze yourself into sardine city every day just to get to work. Imagine driving through an hour or two of traffic before you even step into the office.
Less than stellar tempers have been known to explode at the sight of unruly pedestrians and jaywalking tourists. It's enough to drain anyone's energy.
With online meetings making it possible for employees to work from home, though, your team has less commuting stress to deal with and more time to spend at home, potentially resulting in greater work-life balance.
Conclusion
All these things improve collaboration efforts among your remote teams to a greater or lesser degree.
With the technology still rapidly changing, though, it should be interesting to see what else video conferencing will have in store for businesses in the years ahead.