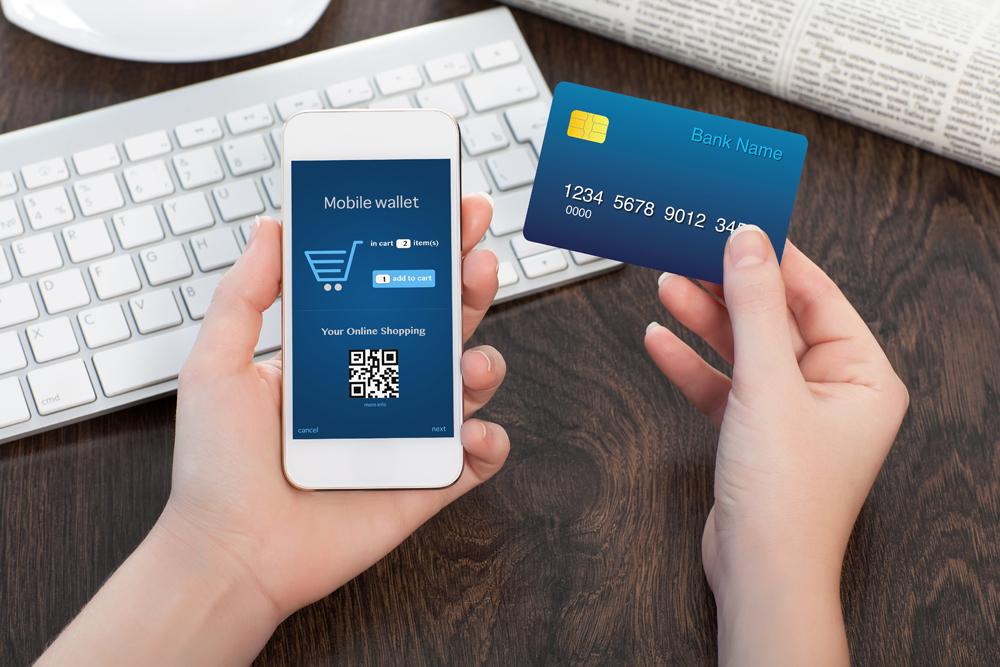 5 Ways to Accept Mobile Payments
There are a number of ways you can accept mobile payments for your business. By making it more convenient for your customers to pay, you will be able to boost sales and grow your business.
Adding more payment options for your customers doesn't have to end up being an accounting nightmare for you, since you can take advantage of your own application integration platform to synchronize data to your accounting software. Customers pay quickly and easily, and you can keep track of sales.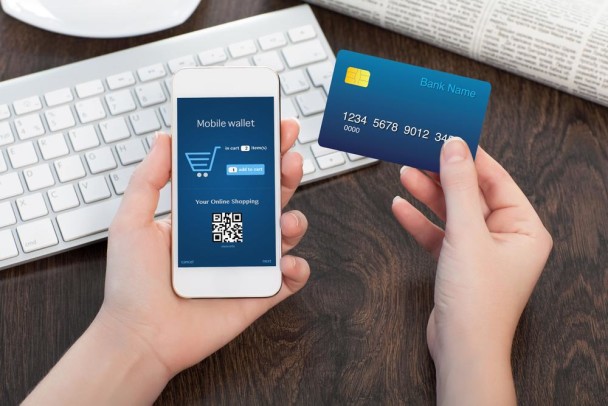 1. Square
If you are in the food and beverage business, offering professional services, home repairs, a retailer or a beauty professional, the Square Reader will allow you to accept credit cards anywhere. It works with iOS and Android by plugging into the standard headset jack of your smartphone or iPad.
Pricing is 2.75 percent per swipe for Visa, MasterCard, Discover and American Express. Payment is deposited in your bank account in one or two business days.
2. Flint Mobile
You don't need a card reader to accept credit cards with Flint Mobile. This free mobile app allows you scan a customer's credit card without having to swipe it with extra hardware or an attached dongle.
Flint Mobile can also be used to send invoices to your customers for online bill payment. Transaction fees are 1.95 percent for debit card purchases and 2.95 percent for credit cards.
3. PayToo
PayToo works allows you to accept payments on the spot or online, and in multiple currencies. If your sales staff are using iPads in your stores, customers can pay from your online app and authorize the sale from an onscreen signature.
4. Boku
This service allows you to accept payments from your customers' mobile phones; no banking or credit card information is required. They don't need to spend time filling out several fields to place an order, and can use any Internet-connected device to do so.
Not all customers who wish to place an order are willing to share their credit card information or have a credit card, and Boku appeals to this section of the market. The company also knows that half the world's population has a mobile phone, which is a huge potential market of potential customers that businesses could be selling to – if they had a convenient payment method available to them.
Pricing information is not available on the company website; contact Boku for details.
5. GoPayment
Intuit's GoPayment works on your iPhone, iPad or Android device and lets you accept credit cards anywhere. You swipe, key or take an image of your customer's credit card information. You also have the option of processing the transaction online. The customer signs for the charge using the GoPayment app. The charges are processed instantly and you send a receipt by e-mail or text to your customer.
You can choose a pay as you go plan for 2.4 percent per swipe or 3.4 percent per keyed transaction, plus a $0.25 transaction fee, or pay $19.95 per month plus 1.75 percent per swipe, 3.15 percent per keyed transaction plus the $0.25 transaction fee.