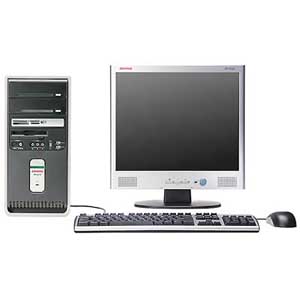 5 Steps You Should Do To Keep Your Computer Running Smoothly
If you lack the technical experience that so many people in today's world seem to have when it comes to computers, it can be pretty frustrating when you are finally faced with the prospect of operating a PC for the very first time. If you have recently purchased a computer of your own, you are planting a firm step into the future. The future is technology, and computers are at the forefront of this international revolution.
By sticking to these five basic guidelines, keeping your computer in optimum health will prove to be a much easier ordeal altogether. Knowledge is power, so use it!