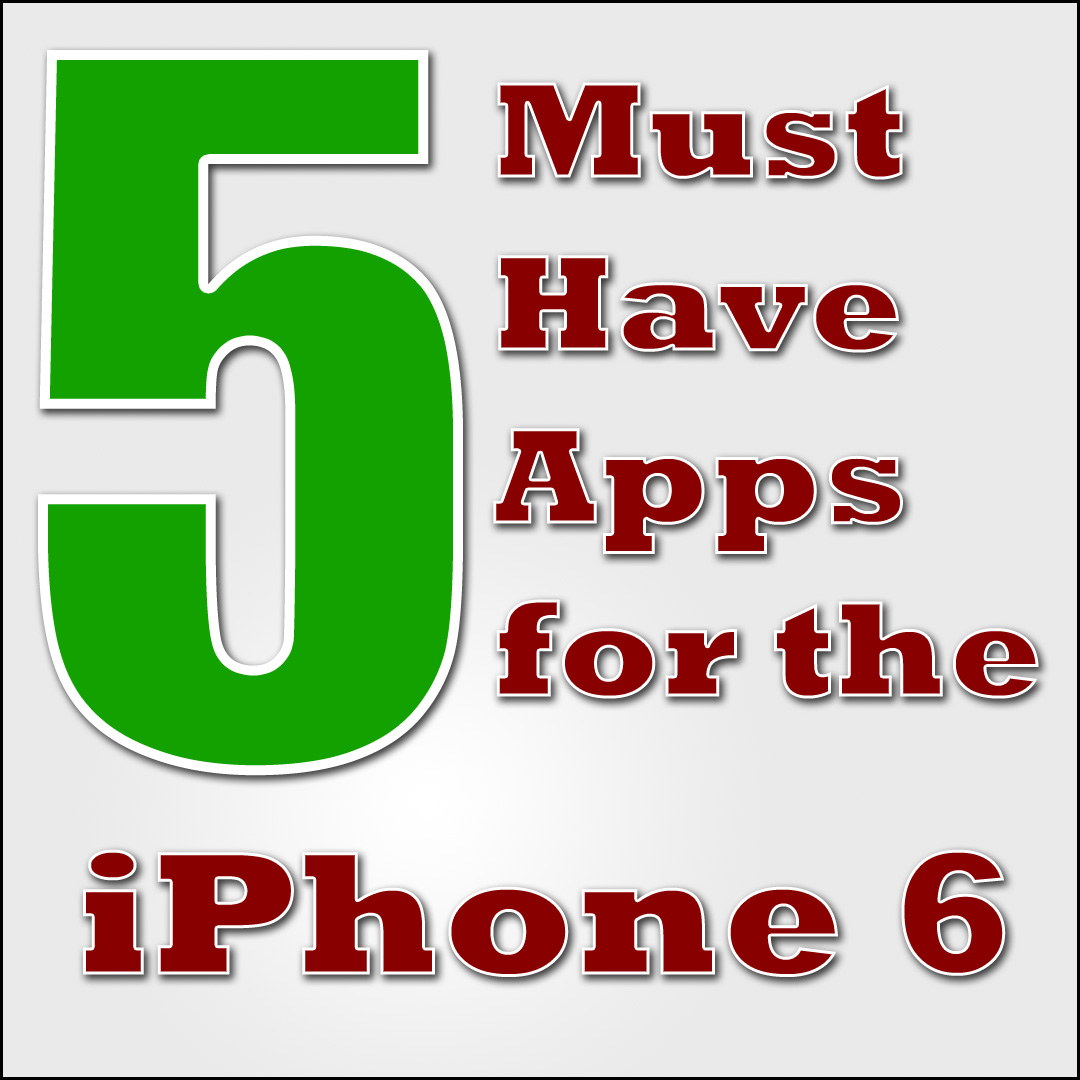 5 Must Have Apps for the iPhone 6
The iPhone 6 has landed, which means that Apple is set to re-launch its fiercely contested battle with Samsung. According to initial reports the iPhone 6 has the initial edge and momentum with improved graphics and the release of an accompanying 5.5 inch phablet.
The iPhone 6 also provides users with access to a wider range of both fun and recreational apps, which can help people do everything from successfully shooting the breeze to becoming more productive at work.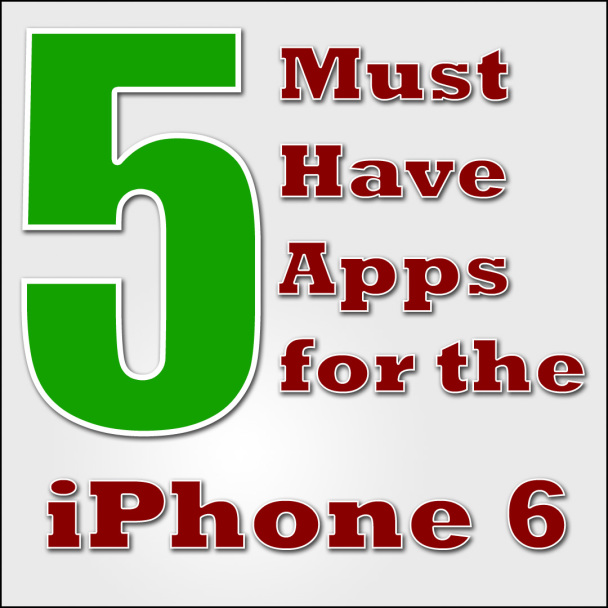 You would be hard pressed to find someone with a smartphone that hasn't downloaded and used a few apps. Apps have become extensions to our lives that allow us to stay organized and stay connected.
With this in mind, let's take a look at 5 apps for the iPhone 6 that can use to stay organized and connected.
1. Awesome Note
In terms of productivity, Awesome Note is one of the most effective multi-purpose apps in the Apple app store. Simplistic in its design, it enables people and managers to oversee multiple lists simultaneously and execute tasks in an organised way. Also offering customisable alerts, a calendar feature and compatibility with apps such Evernote, it is well worth a small investment.
2. Slotomania
Online gaming is one of the fastest growing growth industries in the UK, and the iPhone 6 developers have been keen to tap into this market space. The rise of the free slots app has been particularly prominent, and Slotomania is a sensational tool that connects iPhone users to a fun, thrilling and interactive entertainment experience. Instantly accessible and free to get access to, it is the number app of its kind and a leading light in the online gaming world.
3. Dashlane
Free to get access to and requiring a subscription fee for an optional full service, Dashlane is an easy to use and stylish password manager app for the iPhone 6. Simply by setting a strong and multi-character password through the Dashlane interface, you can roll this out across multiple accounts and online platforms to enhance security without being forced to remember a large number of login details.
4. Dropbox
Dropbox is a completely free productivity app for the iPhone 6, and one that has become the single most popular file sharing tool of its kind. Now synonymous with file sharing and syncing, it can be integrated with dozens of similar apps and services while also offering you ultimate control of your documents. Dropbox can also handle a diverse range of media within a single online space.
5. EasilyDo
Another free to use application, EasilyDo is one of the most popular tools on the iPhone 5S and iPhone6. It can be quickly and easily synced with your email and multiple social media accounts, before automating tasks and updates according to your instructions. Suitable for both marketers and personal users, it can serve as a one stop storage facility for your data and digital contact information.