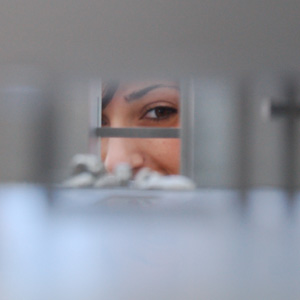 5 Cool Spy Cameras Concealed in Everyday Objects
It's pretty scary, but everyday objects can conceal very sophisticated hidden spy cameras. These cameras can help you find out exactly what is going on in the world around you. They are cleverly disguised, so no one will ever suspect there is a camera in the objects around them. These cameras can be used at home or in the office, perfect for getting the video evidence that you need.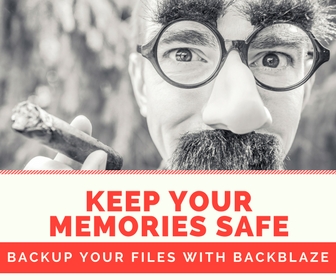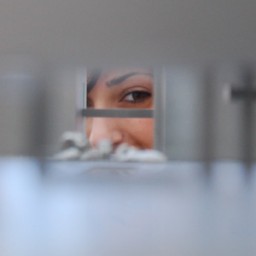 Sony Alarm Clock with Hidden Camera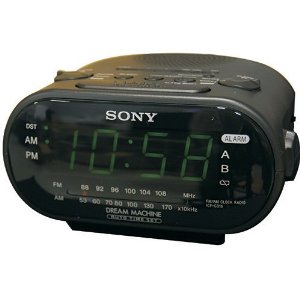 This Sony alarm clocks functions as an alarm clock, powered with an electrical socket. The only difference is that there's a hidden colour camera inside that uses a mini DVR to record what's going on into an SD card. It's activated by motion, so that means you don't have to fast forward through hours of nothing going on. Plus, there's a way to offset the motion detector if there's pets in the house to avoid wasting valuable card space. The recordings can be viewed on a TV or PC and it's possible to program the clock to record at specific times of the day or night. It's great for bedrooms and dens to find out what's going on when you're not at home.
HD Solar Powered Flower Spy Camera with Motion Detection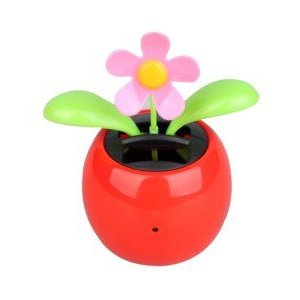 This might look like a cute flower pot, but there's a pinhole that includes an HD video recorder. There's USB storage that makes it easy to capture and replay video. There's also motion detection to allow recording to start as soon as the recorder senses movement taking place. It captures sound and video as well as standard pictures with a 12MP camera built inside.
This can be used inside of cars for decoration, on the front porch, in the kitchen or anywhere else that you need an extra set of eyes and ears.
Spy Clock DVR with Motion Detector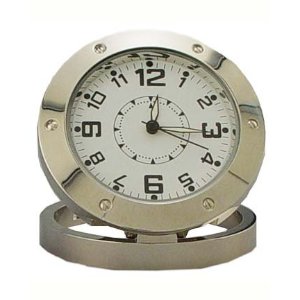 The clock will blend in to the surroundings and has a built in motion detector to save on battery life. It will start recording for a full 90 minutes at the press of a button aswell. The clock can be connected to the PC via USB to start viewing what has been recorded. There is also a camera that will take still JPG images. This can be placed in an office, bedroom, living room, kitchen or anywhere else where covert video needs to be taken.
Coca Cola Can Camera with DVR Recorder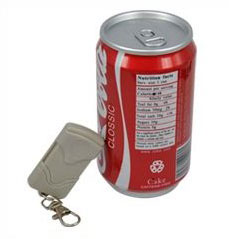 It's not really a Coca Cola can, but no one has to know that except for you. The pinhole camera starts as soon as it detects motion. There's a time/date stamp so you know when the action happened and the covert housing will never let people think that it's anything other than a stray Coke can lying around. There's built in memory and it records in an AVI video format. Place it on the desk at work, on a nightstand in the bedroom, on the front porch or anywhere else that a soda can wouldn't look out of place to get some information.
Hidden Spy Cameras Hooks
This hook can be hung just about anywhere. Color video, audio and motion activation make it possible to find out what's going on without anyone suspecting a thing. The memory is built inside and can be hung on the back of doors, in an office, bedroom, kitchen or anywhere else to find out what's going on.
Where Would You Hide Spy Cameras?
Surveillance is definitely getting more sophisticated, and these are just the gadgets you can buy! Just imagine what the governments are using for their surveillance!? If you could hide a spy camera in any object, what would you hide it in?