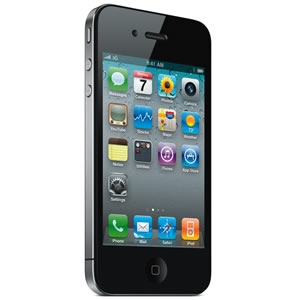 15 Tips For Keeping Your Smartphones Safe
How safe is your smartphone? Is it infected with mobile malware? Smartphones are becoming smarter and more multi-faceted, what with bank transactions, payments, stored credits and fast data streaming. It's not surprising, therefore, that phones will become more of a target for malicious intent. Follow these 15 tips to keep your smartphone safe in every possible way.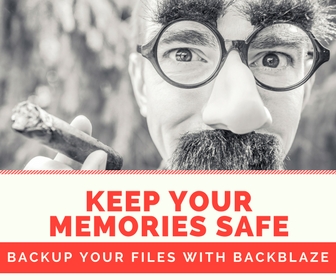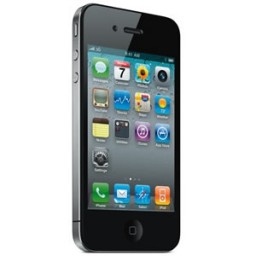 1. Get Hold of Tracking Software
Download Apple's Find My iPhone service if you own an iPhone or a suitable Mobile Recovery app from your service provider. This will help you locate your phone in case its stolen. Certain tracking services allow you to remove erase phone data, such as Find My iPhone.
2. Check Out Application User Ratings And Permissions
Download applications from the net only after studying user ratings and comments. If possible, chat with users and get a first hand opinion of application performance and safety. If an application requests permission such as calendar accessing, or asks to message your contacts with offers, don't download it.
3. Get a Screen Guard
Buy yourself a screen guard; you can buy a good one for about 50 USD. These thin plastic films ensure your screen doesn't get scratched when you dump your phone along with your keys, makeup case or the contents of your glove compartment. Alternatively, get your phone laminated.
4. Don't Forget To Install Antivirus
Get a good antivirus package from a reputable security company. The mobile antivirus application will check the permissions set for mobile apps to see if an app is doing what it's meant to do. If any discrepancy is noticed, the antivirus package will inform you.
5. Be Aware and Stay Alert
If you're performing bank transactions through your phone, be sure to check all credit and debit card statements. Your transactions and any data you transmit could be intercepted, including any text messages you send. Any small lapse in judgment can prove costly in the long run.
6. Buy Apps Only From Reputable Stores
Check out the reputation of mobile app developers and get as much feedback as possible before you invest. If you're downloading from third-party sites, always check the URL first. Does the URL read well, or does it sound like a lot of gibberish? Reputable developers will take care of their URL as they care about search engine ratings.
7. Don't Share Anything Sensitive Over Phone
The bad guys are always sniffing just around the corner. Don't share your address, date of birth, home phone numbers, bank account numbers and other sensitive info over phone.
8. Dispose Your Phones Safely
When it's time to upgrade your phone, don't throw your old phone away as is. Follow the instructions in your phone's manual to delete all your content, especially your contacts, personal information, call history, web search history and saved media content.
9. Keep the Phone In Its Pouch
The more your smartphone is exposed to abrasive objects such as pens, keys, coins, combs and so on. You'll not only scratch your expensive phone's screen, but you will damage the keyboard and your phone's delicate circuits. To avoid all this, keep your phone in its original pouch when not in use, or invest in a soft, protective cover for it.
10. Avoid Exposure To Sunlight, Moisture And Chemicals
Don't leave it on the dashboard of your car on a hot summer's day; the heat can bake the delicate circuitry. Keep your phone in the slot next to your gear shift. Don't hold your phone in your bare hands if you're sweating. If your phone comes in contact with water, remove all detachments and dry the phone using a hair dryer.
11. Dust Your Phone Regularly
Regularly clean your phone's batteries, covers and keyboard with a paint brush or a delicate cloth. Laminate your phone so dust won't get into the ports and in between the keys.
12. Don't Use 100% Of Storage Space
Don't download more applications than your phone can safely hold while still executing required software. Use up to 75% of the storage space and do regular housekeeping to ensure unnecessary stuff is removed.
13. Password Protect Your Phone
Set a password for your phone and an auto-lock time of 2 or 3 minutes. This way, even if someone does pick up your phone, they won't be able to access important information on your phone.
14. Back Up Data
Back up everything you have on your phone on to a flash drive. You need to schedule this task as many times as required in a month, depending on the sensitivity and volume of data you store on your phone.
15. Always Type In Browser Passwords
When you use social media and other accounts on your mobile's browser, type in the passwords each time. This is to ensure a thief does not get access to your sensitive data if they manage to unlock your phone.