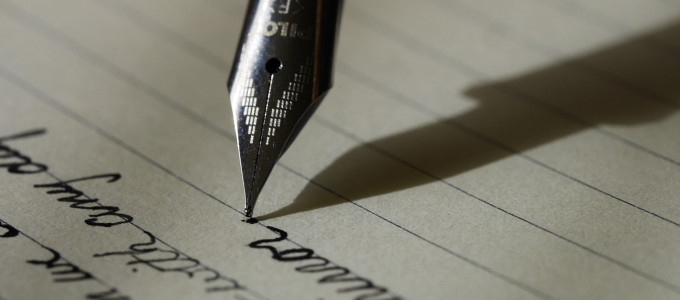 Guest Posting
If you wish to send a guest post to Technically Easy, please make sure you have read and understood the following guest posting guidelines before submission:
General Guidelines
Your post must be unique and original. This means the post must not have been published anywhere else on the Internet.
The post must be at least 1000 words in length.
You must not publish your post anywhere else, such as your own site/blog, article directory, or on another site/blog.
The post must fit within the technology niche of Technically Easy. If you are unsure, feel free to read through some of the posts now published.
I reserve the right to make corrections to spelling and grammar as I see fit. If there are excessive spelling and grammar issues, then the post will be rejected.
Only the authors of the guest post can send the post to Technically Easy. This means that the author bio must match the submitter.
All posts will be checked against Copyscape to make sure the post is unique.
All posts will be scheduled for 8am ET on the next available date.
Guest post submissions must not include links to the following:

Pornography, adult or other mature content.
Any content that is violent.
Hate speech – this includes any content that promotes hatred or violence.
Content that includes excessive profanity.
Any content related to hacking/cracking.
Content that discusses drugs (illicit or prescription), weapons or ammunition, tobacco or tobacco-related products, or alcohol products.
Any content related to gambling.
Any content that sells or distributes coursework or essays.
Formatting Guidelines
Your guest post must be in HTML within a text document. This allows me to easily copy and paste the post into WordPress.
The heading tags (h1, h2, h3, etc.) must be properly used.
You can include two links. An author bio must contain at least one of the links. If more than two links are present, I will keep the first link and one in the bio, but remove the other links.
All links will be nofollow.
Publishing Guidelines
I will choose the date of publication, and will tell you once the post has been scheduled.
Unless there are errors in the post, no changes can be made to the guest post once it has been published.
You will be required to reply to comments on your guest post for at least two weeks after the publish date. Failure to do so will result in your links being removed.
To send a guest post, please use the form below. If I reject your guest post you are free to publish the post anywhere else online.